Discussion Starter
•
#1
•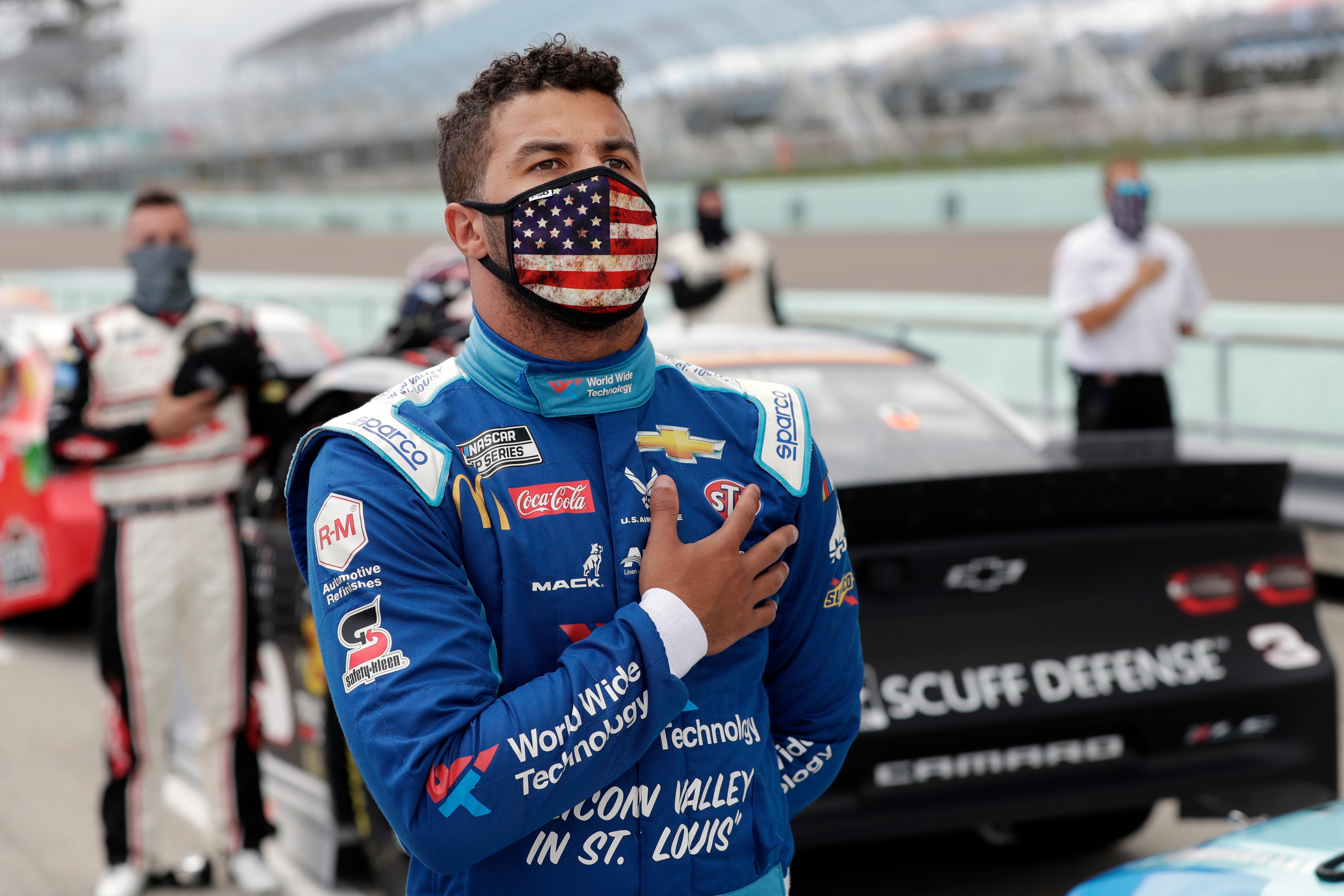 The FBI has determined that a noose found in NASCAR driver Bubba Wallace's garage at Talladega Superspeedway on Sunday had been there since at least last year, according to the bureau.

www.foxnews.com
Lookout barefoot, you have some competition in the race to be the biggest moron.
Now I want to hear him and that scumbag Kay Ivey apologize for being tools.
Wonder how the rest of the nascar bunch feel about having their lips stuck to his ass now. I'm so glad I never watched this garbage.