·
Constitution Conservative
Venison Roast with Veggies
1 pound of baby carrots
Approx 2 cups Celery cut into 2" sections
3-4 onions, quartered
2 cans French Onion soup
1 can Golden Mushroom soup
1 tsp minced garlic
Spices
Preheat oven to 225'
Quarter 3-4 onions and lay in Dutch oven.
Mix 1 can Golden Mushroom and 2 cans French Onion soup with 1 cup of water.
Liberally dust roast with favorite seasonings and giving it a quick sear over very high heat in a pan with a little oil.
Transfer to Dutch oven atop onions pour soup mixture over the top.
Place in oven for 2 hours, after 2 hours add veggies.
Cook covered another 2-3 hours or until it test fork tender.
Remove and let rest 20-30 minutes.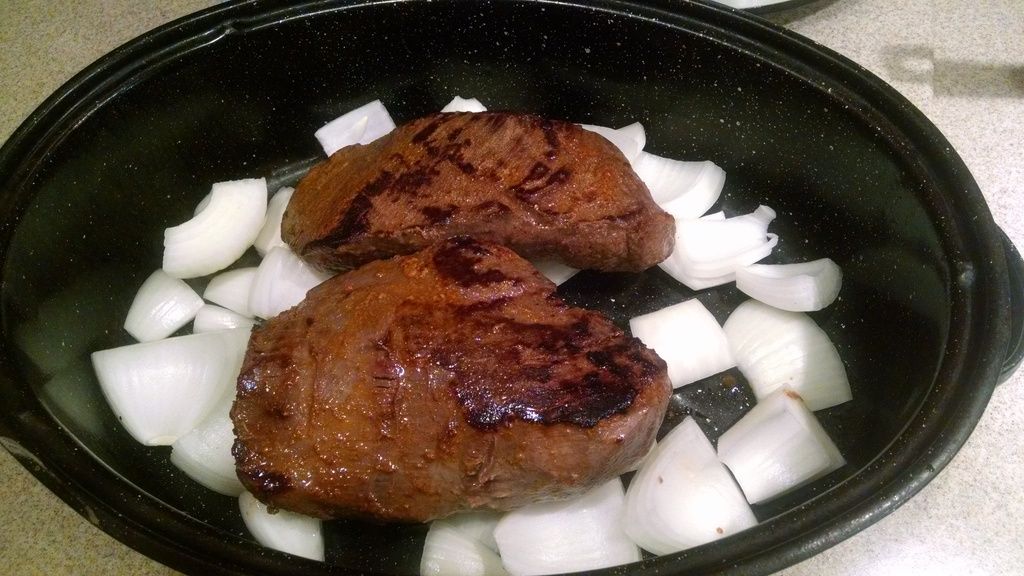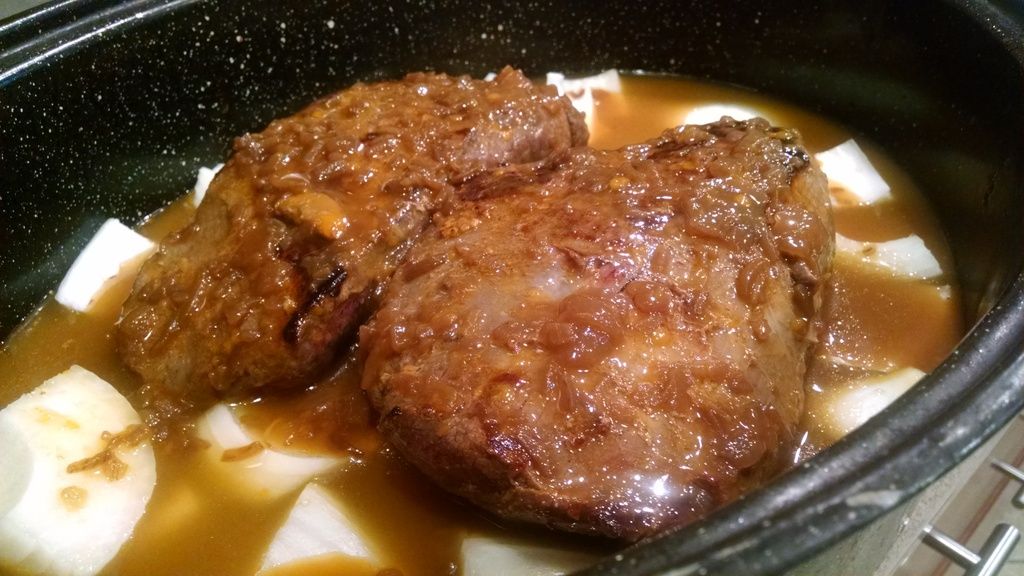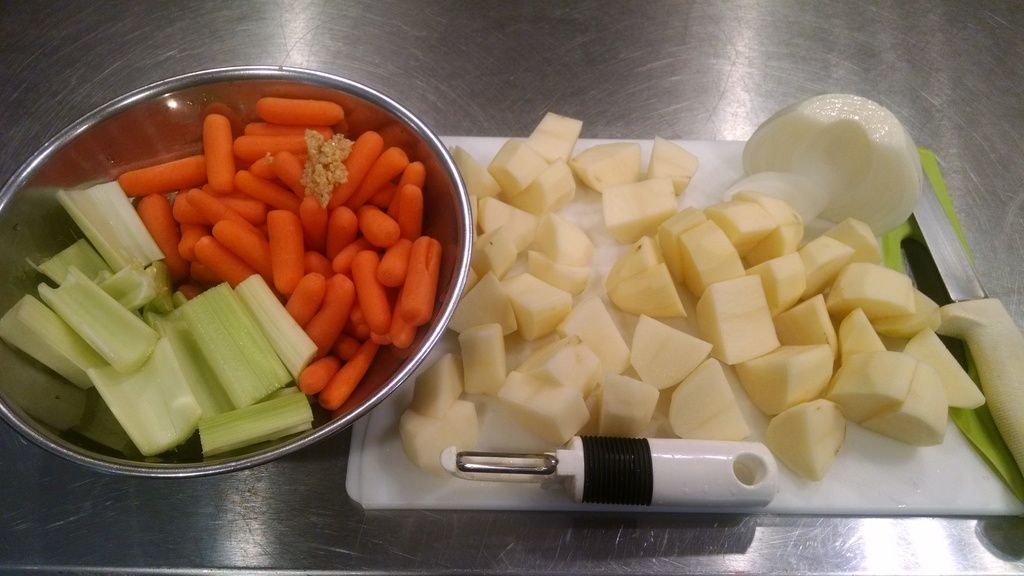 Money Shot
pending