·
Constitution Conservative
Discussion Starter
•
#1
•
Yesterday I made a lasagna by special request of my wife for Valentines day.
While it is cheaper than a dozen long stemmed Red Roses,it still isn't inexpensive to put together a really good homemade Lasagna.
No getting out of it guys, gonna drop some dollars on the significant other.
Bolognese sauce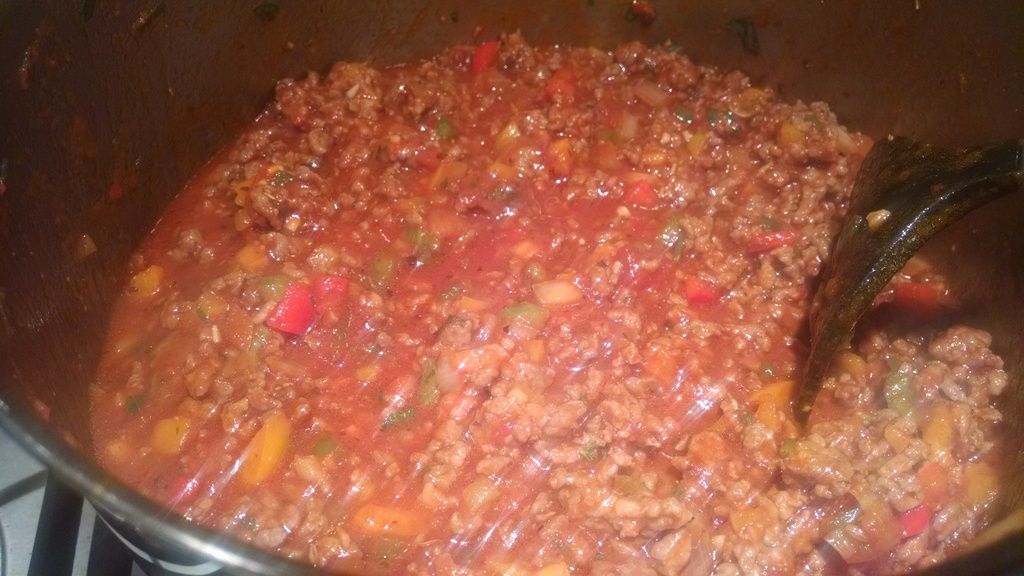 Ricotta/Basil mixture
Finale!