Discussion Starter
•
#1
•
Woke up this morning at 6 and went and picked up the only surviving turtle, the little one passed during the night. Got to my dads office at 615 and it was ready to go, crawling all over the place. So we put the turtle in my moms impala covered in sleeping bagsmostly to keep it from moving around too much. we got to gulfarium and they started giving it fluids and some antibiotics just incase. after that was done PK as the turtle was labeled with nail polish for ID and where it was found (perdido key) was put in a tank with 79 other turtles and swam off energetic as could be. Heres some pics hope you enjoy. Oh also my dad found 5 dead turtles and 3 live ones that were also taken to gulfarium later this morning. THEY ARE STILL OUT THERE KEEP YOUR EYE OUT.
turtles
more turtles
they are soo pretty...i would love to see a hawksbill up close theyre even more beautiful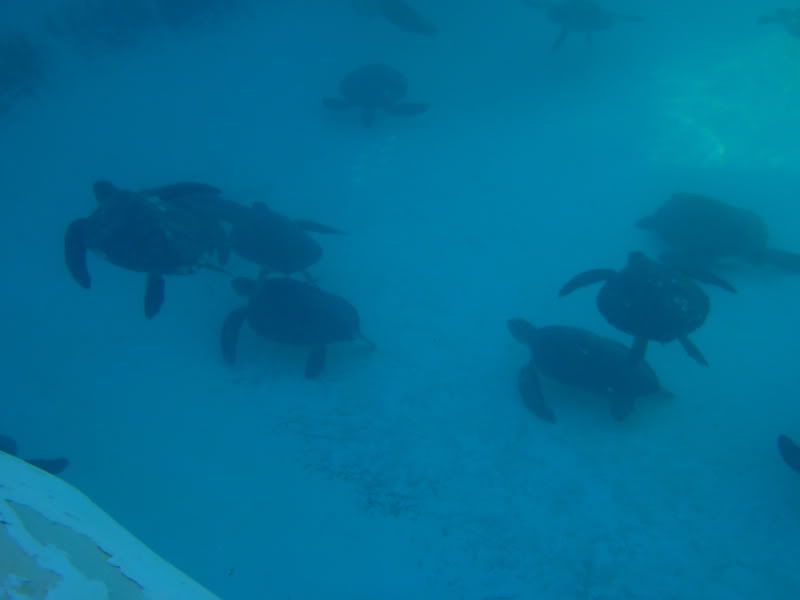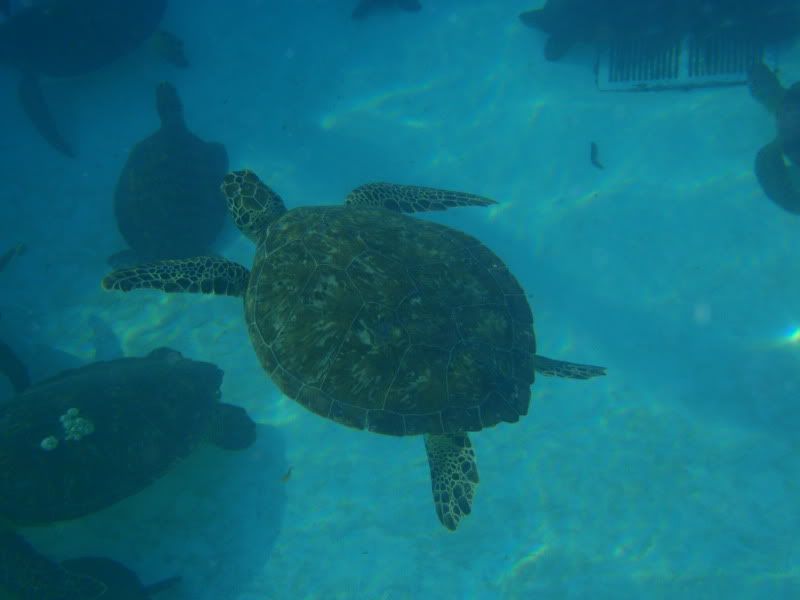 pretty pretty, thats PK in the background where the upclose turtles head is.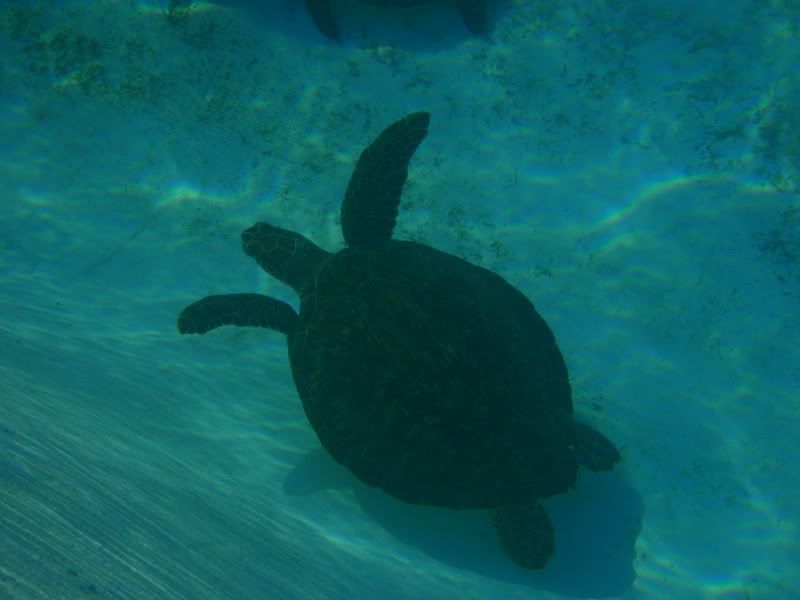 one of the larger ones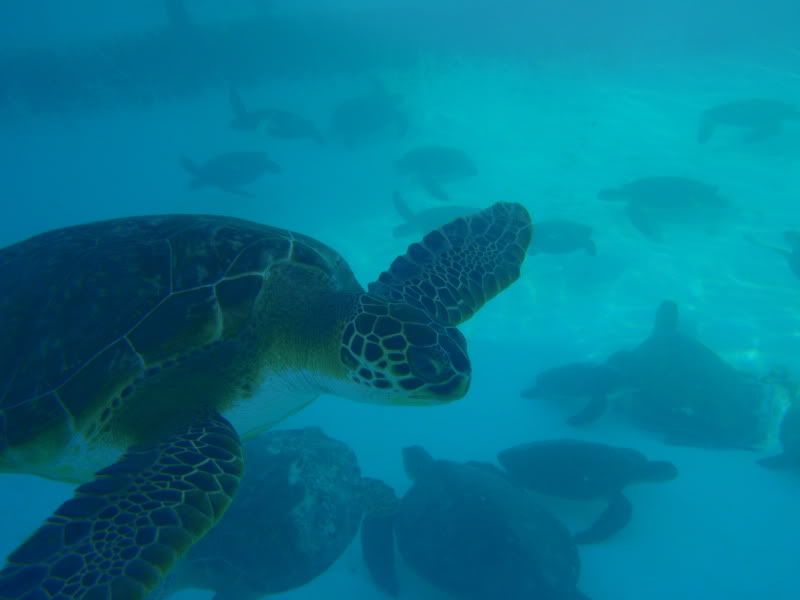 and heres PK saying hey