Discussion Starter
•
#1
•
Well today was the worst day of it 10 turtles were found here locally eight being on perdido key and two at santa rosa. Out of the ten found only two are alive and only one will probably survive. My dadis incharge of all the animal stuff at gulf islands and he needed help filing reports for the turtles so my mom and i went and helped. If you live on the water 99% of these turtles are green sea turtles (Chelonia mydas) and they live inshore mostlyin the grass bedsso check your back yards they are just washing up onshore and they are alive then dry out and die from the cold. If you find a turtle bring it inside and place WARM wet towels on it and call well my dad lol his work cell is (850) 232 3619. Here are some pics of the turtles.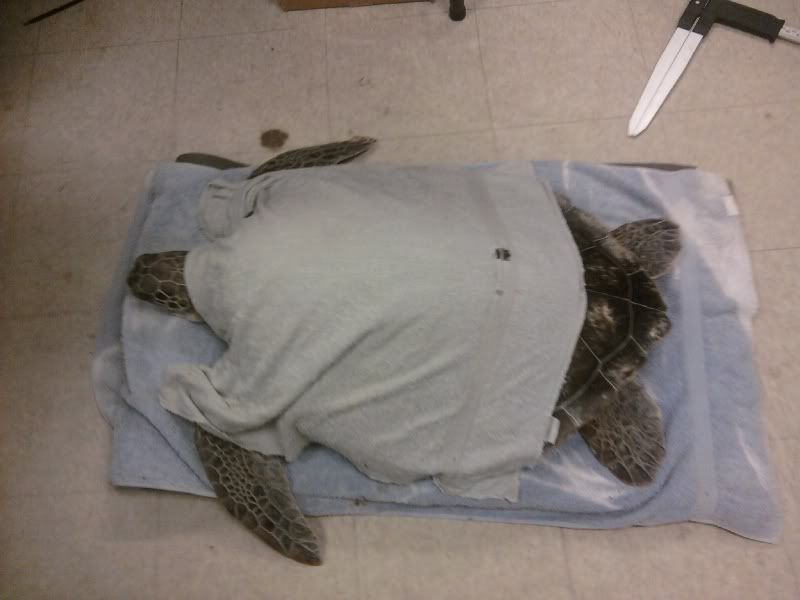 This is the largest one and the one that is most probable to survive.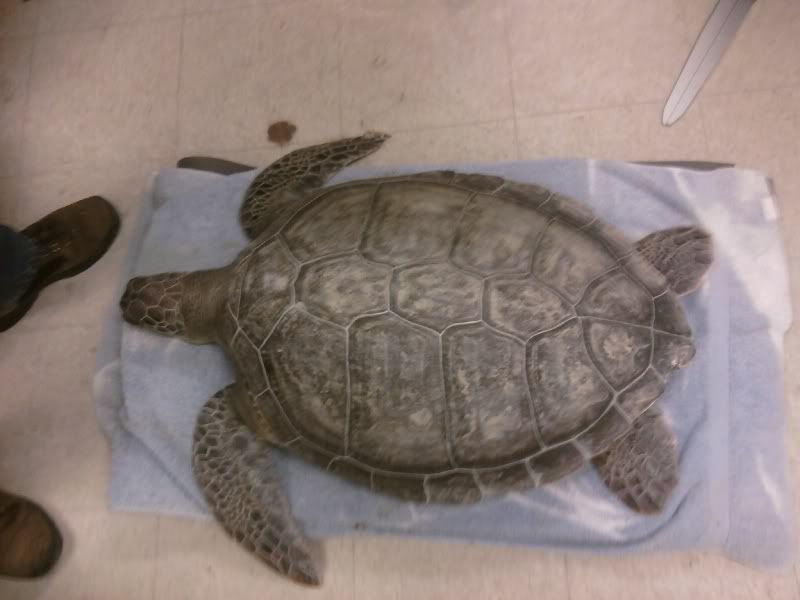 while switching towels
Pulling the smaller live one that was BARELY alive out of the container onto a foam mat.
unfortuntely four of the ones that did'nt make it.
The little one before it was damp from the towels
and after it was damp...i think this is one of the most beautiful thing ive ever seen.
If you see some crazy guy flying around the icw anywhere from eglin to perdido key in a 20' grady whitethat will be my dad he is going out tomm morning at first light to literally go "all over creation" to look for anymore washed up before they die.
OH I FORGOT WE ARE TAKING BOTH TURTLES PRESUMING THEY ARE BOTH STILL ALIVE IN THE MORNING TO GULF ARIUM RIGHTNOW THEY ARE IN MY DADS OFFICE WITH THE HEATER SET ON 80