Discussion Starter
·
#1
·
The Best of Times
It's December... The weather has cooled down, the holiday season is here, and the fish are hungry.
It is indeed, 'The Best of Times'.
For the dedicated fisherman/woman there is no better way to celebrate than quality time on the water, and no better place than the fish-rich Florida Middle Grounds.
Let's take a look in both pictures & video the amazing variety of fish that makes Florida the Fishing Capital of the World...
Will, first mate on the Florida for over ten years, is a dedicated husband and father: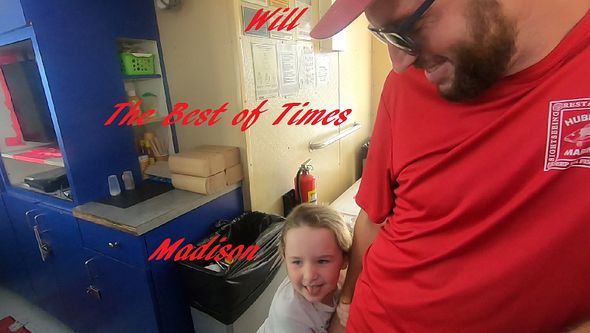 Madison is already an experienced fisher-girl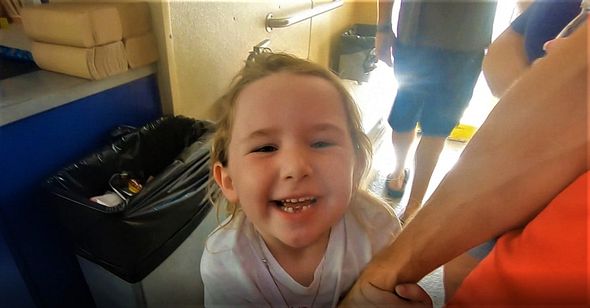 Madison, your dad could use your help with the great line toss;
Will let's us know what to expect. He wants to make absolutely sure we get the most out of our trip:
After a great meal and a good rest it's time to: