Discussion Starter
·
#1
·
Targeting Central Florida Grouper
Targeting Central Florida Grouper
Fishing in Florida is big; really BIG.
Per Florida's FWC well over 2 million recreational saltwater licenses are sold every year generating over $9.2 billion dollars while supporting over 88 thousand jobs.
A good deal of that $9.2 billion dollars is spent on grouper fishing. In our area grouper can be caught in bays as well as in the Gulf of Mexico from just off shore to depths over 1,000 feet.
Let's take a look at members of the grouper family that are caught in our Central Florida Central waters.
According to the 5th edition of the Fishes of the World the grouper family is divided into 5 tribes containing a total of 32 genera and 234 species.
Our grouper:
The more we know the better our chances of success. Will has been first mate on the Florida Fisherman ll for well over ten years. Will leads by example:
A little help from Captain Frank's daughter is always appreciated: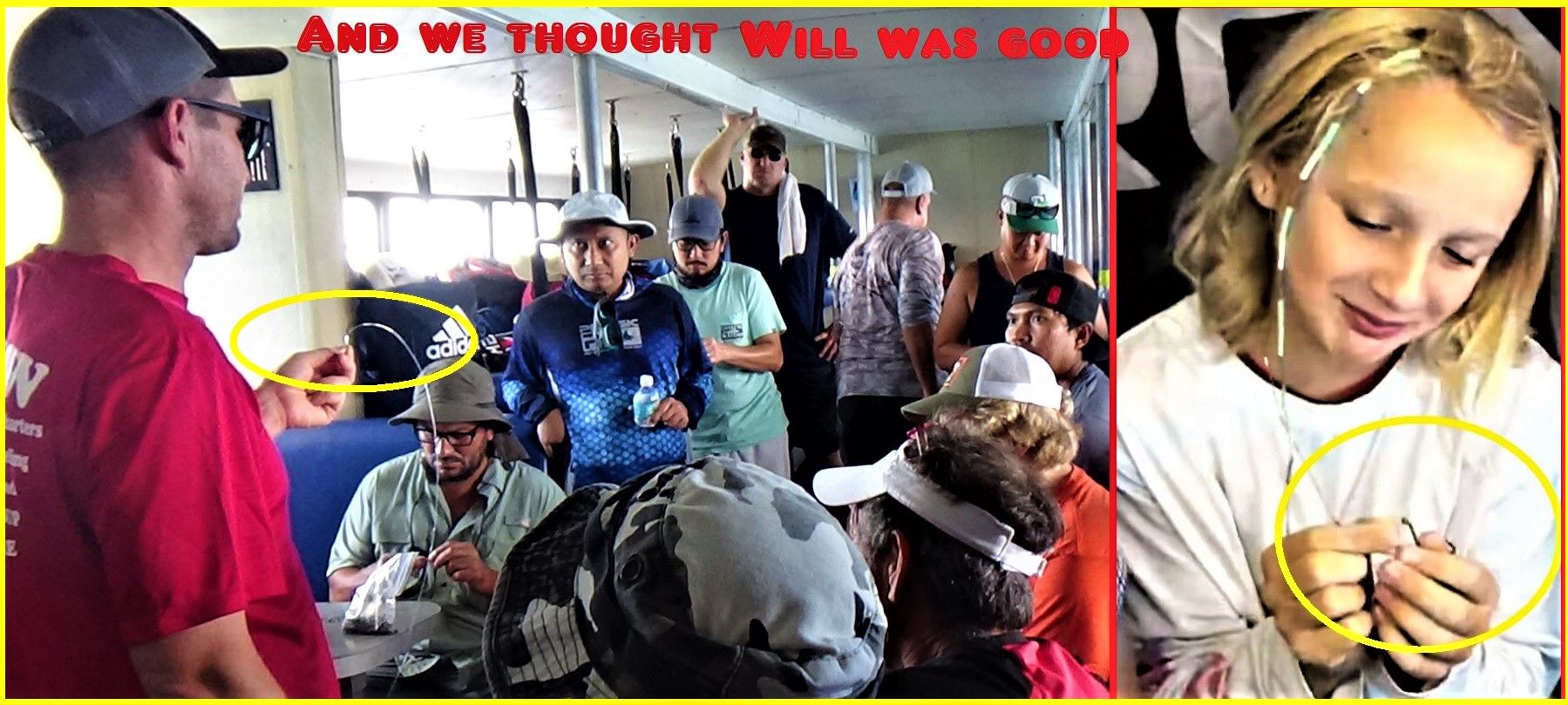 Talk about a proud daddy: