Discussion Starter
•
#1
•
I was not going to fish today and had a full day planned in the city getting supplies and equipment fixed. Got a call last night from a guy that had his trip canceled but was already here with his son. The rest of his crew turned around but they were already here and looking to fish. I changed plans and we went fishing.
The wind was howling and the day was a pick type of day. We found quite a few shorts. It started out with Korbin getting the first keeper.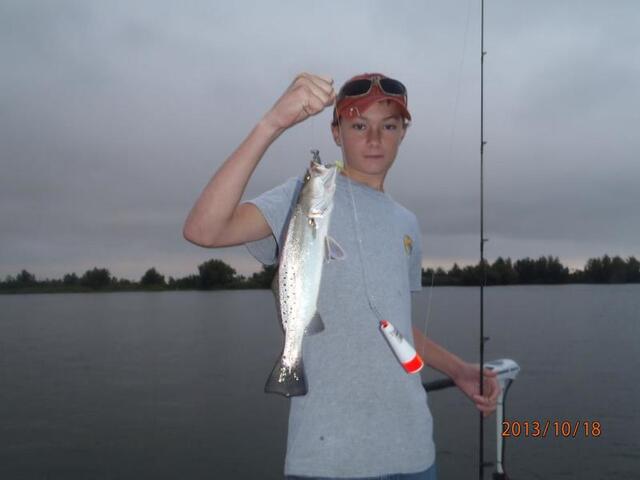 We bounced from place to place occasionally finding a good one.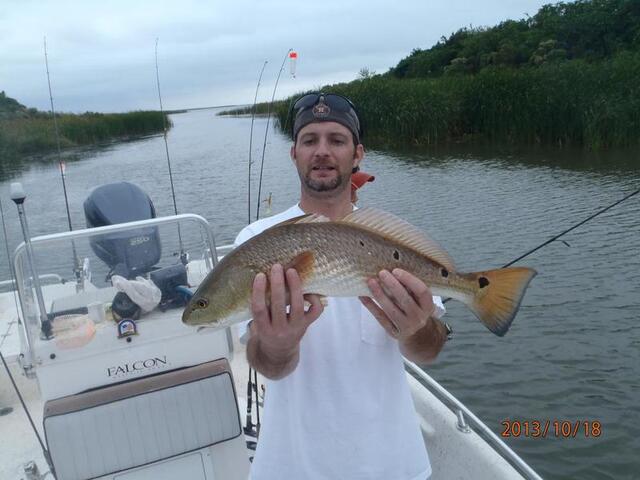 On one of our stops we landed a very nice flounder and it puked up a mud minnow.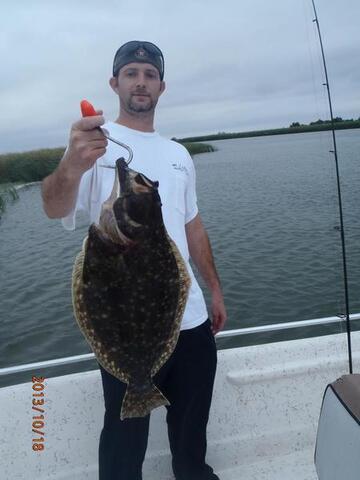 It was still alive so we threw it out and caught a sting ray off the flat. The minnow was still alive so back on the hook it went. This time a cast to a little pipeline and another hook up. Without lifting the power pole or moving the boat we have our 3rd type of fish.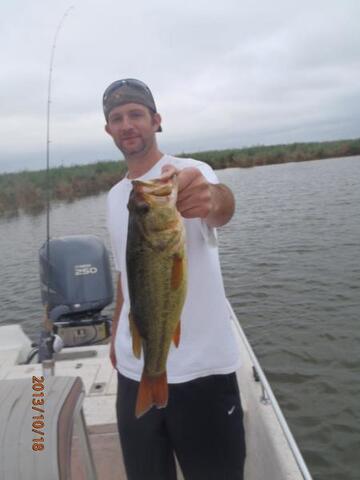 Think it is a small mouth. I called it a green trout and left it at that. I do not fish fresh water at all.
The bite was not on fire it was a pick with one at a stop and then off to the next and shorts in between. Korbin had too much energy and kept pumping and horsing. This gave for a few losses during the fight. He did manage the biggest of the day though.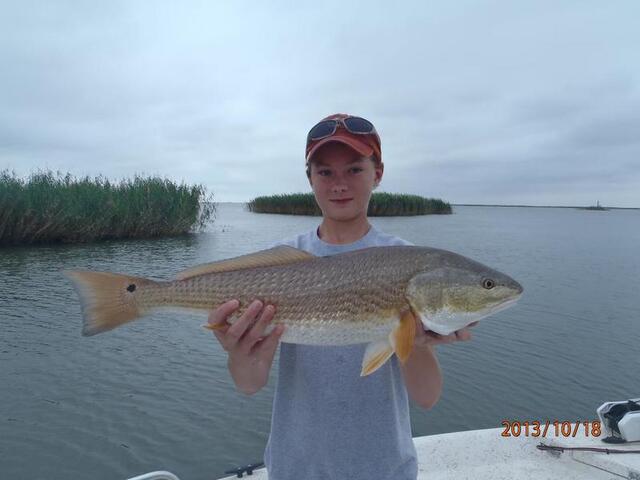 One of them that came in was very gold.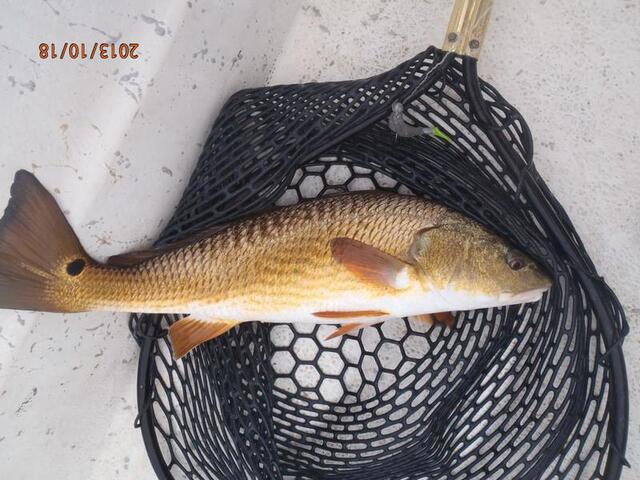 The wind blew all day and we had a lot of cloud cover also. As the day progressed it got colder. We did put some fish in the boat today and it was a long day. Catching but not big enough for the box. They had a good time today and went home very happy.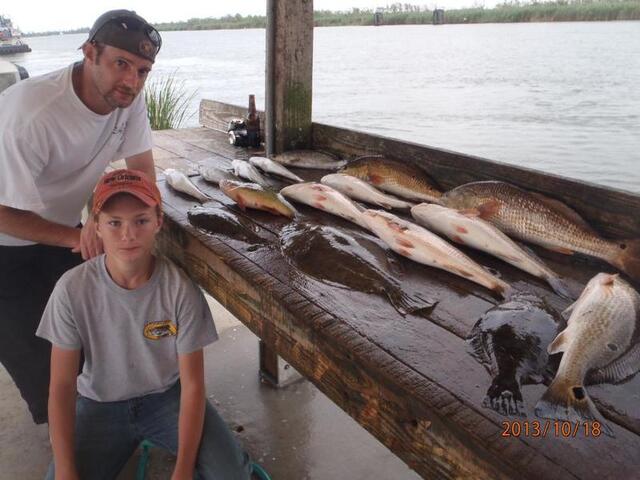 Life is Good!
Fishing is not a matter of life or death. It's more important than that.
CAPT HOOP -- OUR FREEDOM