·
Constitution Conservative
Discussion Starter
•
#1
•
Another variation of the Atomic Buffalo Turd aka Poppers.
For these I pulled out some leftover Pulled Pork and two pounds of the sausage/cream cheese mixture from my last poppers, that I had frozen for just such an occasion as this. I combined these ingredients 2:1 for my filling this time around.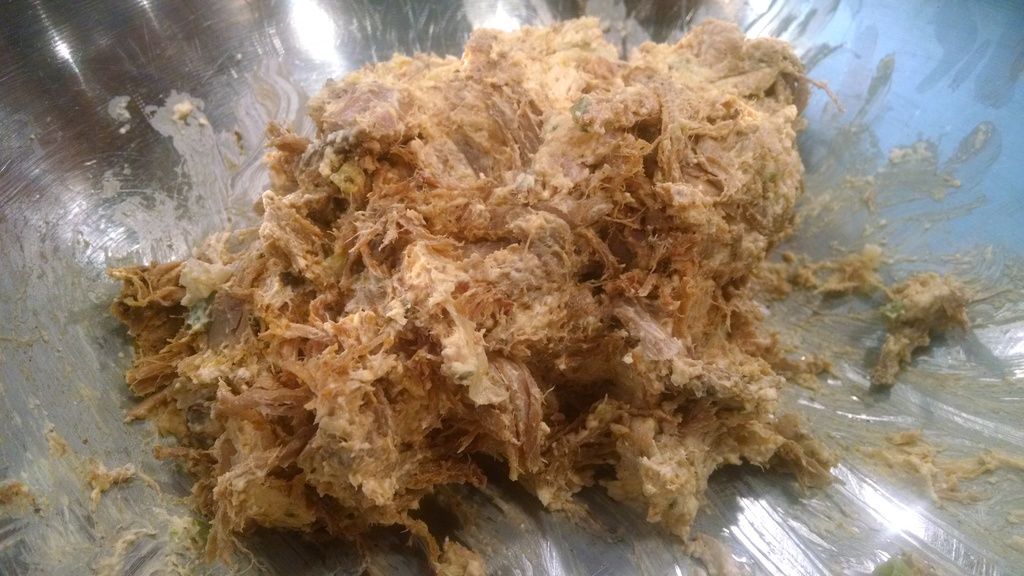 Then I roasted, skinned and seeded several Pablano and New Mexico
aka Hatch, Anaheim and Green chiles.
Stuffed them full and finally wrapped them in thick cut bacon.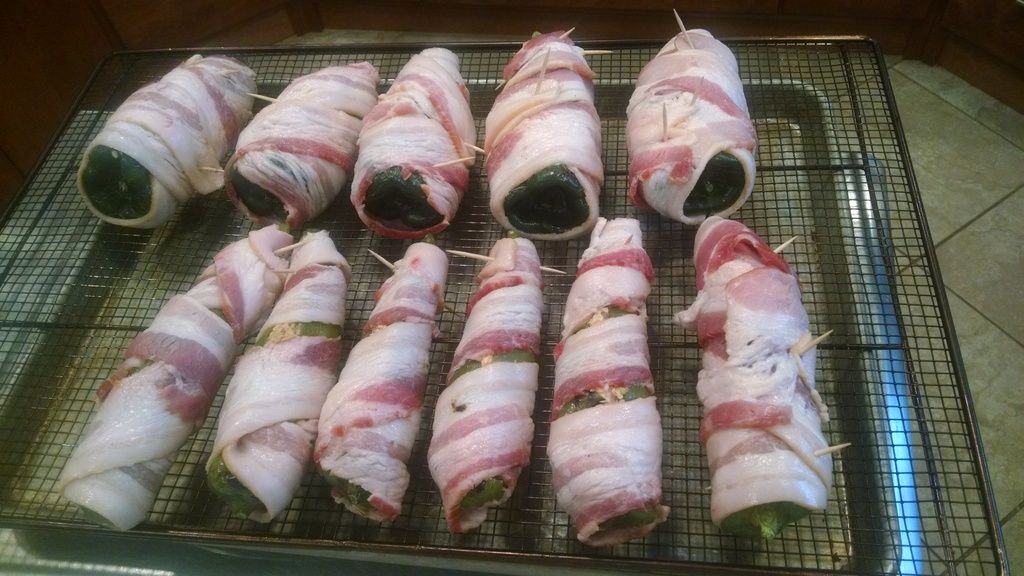 And into a 325-350'F smoker they went.
They looked and smell pretty good when they came out.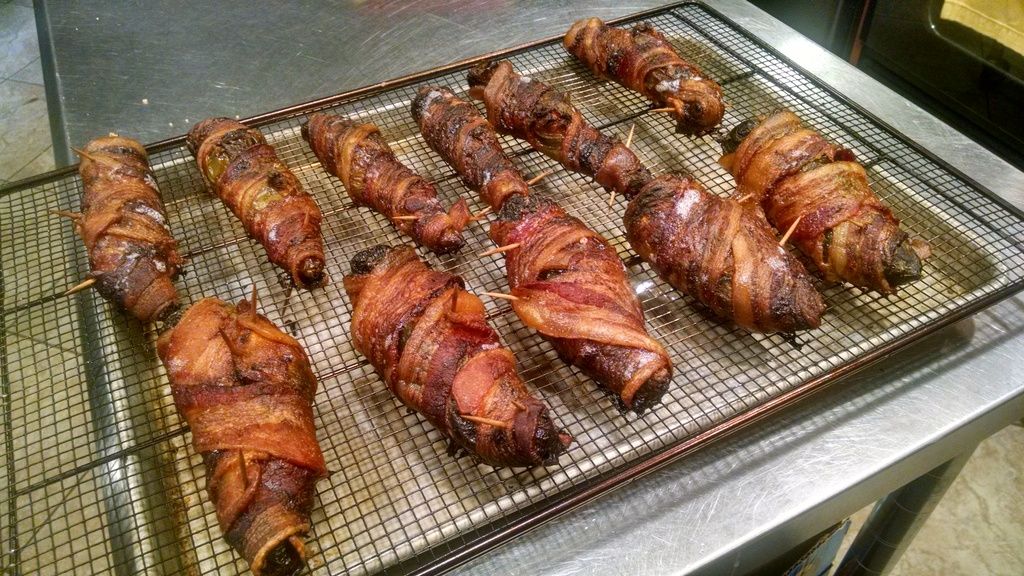 But sight and smell did them no justice.
Holy Schmokes are they freakin good!