Discussion Starter
•
#1
•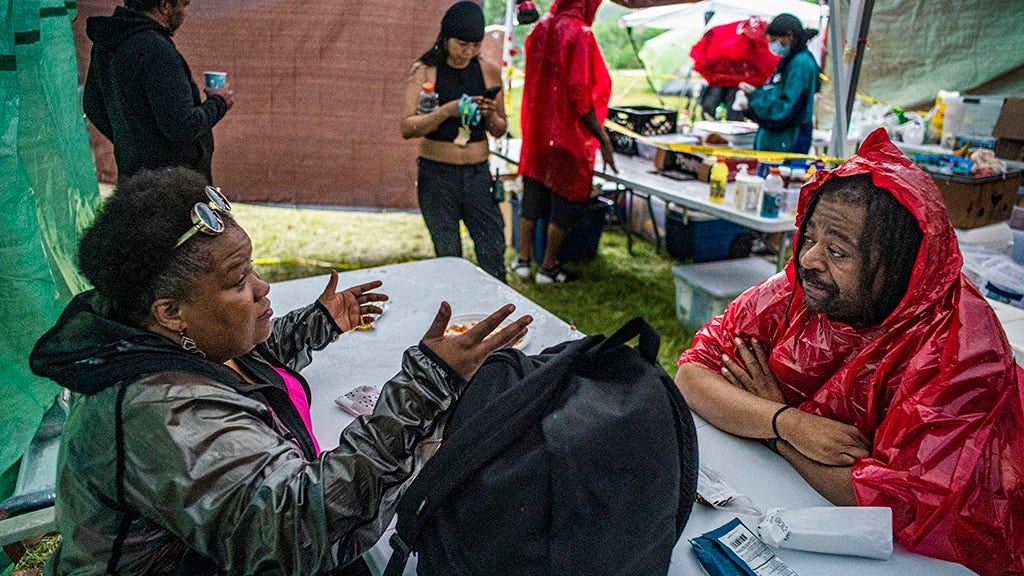 A predominately white, progressive Minneapolis neighborhood that committed not to call the police in the wake of the death of George Floyd has since witnessed a 300-tent homeless encampment move into its local park, according to reports.

www.foxnews.com
unbelievable, surely would never happen in the south.
Must read the entire thing to really get the full effect.