Discussion Starter
·
#1
·
1. This is a Zebco 11 micro push button. Sweet reel and rod for brim. Rod is a matching 5 foot light action bass pro rod. The reel has a little rust which is seen in the picture. That is the only rust on it.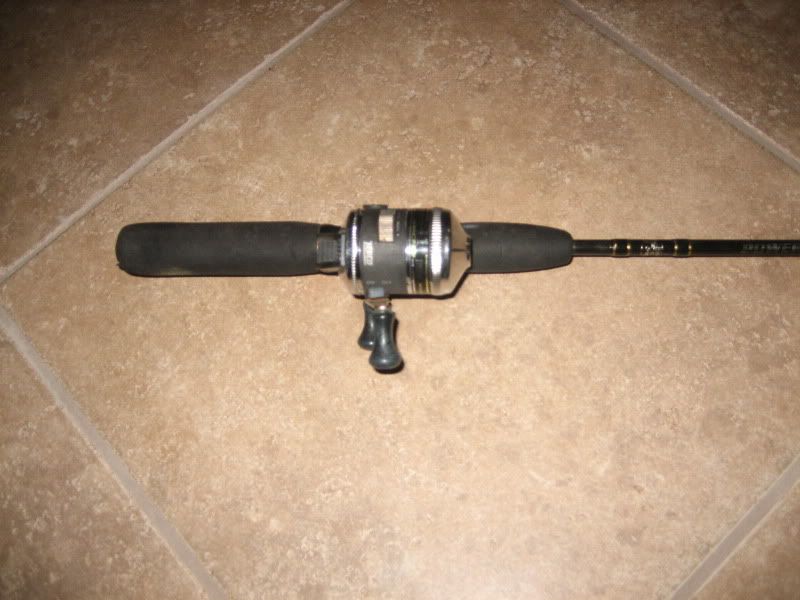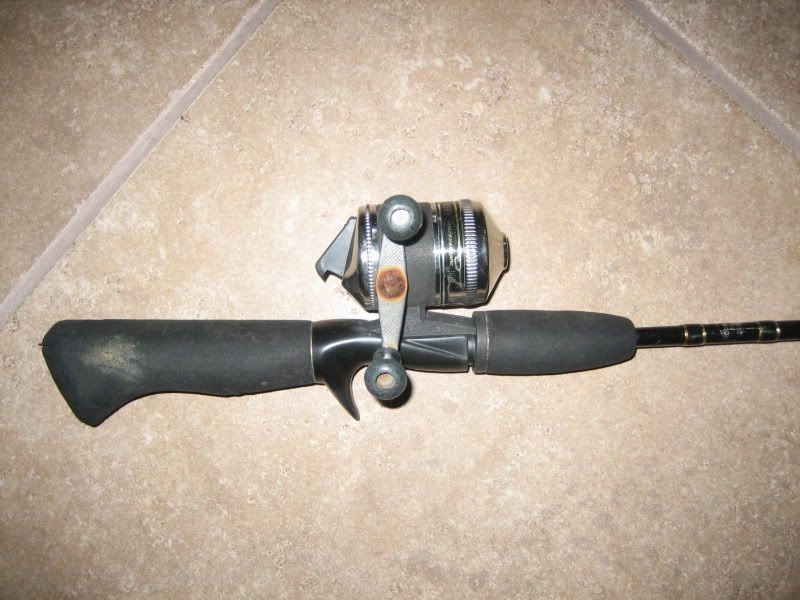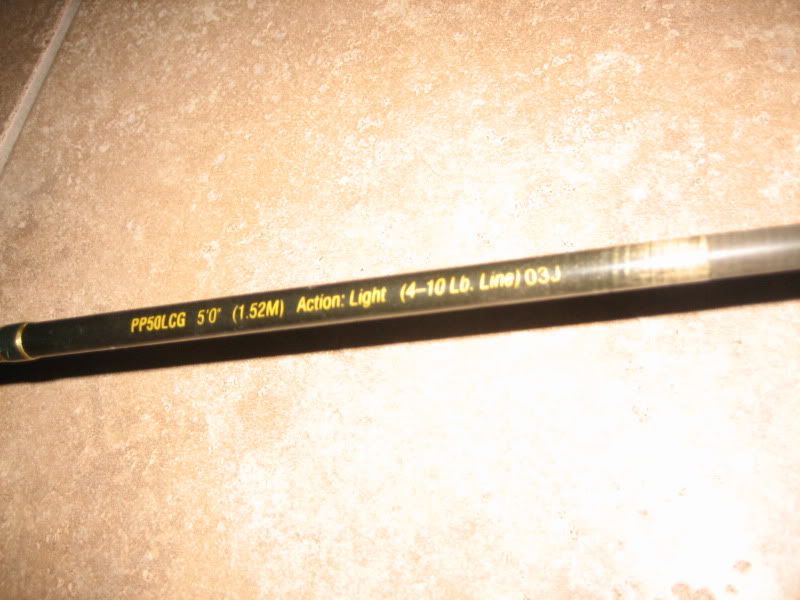 2. Okuma Salina rod. Made for a 4500 reel. 7 foot rod rated for 12-25. This is an awesome boat king rod. Limber but not too limber. All guides is great condition.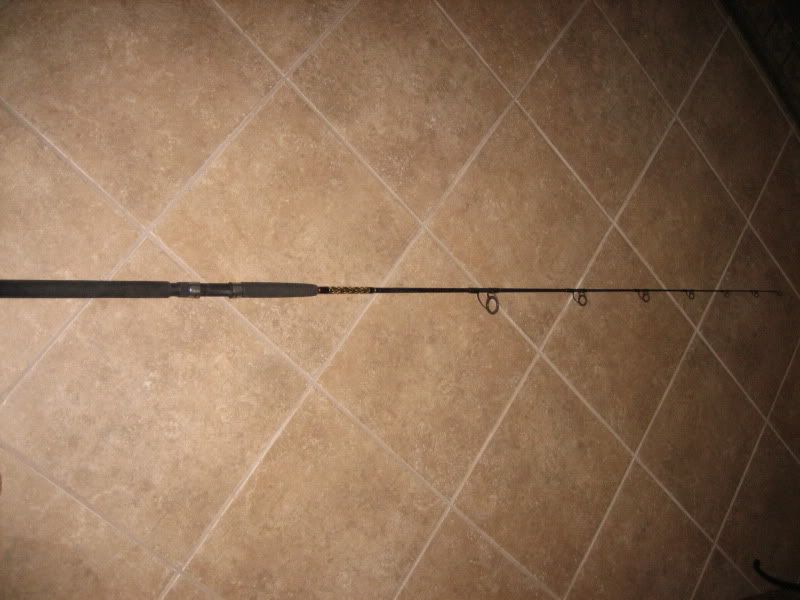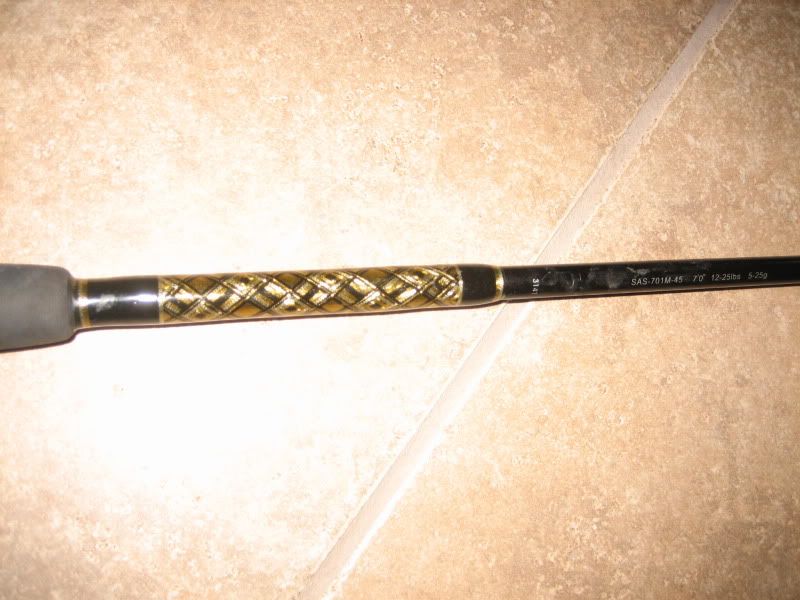 3. Penn Slammer Heavy action. 7 foot 3/4- 3 0z lure. Rod is 100 percent funtional. The stickers on it are faded and it has some scratches and stuff. The top eye is missing the plastic but it has never been problem for me. The gimble butt is in good shape.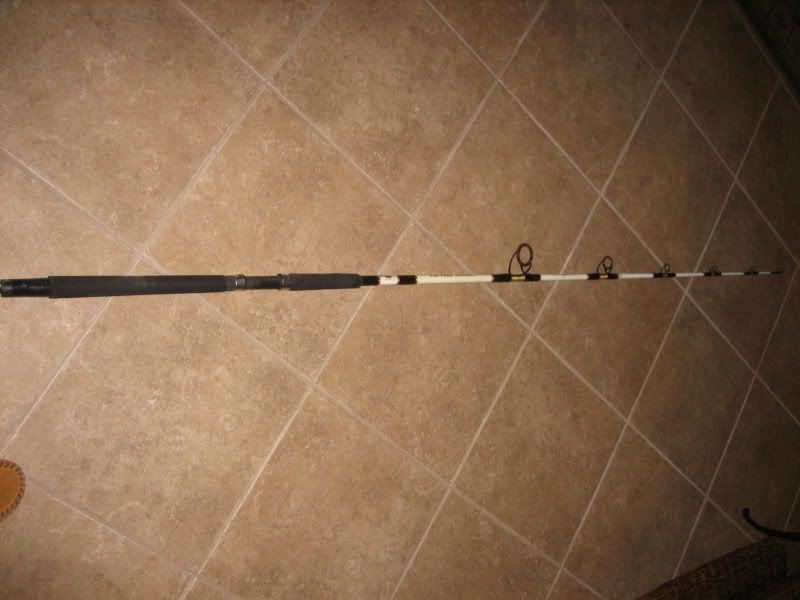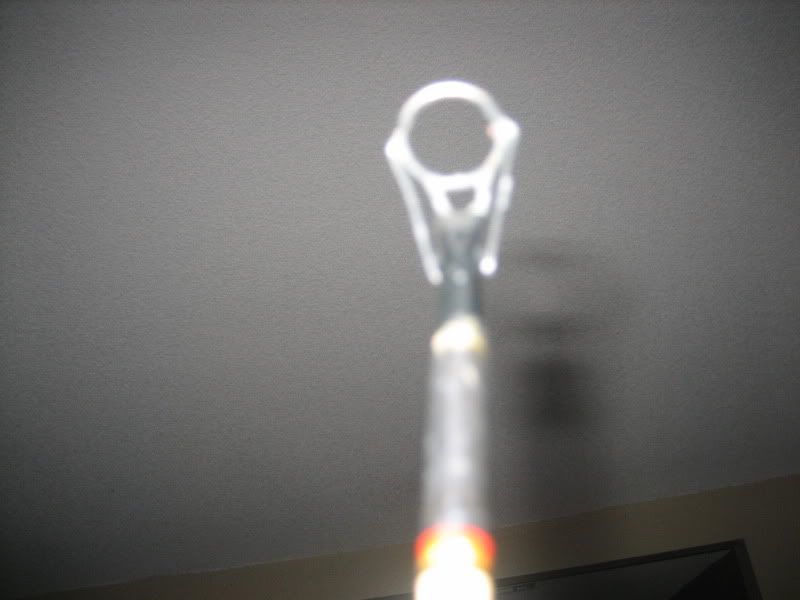 4. Abu Garcia texas poppin special baitcaster rod. Great shape. it is super limber and will throw a poppin cork a mile. 7 foot medium light action. All eyes are good everything is good on it.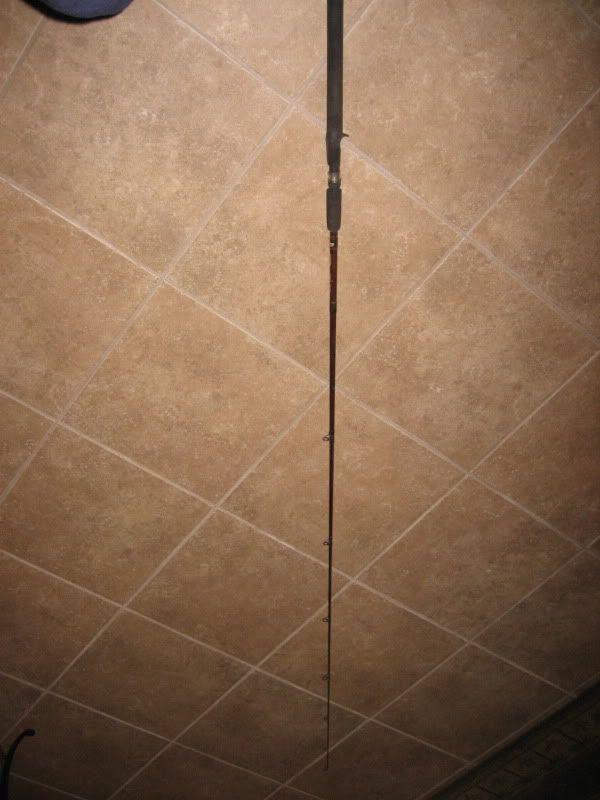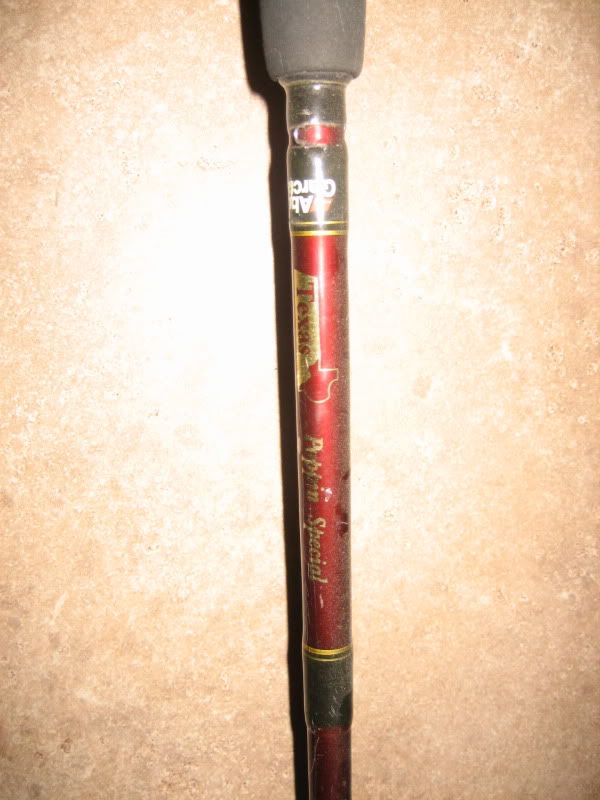 5. Penn Senator 6/0 roller rod. Rod is cracked towards the top, and is missing 1 eye. Can be used for parts, the 2 rollers guides are in fine shape the slick butt is good the reel seat is good and the gimble butt is good.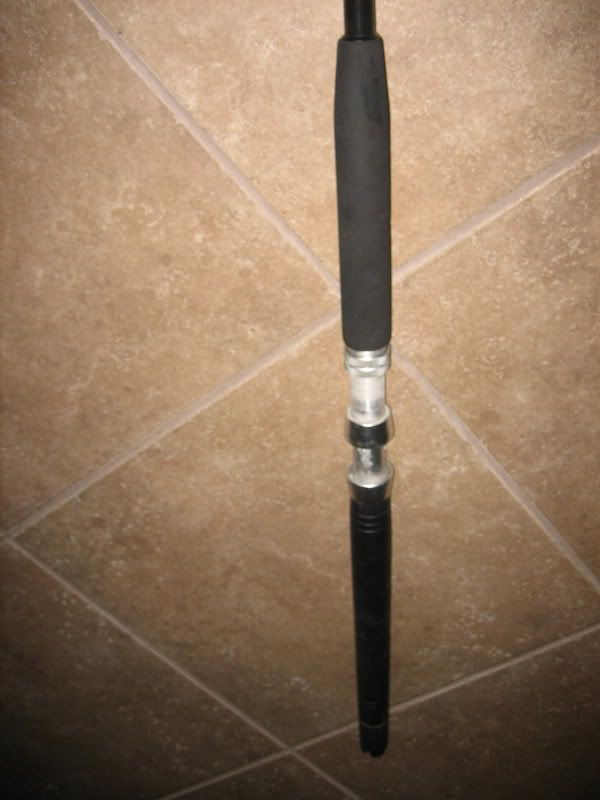 6. Medium action Ugly Stik. 2 piece. 7 foot medium action. Rod is in great shape.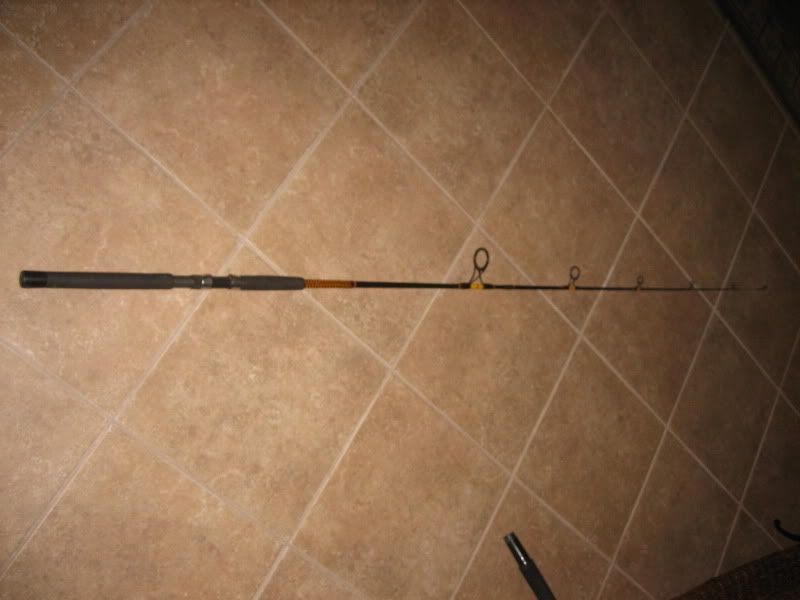 make me an offer on what you want. Thanks.