Discussion Starter
•
#1
•
Fall is upon us. Some of us more than others as snow is falling in some areas. For a lot of us this means time to store the fishing rods for the winter. At Florida Marine Plastics we know that a lot of money goes into our fishing gear. Which is why we try to bring you the strongest, most secure, and most cost effective fishing rod storage in the industry. If you aren't going to be using your rods for a while our storage system will keep them safe, secure, and out of the way until you are ready for them again. I have seen thousands of dollars in fishing gear stored like this: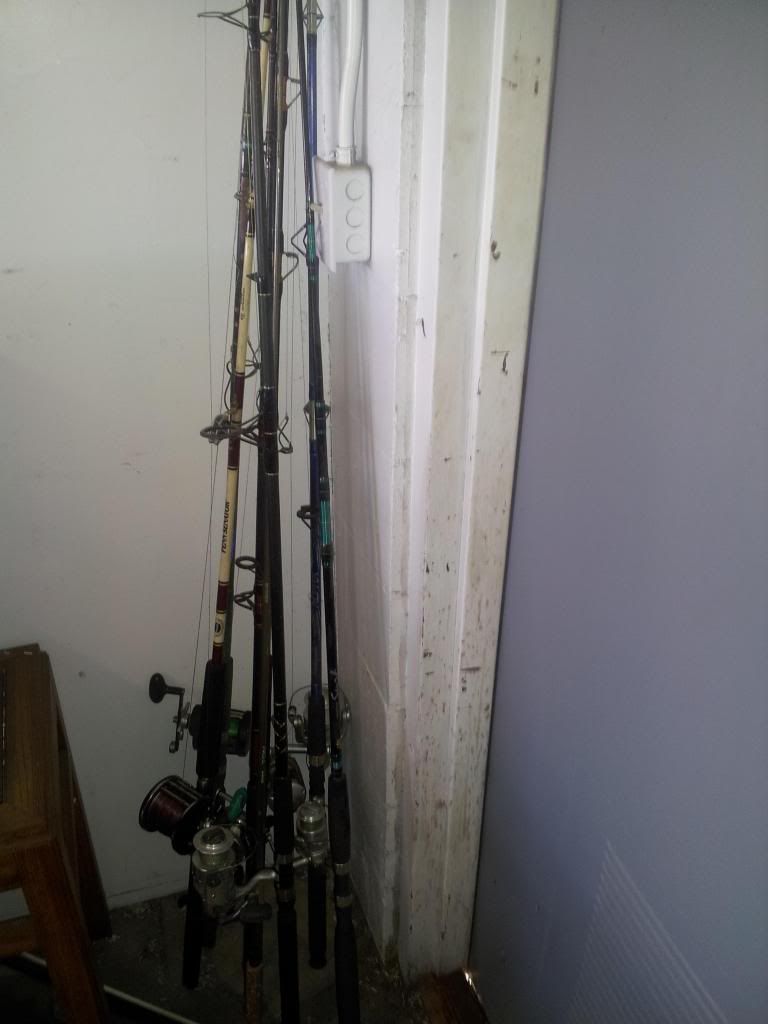 They can easily become tangled, knocked over, and potentially damaged. When they are stored with our system, they will be out of the way and ready to use when the time comes. They will be in the exact same condition they were when you put them there. For the people still fishing you can order custom sizes to add under your t top for additional storage.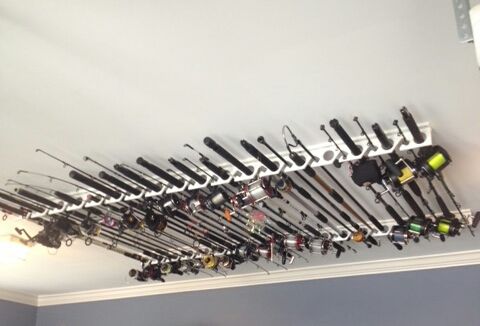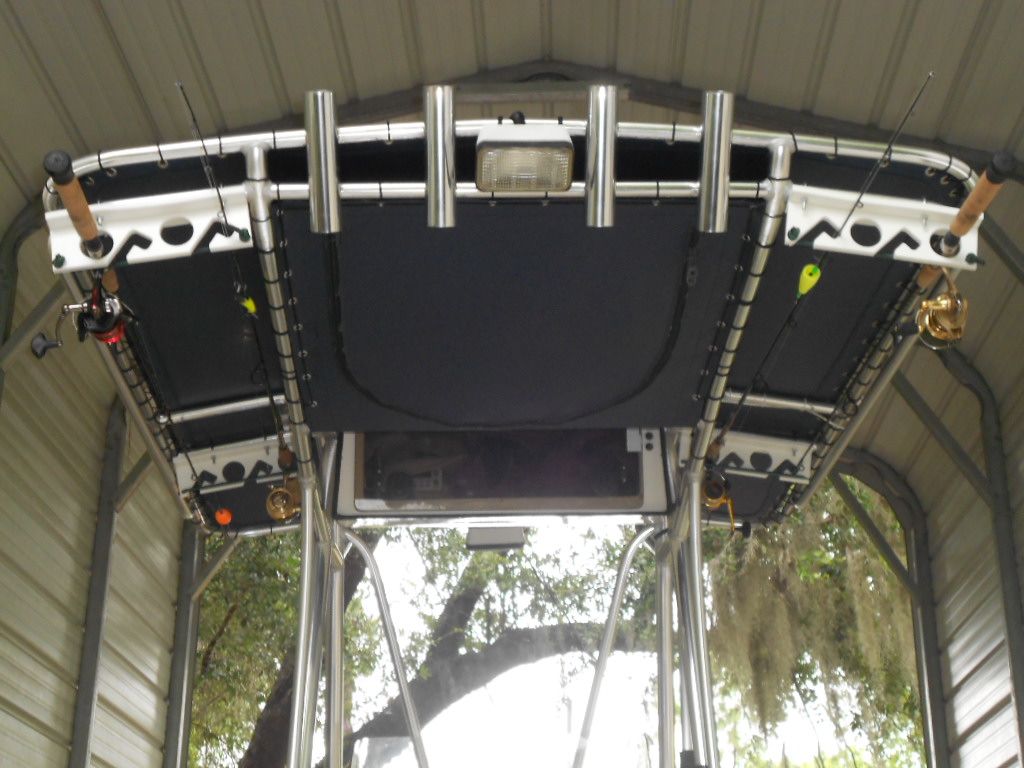 Our rod racks can be purchased here:
http://www.shop.flmarineplastics.com/Rod-Racks_c2.htm
They start at $39.99. They are available in 5 different colors and 4 different sizes to fit your needs. Call or e-mail for custom sizes. Feel free to browse our other accessories while you are there. We offer bait tables, knife/pliers holders, boga grip holders, fire extinguisher holders, and more. For a limited time enter "FALL" at checkout to receive 20% off your entire order.