·
Constitution Conservative
Discussion Starter
•
#1
•
My SiL, the one I like, has been down visiting for her little brother's marriage.
She liked my BBQ'd Butt and Pig Candy, and heard about my ribs.
Well, here we go again by special request, Rib Repeat!
Three racks, rubbed with love and in the fridge waiting for the smoker in the morning.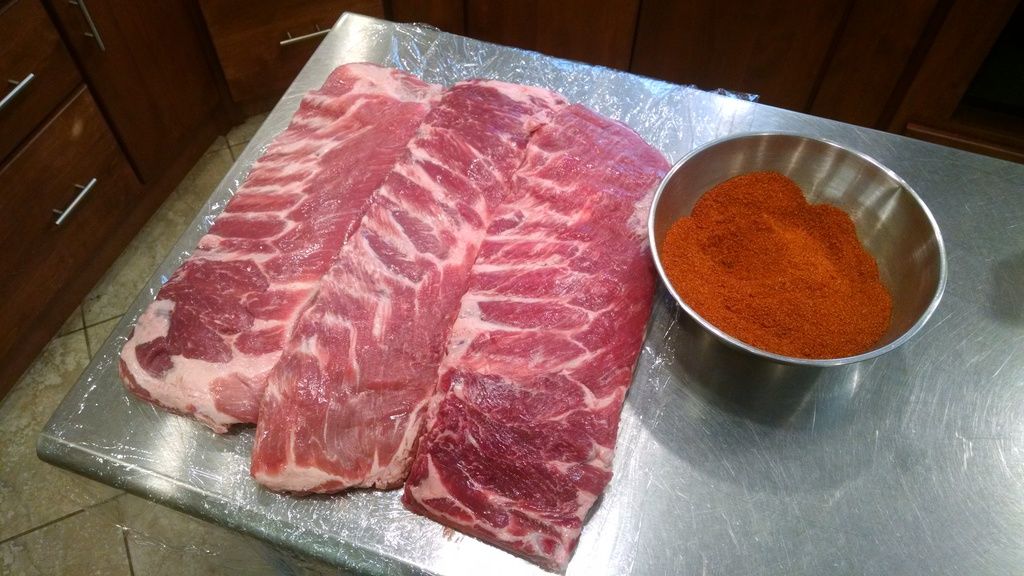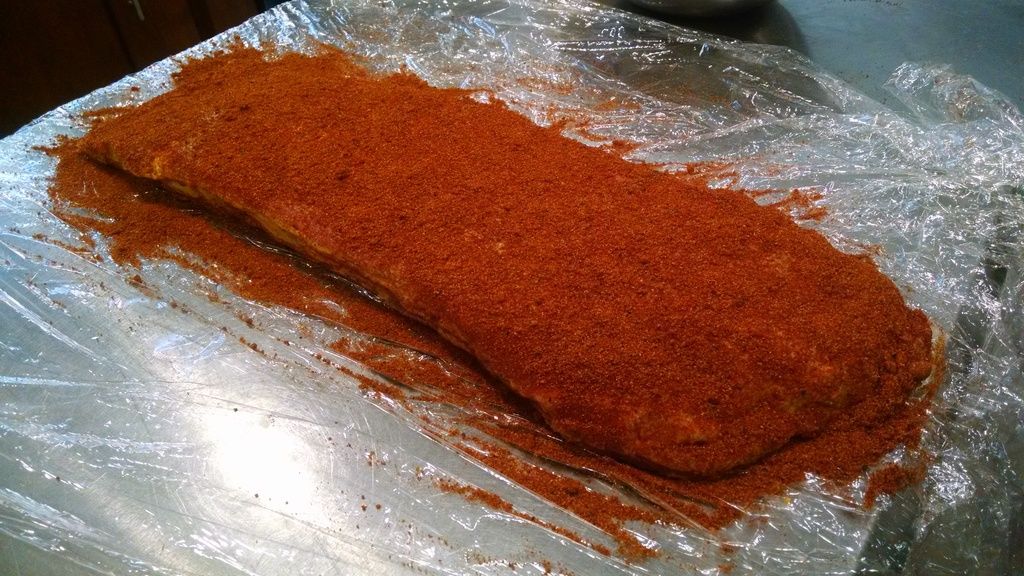 Been making my own Rubs.
I've been trying to keep track of ingredients and their measures, and have been making alterations that have it becoming quite tasty.
This time I'm upping the Cajun spice from .25 to .5 cups, trying to get that perfect zing.
1 cup Dark Brown Sugar
1 cup Smoked Paprika
.5 cup Cajun Spice
.5 cup Seasoned salt
2 tbsp Garlic powder, Onion powder
1 tsp ground Cumin ground Cayenne
And my preference for applying it has definitely become Rub over Mustard.