Discussion Starter
•
#1
•
Ready for A fight
Our governor has said what we have known for a long time: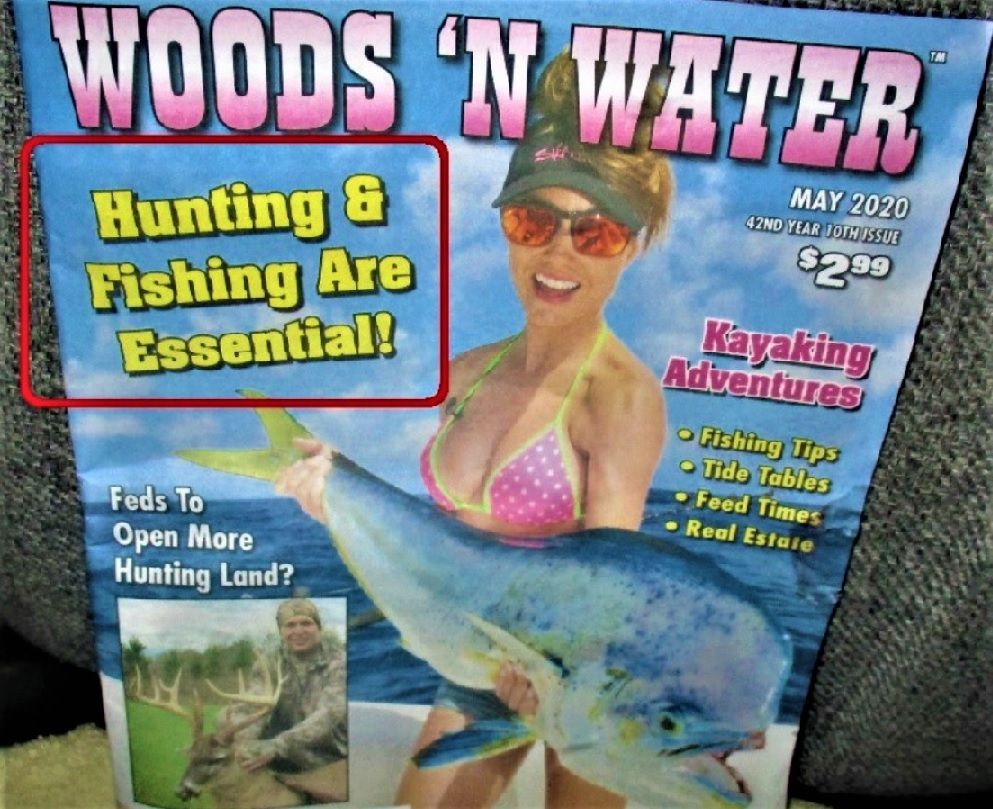 Many decades ago Captain Wilson Hubbard initiated overnight fishing trips for the serious fishermen/women: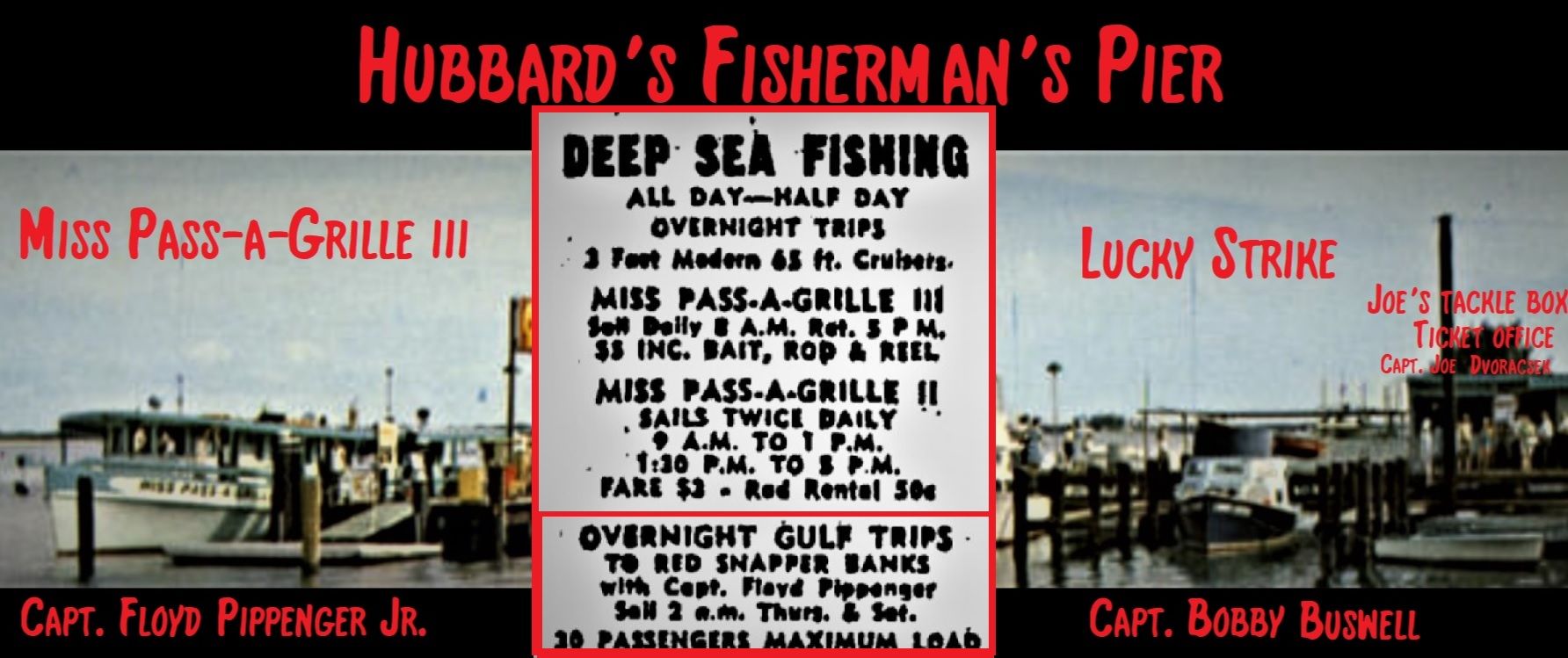 The American Red Snapper, Grouper, and Amberjack were thick.
Today, for those who wish to take their fishing to the next level, these extended trips remain extremely productive.
For those who are, 'Ready for a fight' the mighty Amberjacks are more than willing to oblige.
The range of this fighting-machine is extensive: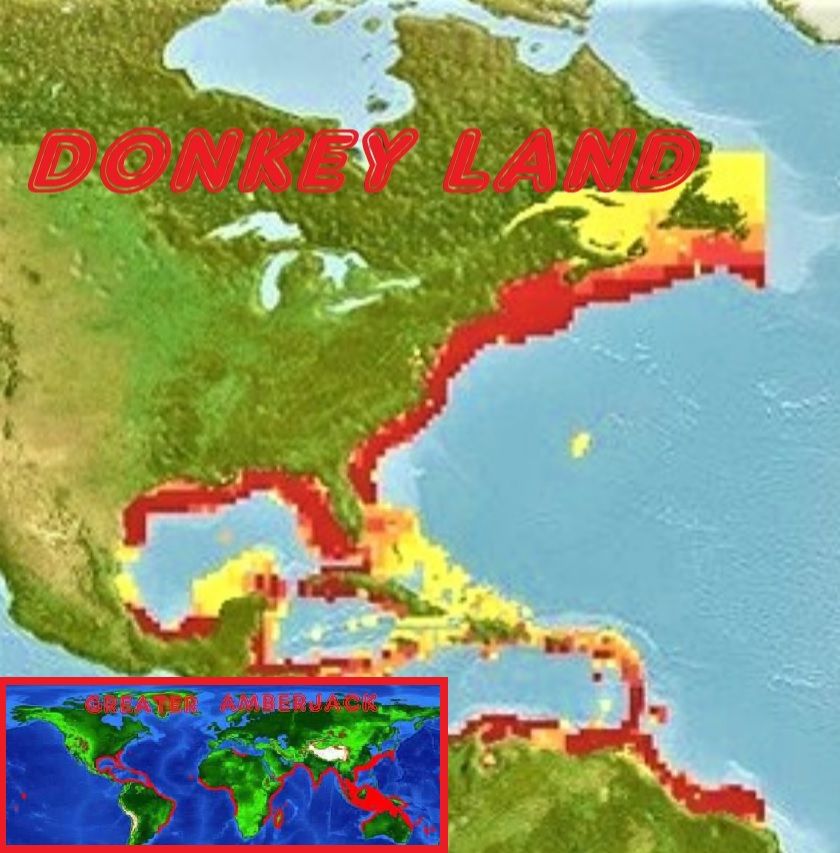 Friday, May 1, 2020, Amberjack season opens: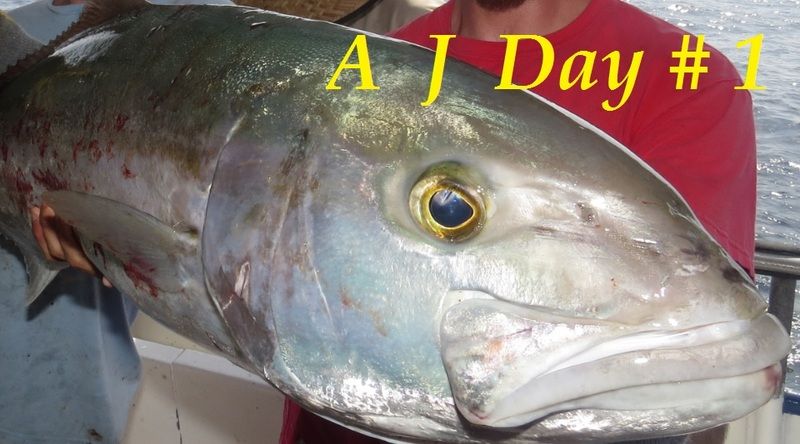 The weekend weather is Picture Florida Perfect: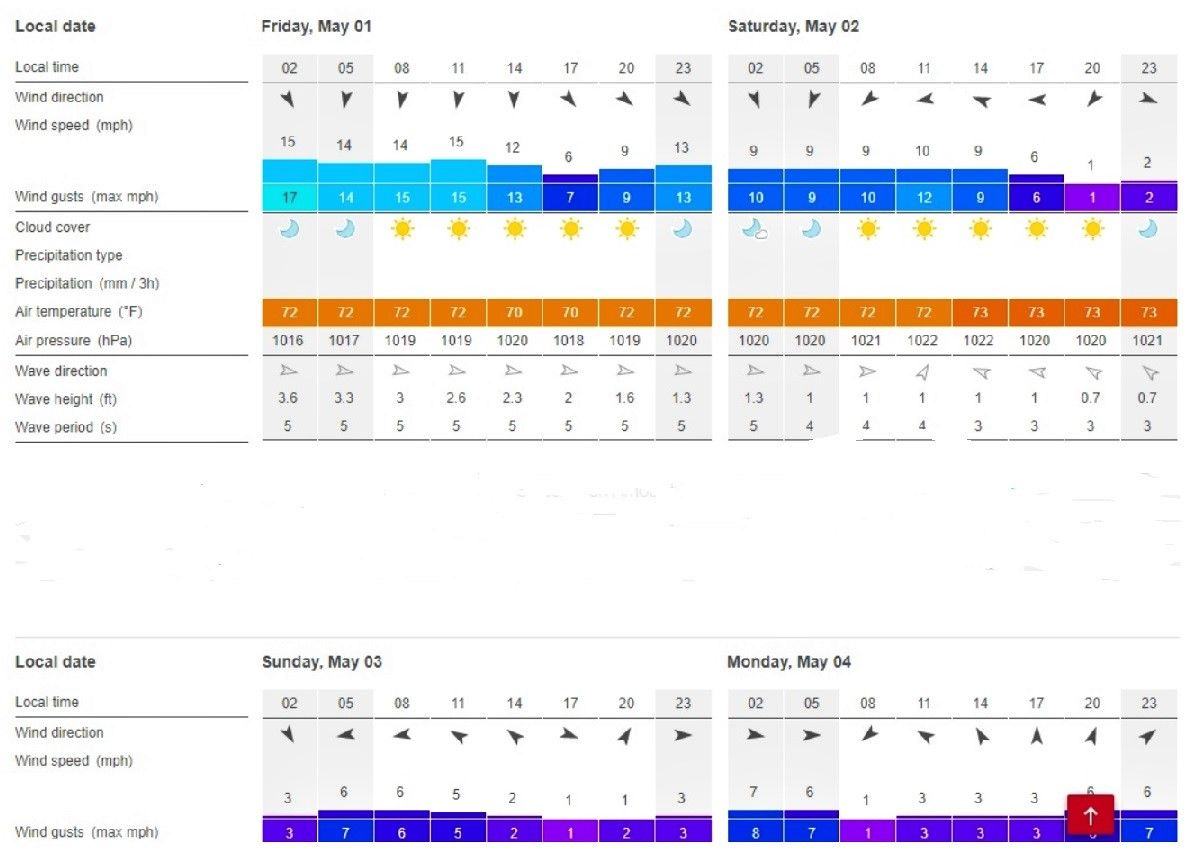 The AJ's will be running huge and ready for a fight: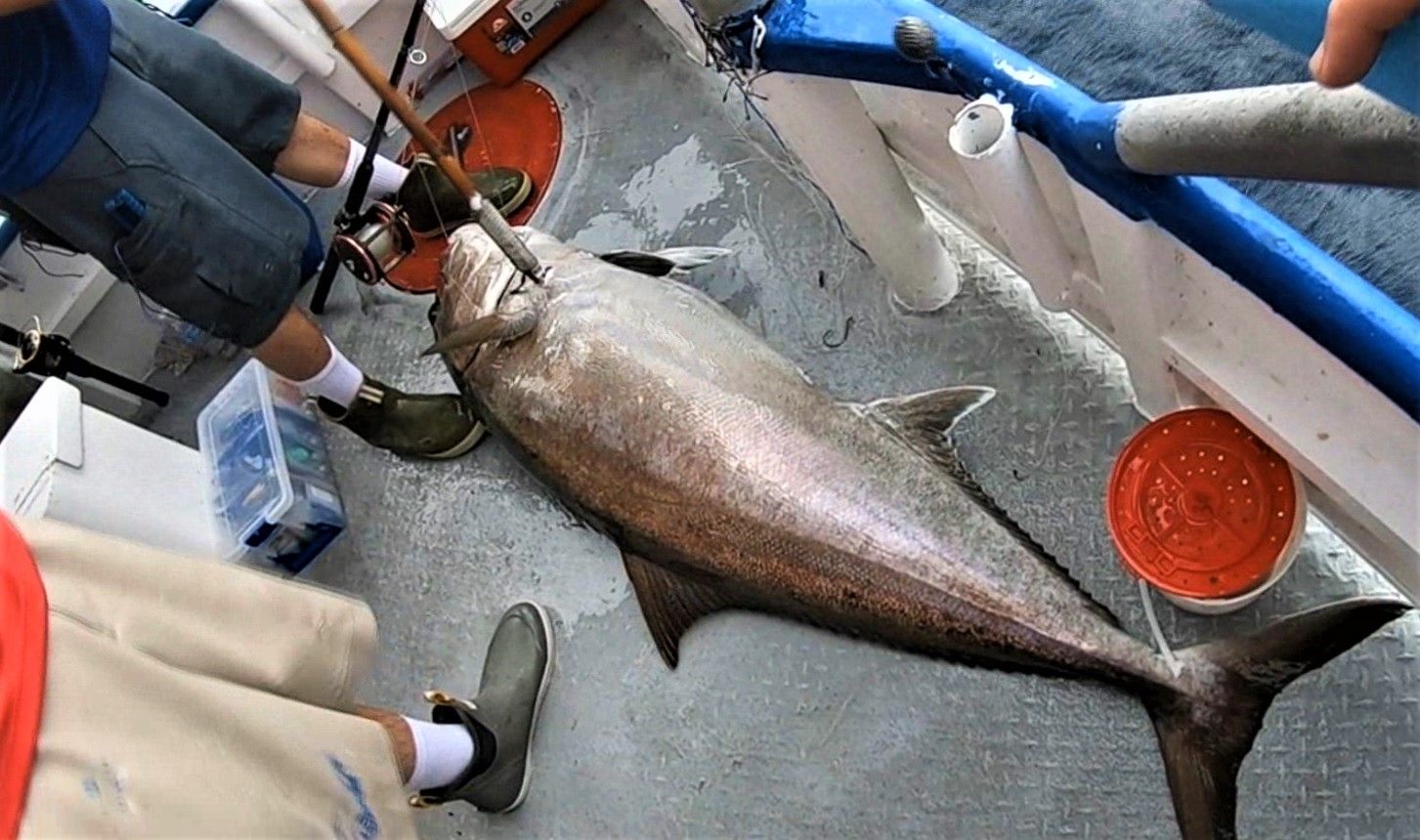 What can we expect? PLENTY! Let's take a look:
2014: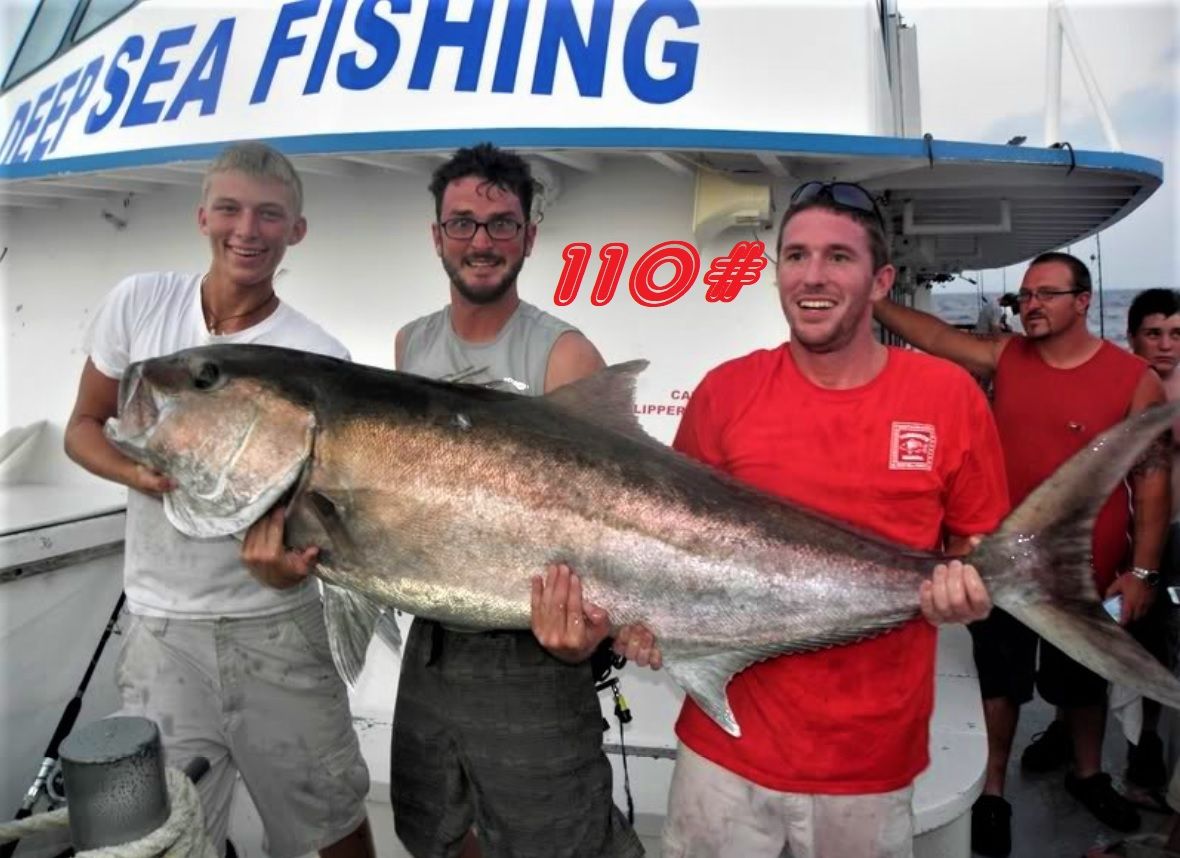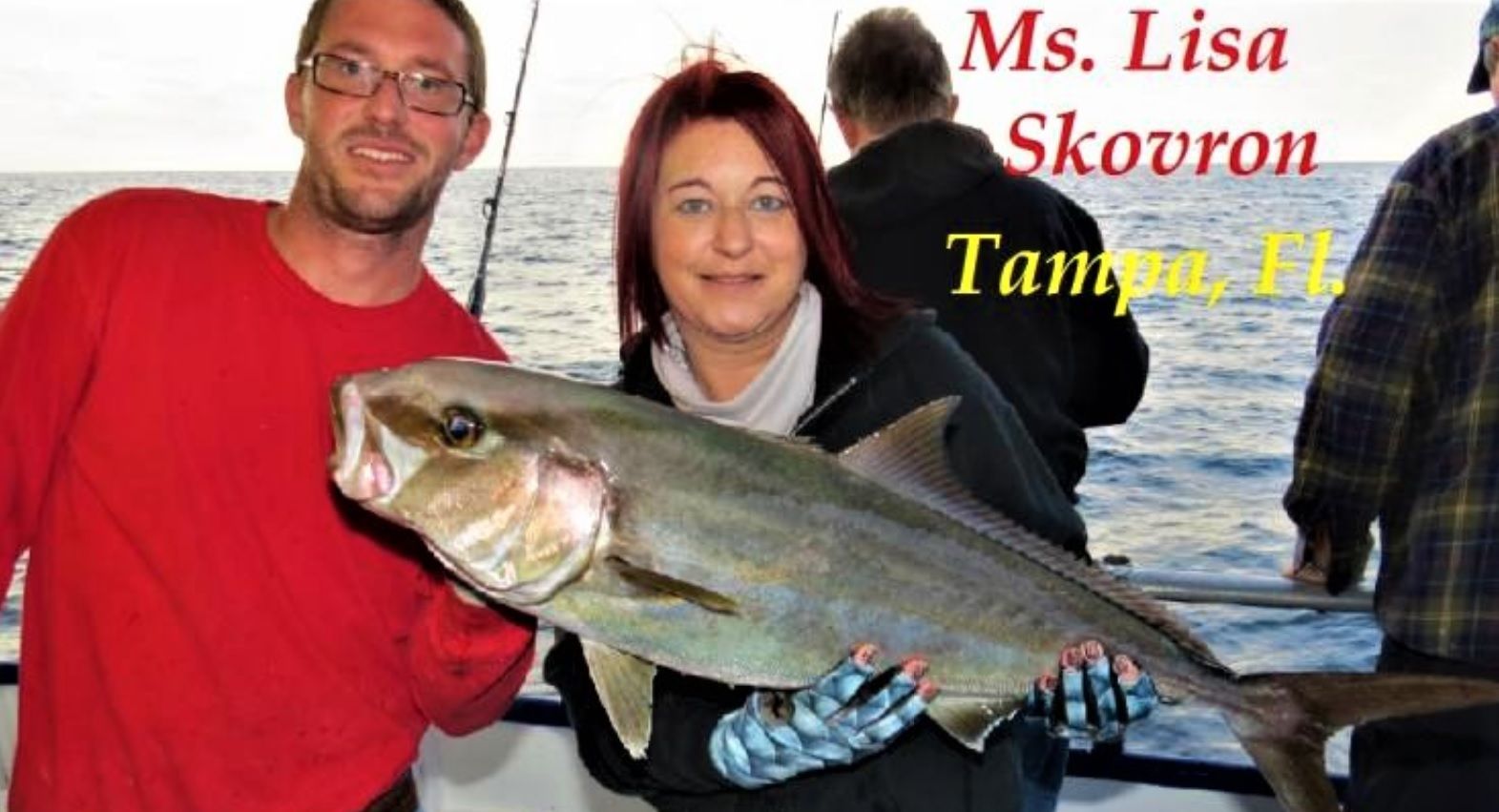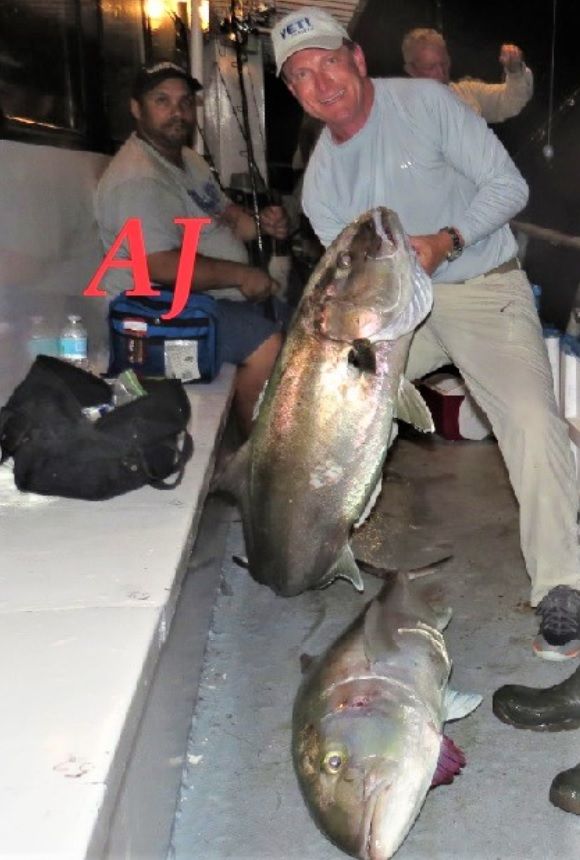 2015: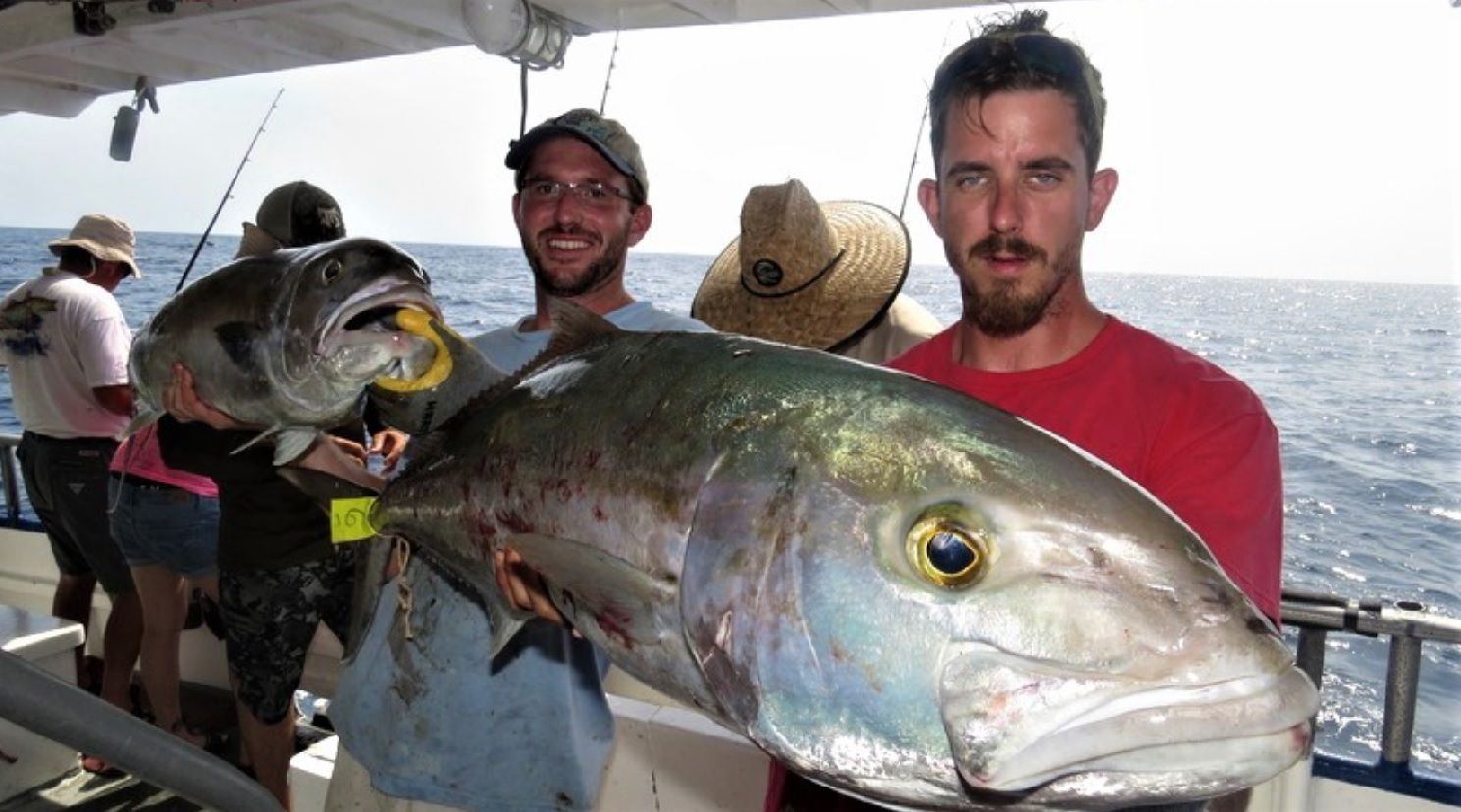 2016:
2017:
2018: