Pictures from Heroes on The Water
This was my first time attending this event .
My wife and I both really enjoyed it I will be looking for
the Group in San Diego.
Had a Blast, Introduced some vets to the sport , and had some great food
cant beat that!
Here are some Pics my wife and I took . We didn't get any of the fish but BBarton did maybe he will post em
Enjoy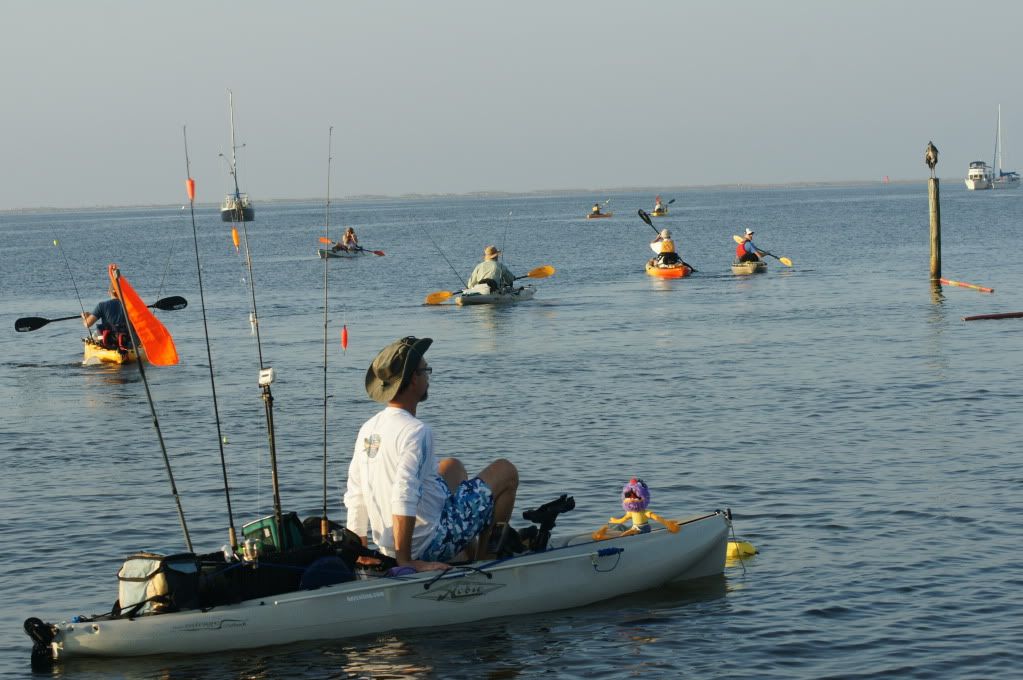 <a href="http://s761.photobucket.com/albums/xx259/oxbeast1210/HOw/?action=view&current=DSC09953_zpsd20a4b77.jpg" target="_blank"><img src="http://i761.photobucket.com/albums/xx259/oxbeast1210/HOw/DSC09953_zpsd20a4b77.jpg" border="0" alt="Photobucket"></a>