·
Constitution Conservative
Discussion Starter
•
#1
•
Peito, Falda, Point de poitrine or Brisket or whatever you call it, if done right it makes everyone speak the same language... Mmmmmmm!
I've a nice 9.75lb Brisket Flat trimmed, rubbed and sitting in the fridge awaiting the smoker.
I was planning on starting it at midnight for a
'Low-n-Slow'
, but now I'm gonna do a
'Hot-n-Fast'
starting about 0600.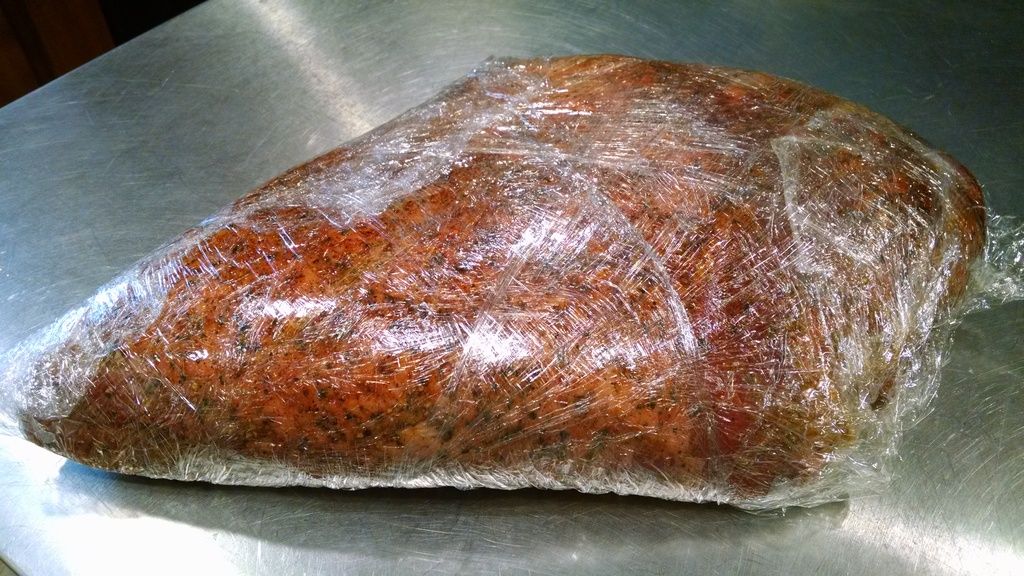 Get in, hang on and enjoy the ride.