I have a bunch of offshore tackle that I'm selling for a buddy that is all in awesome shape. Some is new.
Call or Text Chris at eight50-three24-six701
3 - Shimano Tiagra 80's on star rods with heavy duty wind on rollers, 2 bent butt, 1 straight butt $700 each or $2000 for all three
2 - Shimano Tiagra 130's on 130 bent butt chair rods $1000 each or $1900 for the pair
2 - Miya Enoch Electric CX-6deep drop/teaser reels $500 each $1000 for pair
1 - custom deep drop rod with 2 wind on rollers and swivel tip $150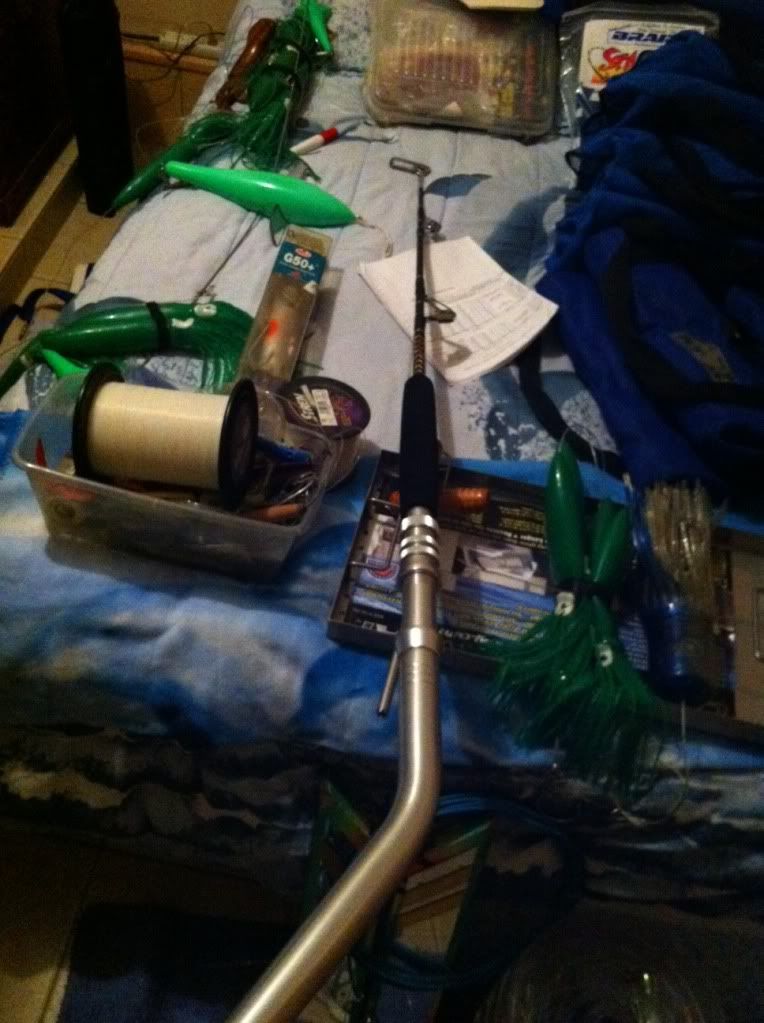 Top Shot 4' x 4" $160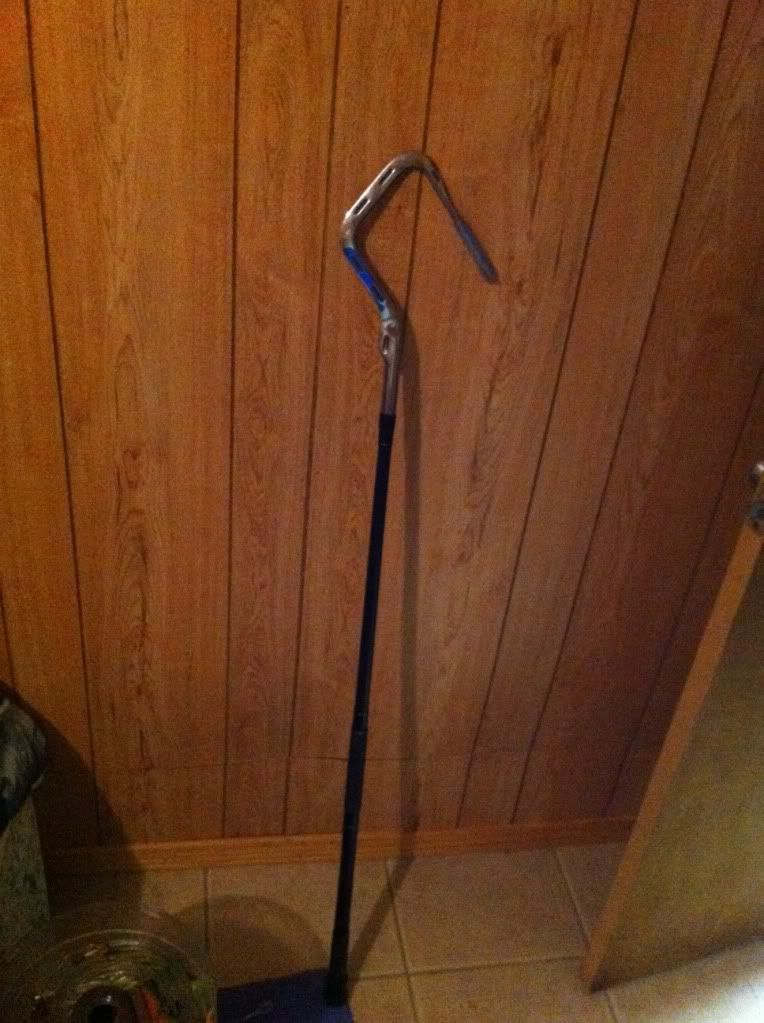 Aftco Flyer $200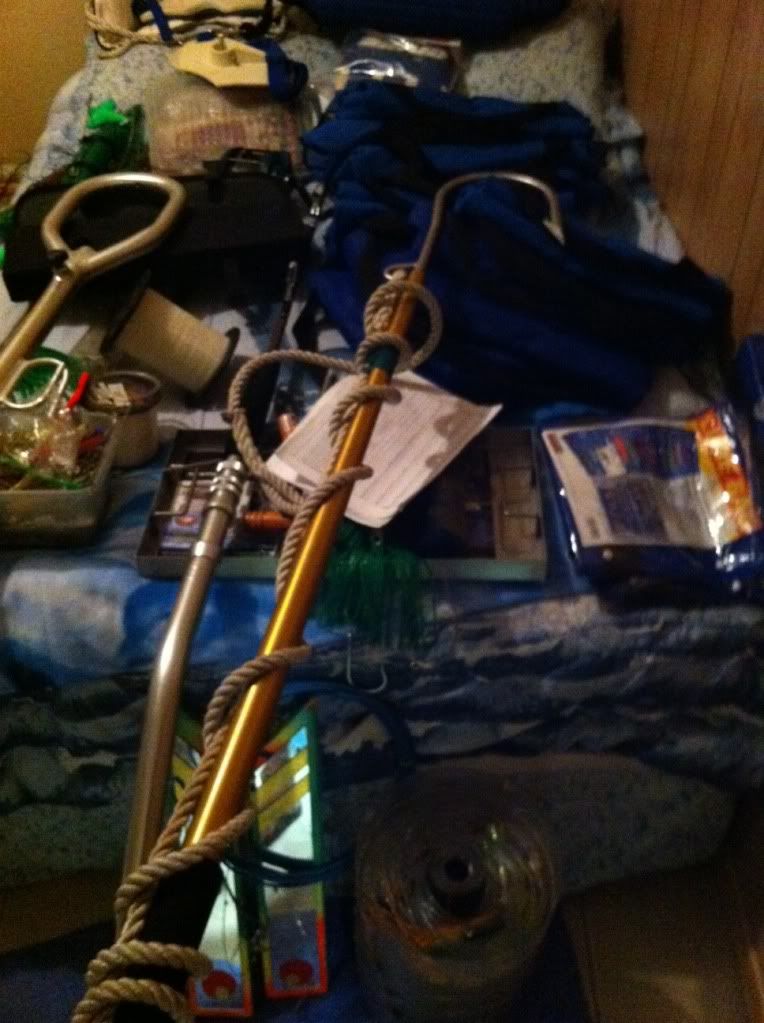 I also have 6 lure bags that are full of high end lures. many of them are rigged with stainless hooks and 15'-20' leaders.
#1 Marlin magic bag - 19 different rigged lures $400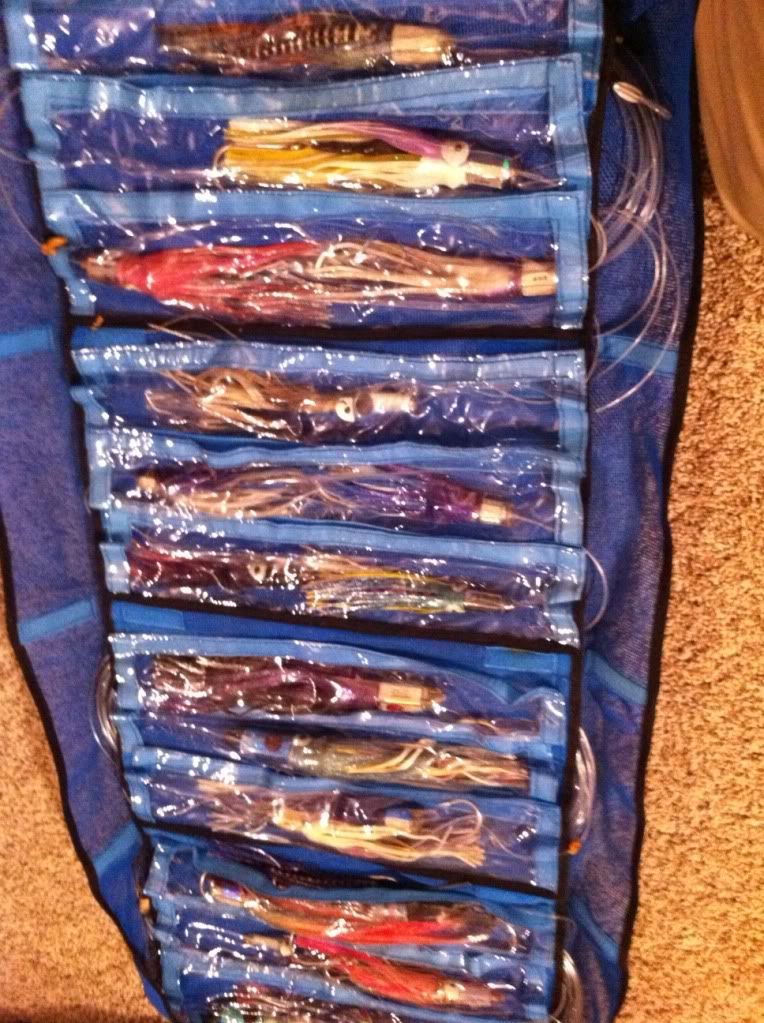 #2 Schneider's, Marlin Magics, Murry Bros. R&S. - 12 lures $300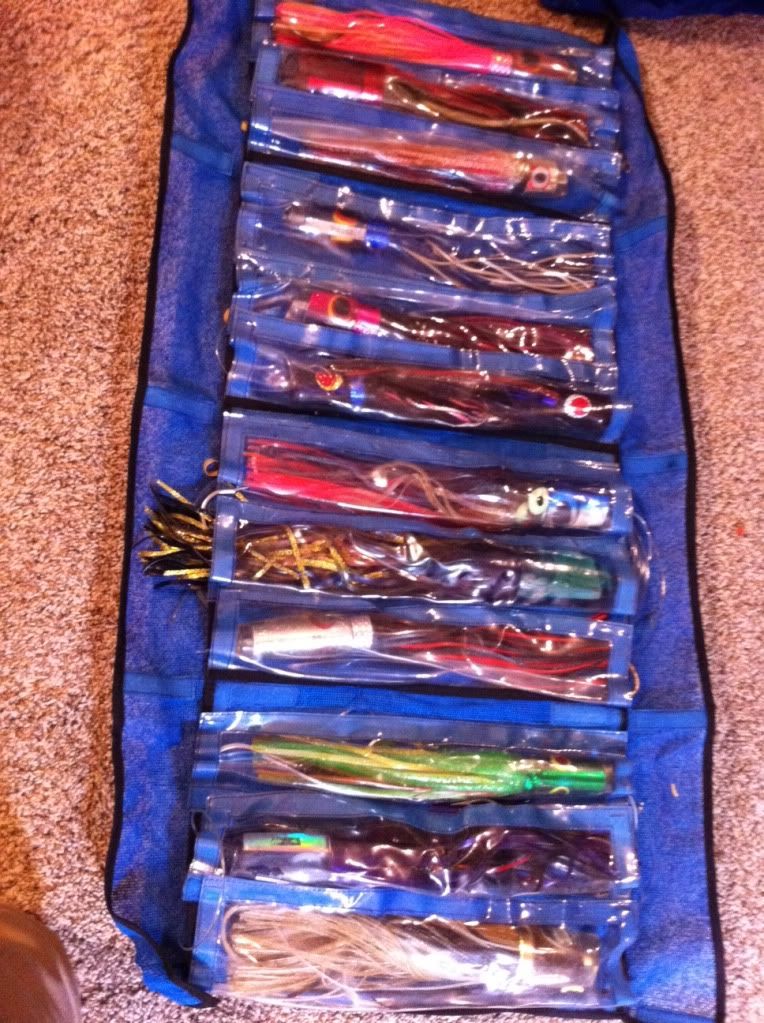 #3 Tuna Bag - 24 lures - green machins, sukers, cedar plugs, tuna feathers $200 obo
#4 19 New unrigged softheads $200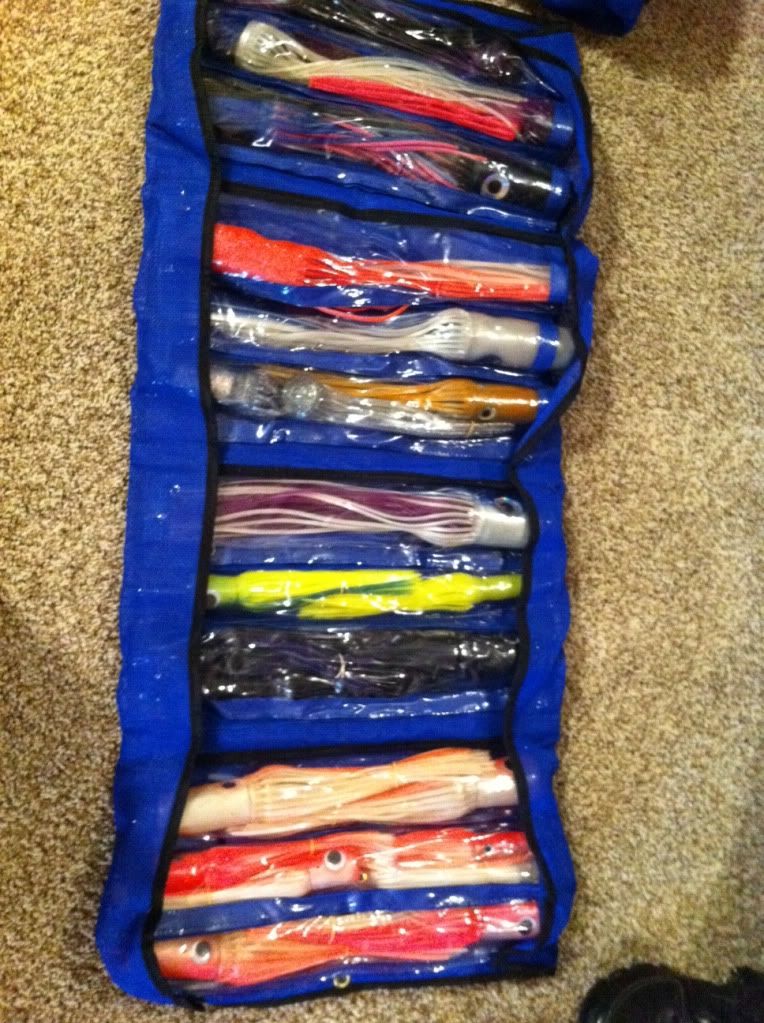 #5 16 rigged soft heads with stainless hooks $200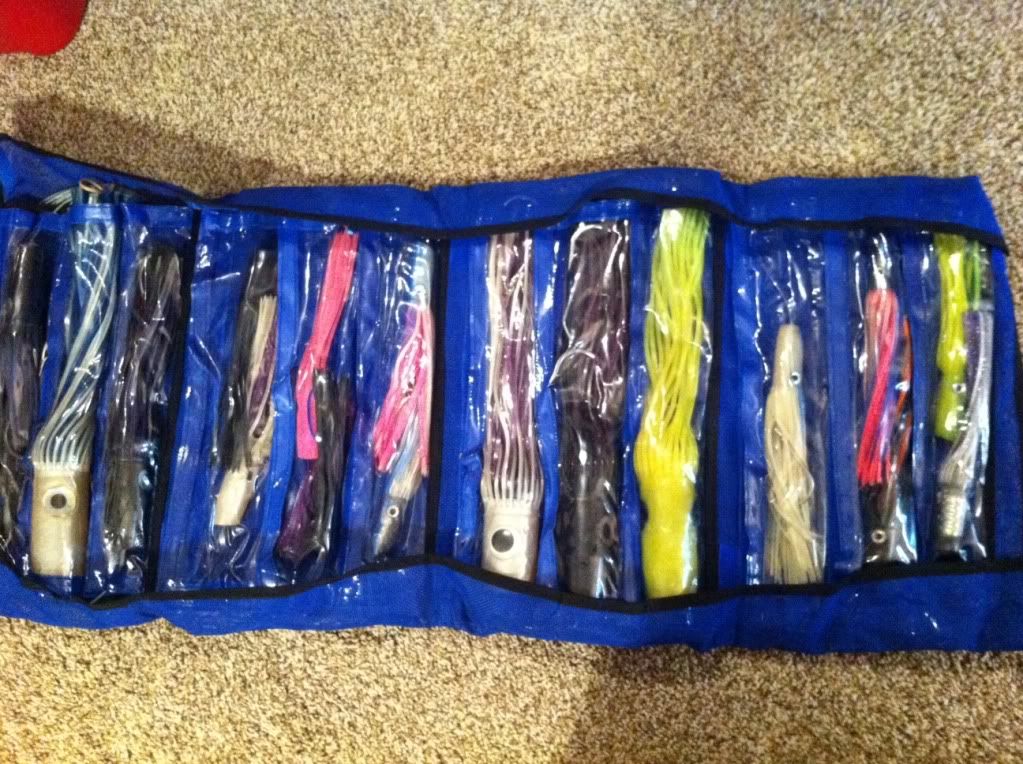 #6 12 misc rigged lures, sadu's, islanders, doorknobs, jet heads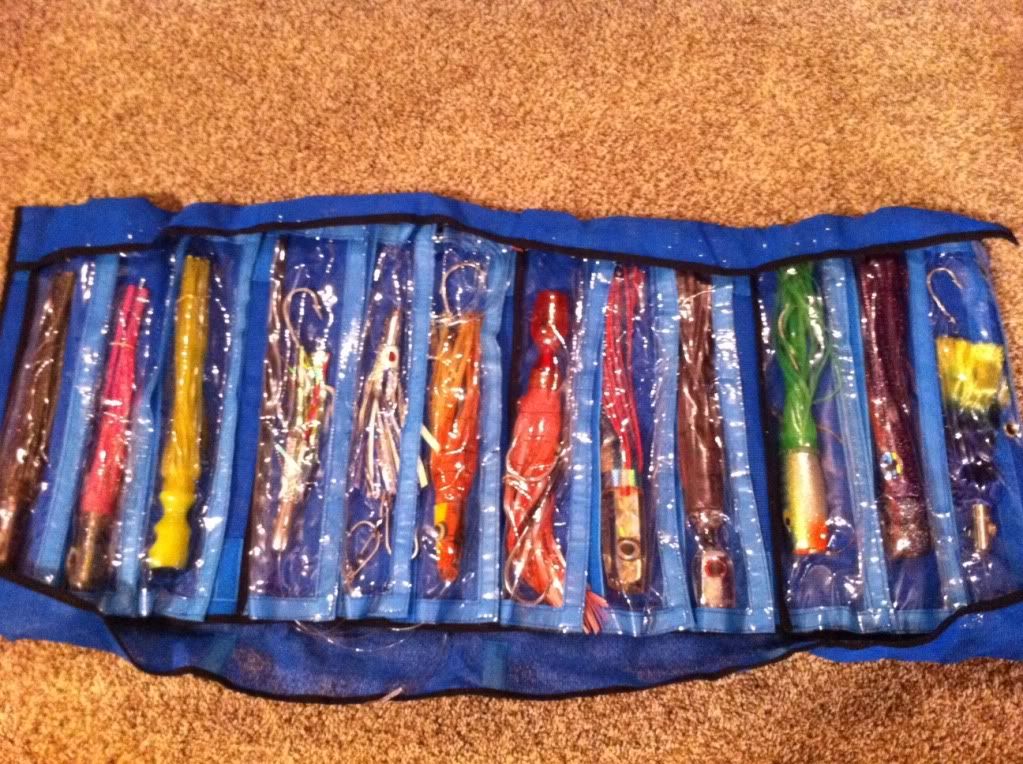 Also have Trilene Line Winder works perfect $400 obo