Discussion Starter
·
#1
·
Well hi folks. I was down last year on the turkey opener and harvested a jake with a shotgun. I payed pretty big dollars to harvest that jake to complete my slam with a shotgun. I loved coming down there. Something about great weather and great people in Southern Florida that calls me but I would like tohunt without an outfitter. If possible. I can host someone intereted in fishing NorthWestern Ontario for lake trout, walleye, bass or whatever yeour heart desires. I do some tournament fishing and have many contacts. I also occassionally host non-residents for black bear hunting. 100% success to date. I have great whitetailed deer property as well and can host hunters with a good chance for bucks from 130-170+ gross B&C. My 2007 buck.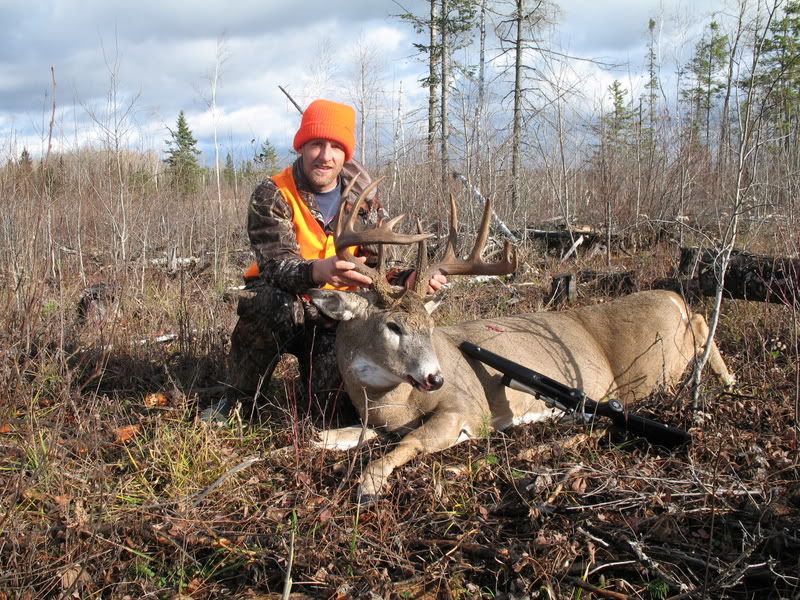 My 2007 bull moose near home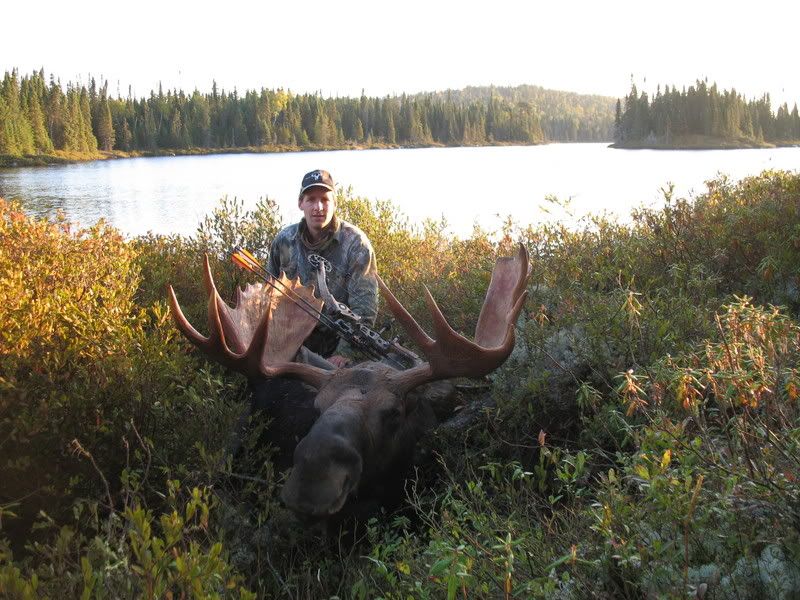 My 2007 black bear near home in Marathon, Ont....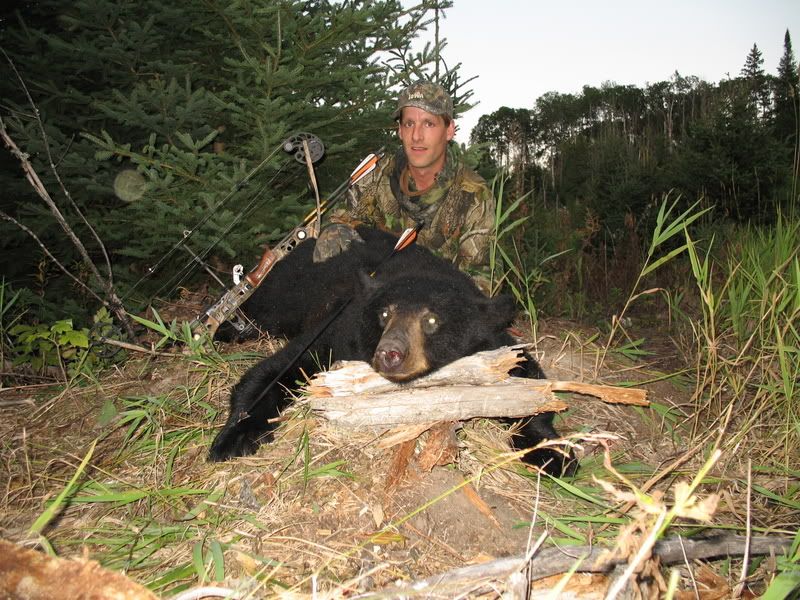 I would like to invite any of you floridians to check out
www.ontariotrophybucks.com
I am very involved with the
forums
there. It is hunting and fishing in Ontario but we have many non-resident members. Thanks so much!!
Rene W. Cadene