Discussion Starter
•
#1
•
In honor of Veterans Day
We in this great country have a lot to be thankful for. We can be thankful for the one thing we value more than life itself, freedom. But freedom is not free; it often comes at a terrible price:
We have been, are, and will always be, the land of the free. Free because of the strongest, best equipped, most dedicated military ever known to mankind.
What makes this country the strongest of the strong are the courageous military veterans who are more than willing to give all they have to give to assure our freedom; to pursue our version of the American Dream.
On November 11 of every year we take time-out to say, 'In honor of our Veterans'
To many in this Fishing Capital of the World we celebrate Veterans Day by celebrating our FREEDOM to fish. No better place than the waters of the Fabulous Florida Middle Grounds.
Looks like it could be a 'little' on the rough, wet, side: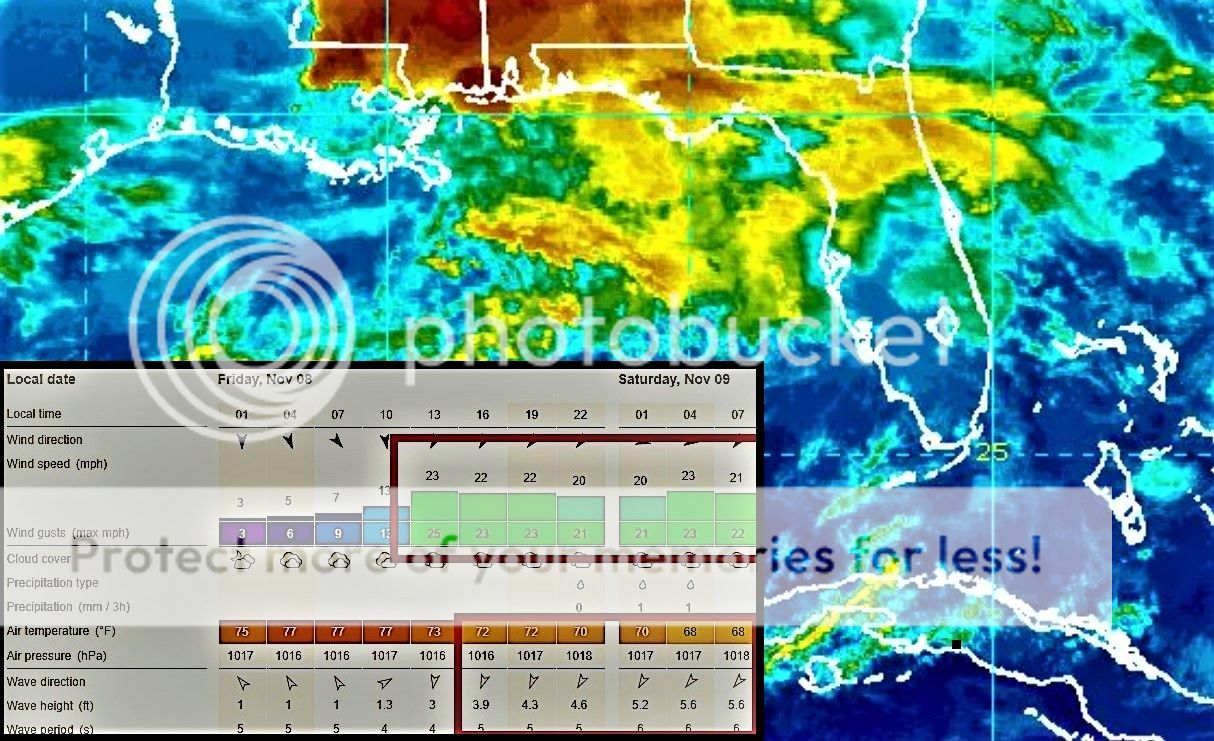 But, on this very special weekend, nothing can dampen our spirits.
Sir, what an honor welcoming one of America's best to the deck of the Florida Fisherman ll:
We are welcomed by fourth generation owner/operator Captain Dylan Hubbard:
This 44 hour full moon snapper trip is already a winner.
Will hits the gold!
Will can do a lot more than, 'hit the gold'; he can teach each us to be better fishermen/fishergirls:
Late Friday evening... The highly sought after Gag Grouper are looking for a fight; so are we:
Saturday morning:
Look at that cloud cover. Who cares! The Grouper are HOT!
Gags aren't the only 'HOT' Grouper:
Mr. John Martin, my fellow Florida native, my partner, and my friend, knows how to catch the elusive, hit-and-run, Mangrove Snapper. John is near his federal two day possession limit of 20. Look at that box full of snapper: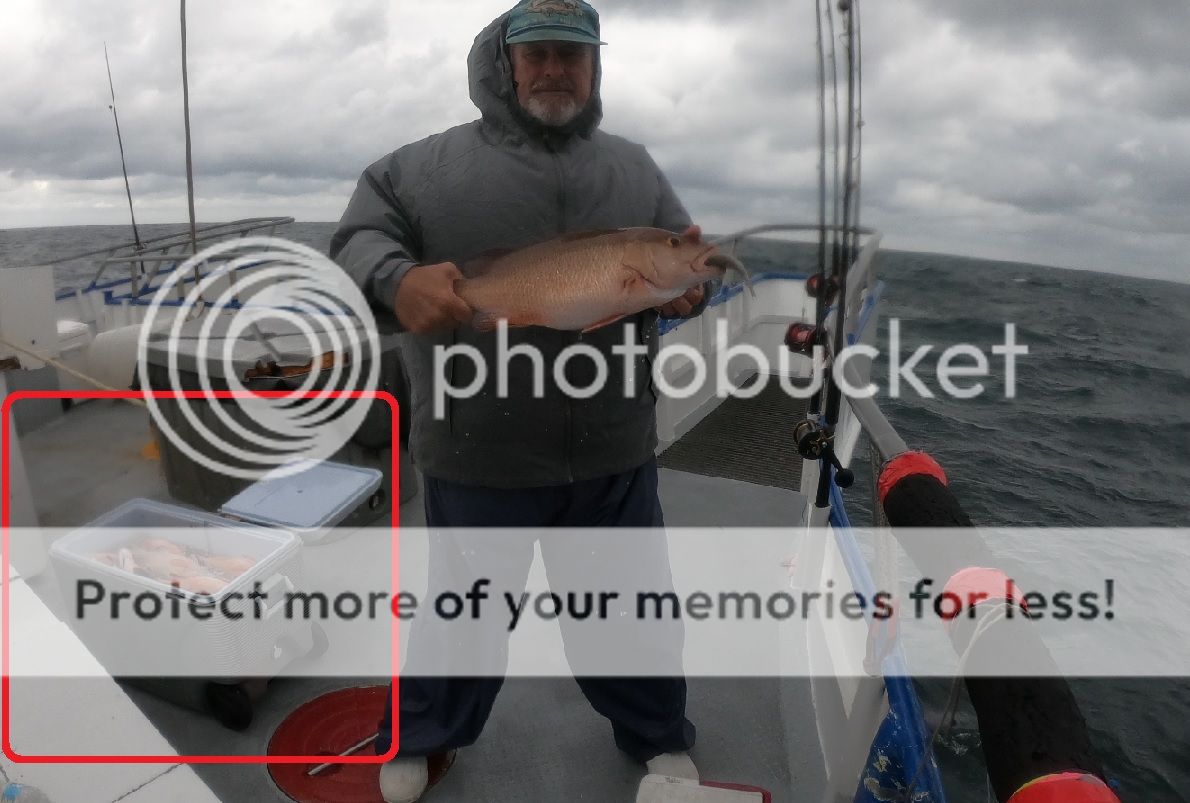 The moon is out early, the cloud cover is not all that dark:
And the Mangrove Snapper are on fire:
Think the Mango excitement ends after the catch?
Think again!
Talk about excitement, take a look at that huge Porgy:
They are getting even BIGGER!
Now this is looking impressive:
Talk about an 'impressive' fight, watch...
(11.13 minutes into YouTube video at the end of this report)
Saturday evening:
After a good night's sleep: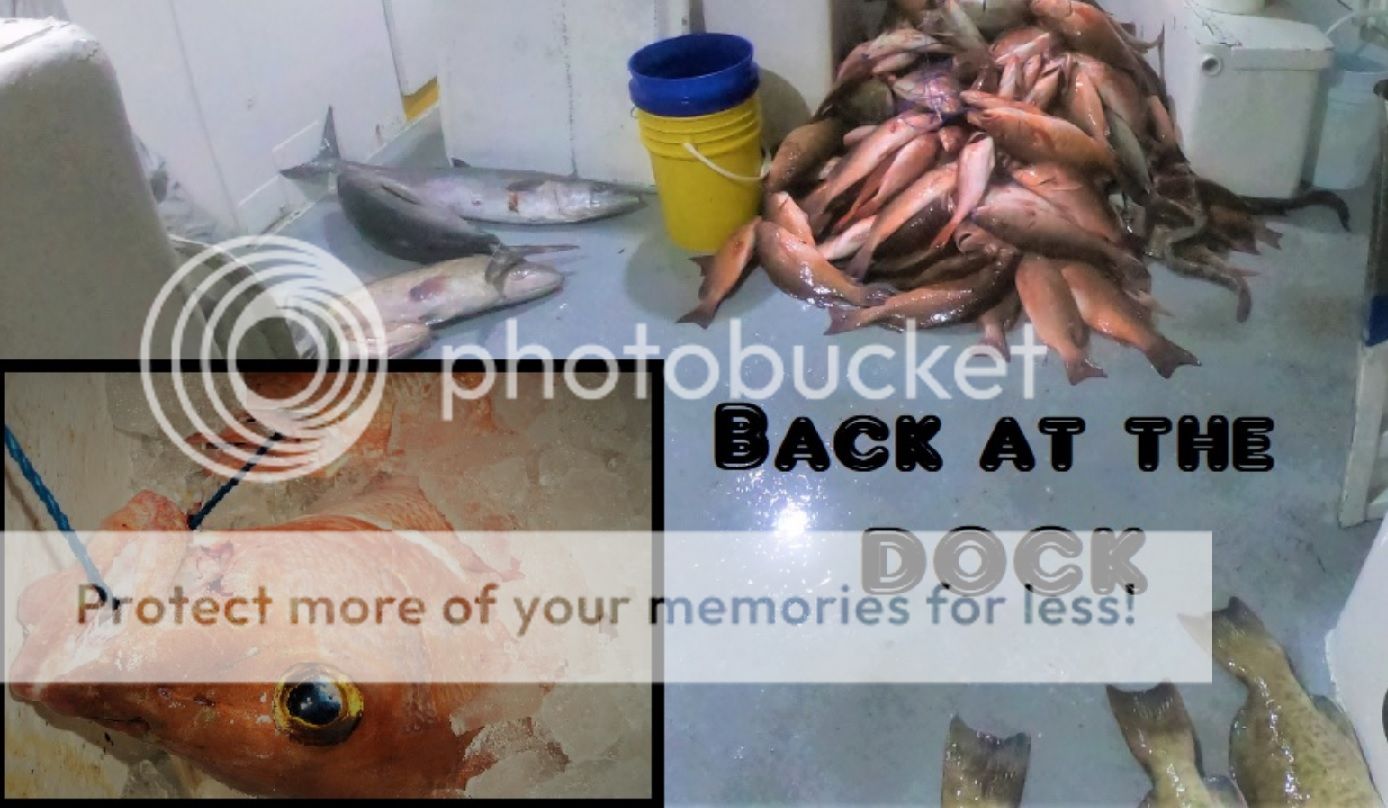 Nothing like coming home:
Thank You!
Check out the 'In honor of Veterans Day video: