Discussion Starter
·
#1
·
Huge Friday the Thirteenth Catch
Will Friday the Thirteenth be lucky or unlucky?
Join us on the deck of the Florida Fisherman ll as we find out together. Let's go in search of a 'Huge Friday the Thirteenth Catch.'Traditionally Florida fishing in November is spectacular.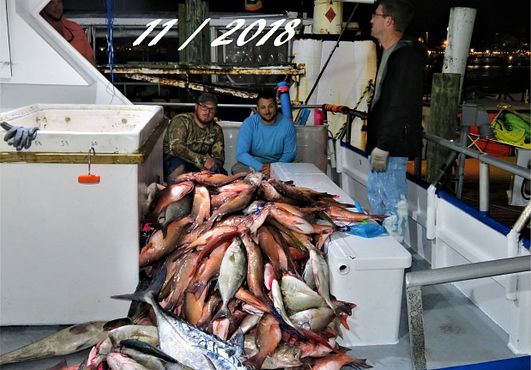 The Tuesday November 3, 2020, trip filled the boxes:
As we were enjoying picture perfect Florida weather Eta hits Nicaragua with 150 mph winds. Next stop... Florida:
The The 11/6 overnight Florida Middle Grounds trip is canceled. Veterans Day, Wednesday, November 11, 2020...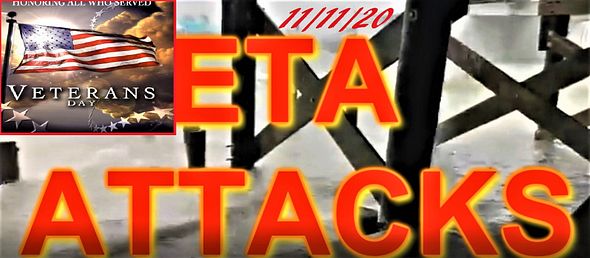 Friday November 13, 2020, the weather improves. Join us as we see why Florida is known as the Fishing Capital of the World. No better place to see than the fish rich Florida Middle Grounds. Let's go in search of...
OH NO! Will misses...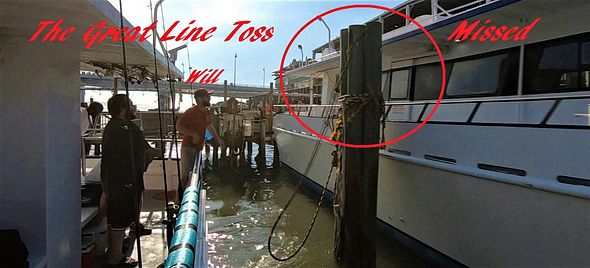 After a great meal and a nice rest let the fights begin: