Discussion Starter
·
#1
·
Huge deep water Amberjack
Friday August 20, 2021, 10:00 AM, The anglers of the Florida Fisherman ll are ready to battle the mighty Amberjack. In charge is Captain Bryon Holland one of the best of the best:
We will be fishing two days before what is known as the...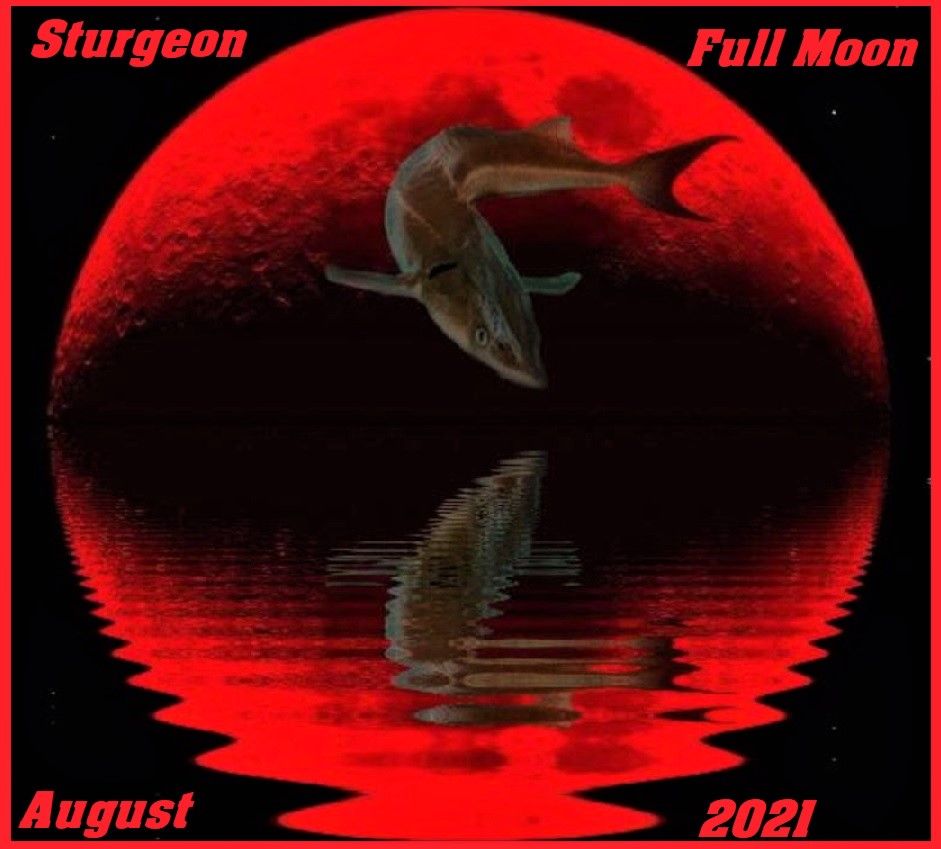 The Sturgeon Full Moon symbolizes endurance and resilience. Wow! That sounds like our Amberjack.
We will be fishing waters approaching 300 foot deep; home of the BIG Boys. The only Sturgeon we will see will be that huge full moon. But, hopefully, the Amberjack will be BIG and ready for a fight.
What an honor having a young married couple with us: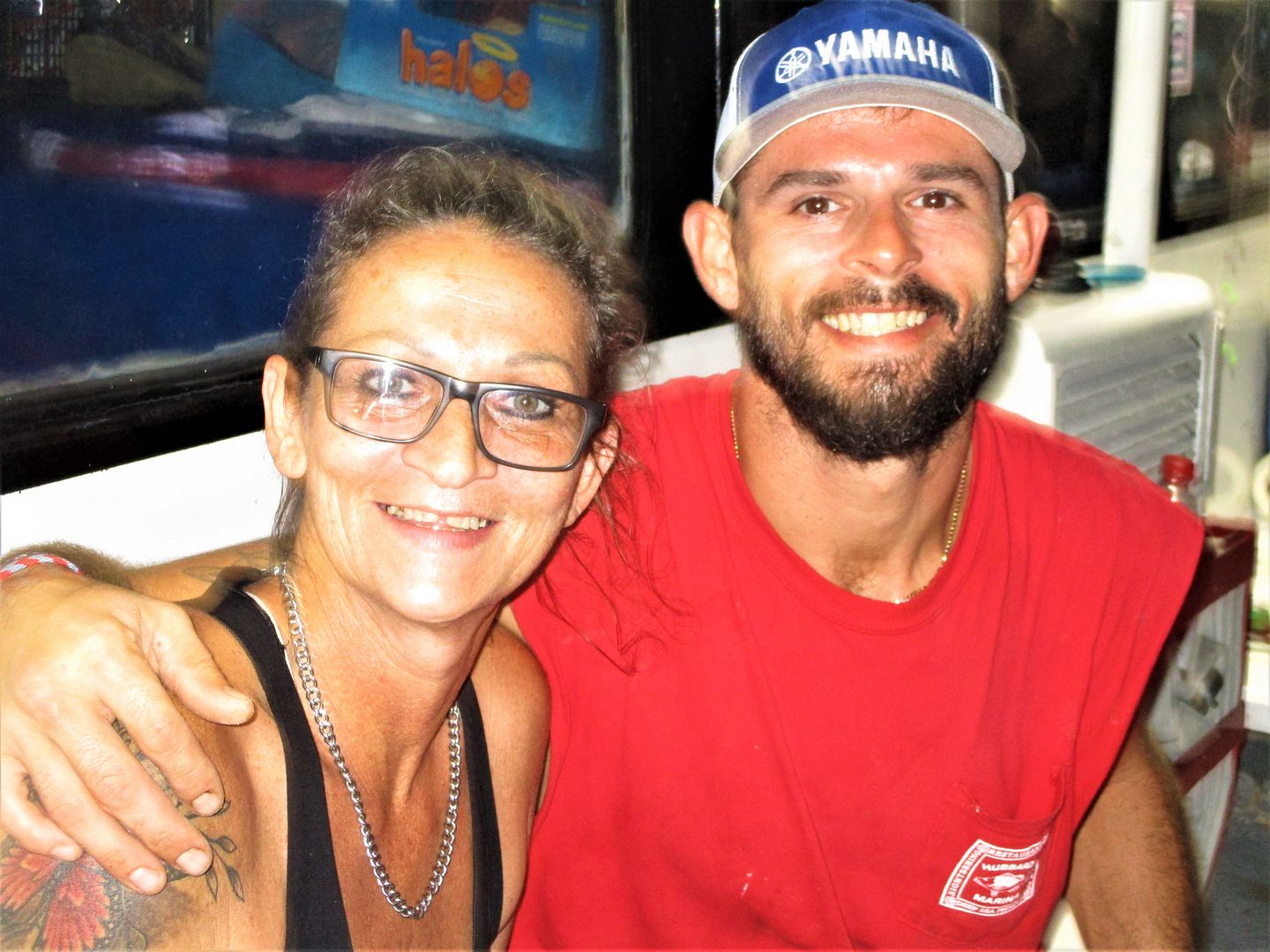 The Great Line Toss: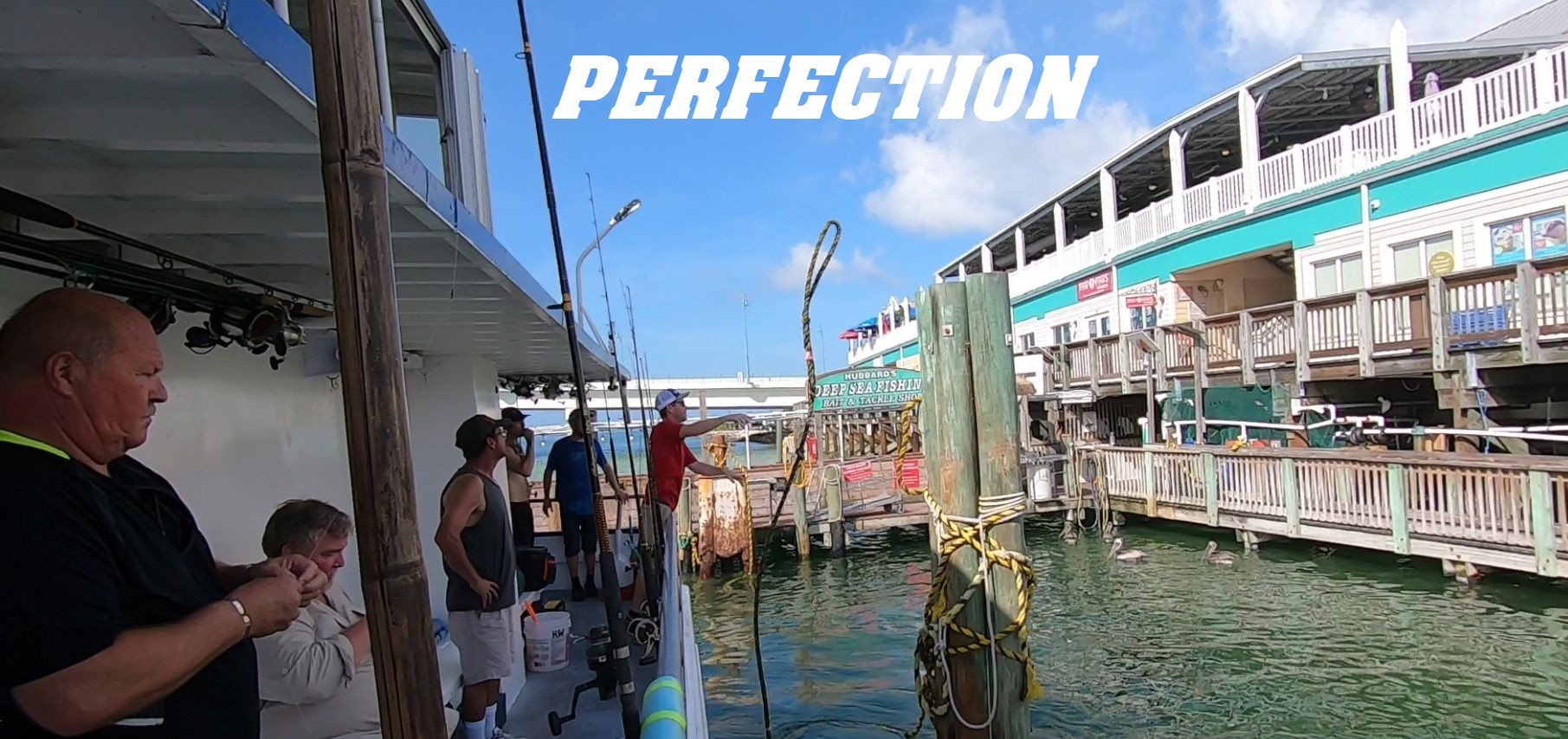 The weather is Picture Florida Perfect and Will hits the Gold.
We are out of here:
They grow them BIG way out here: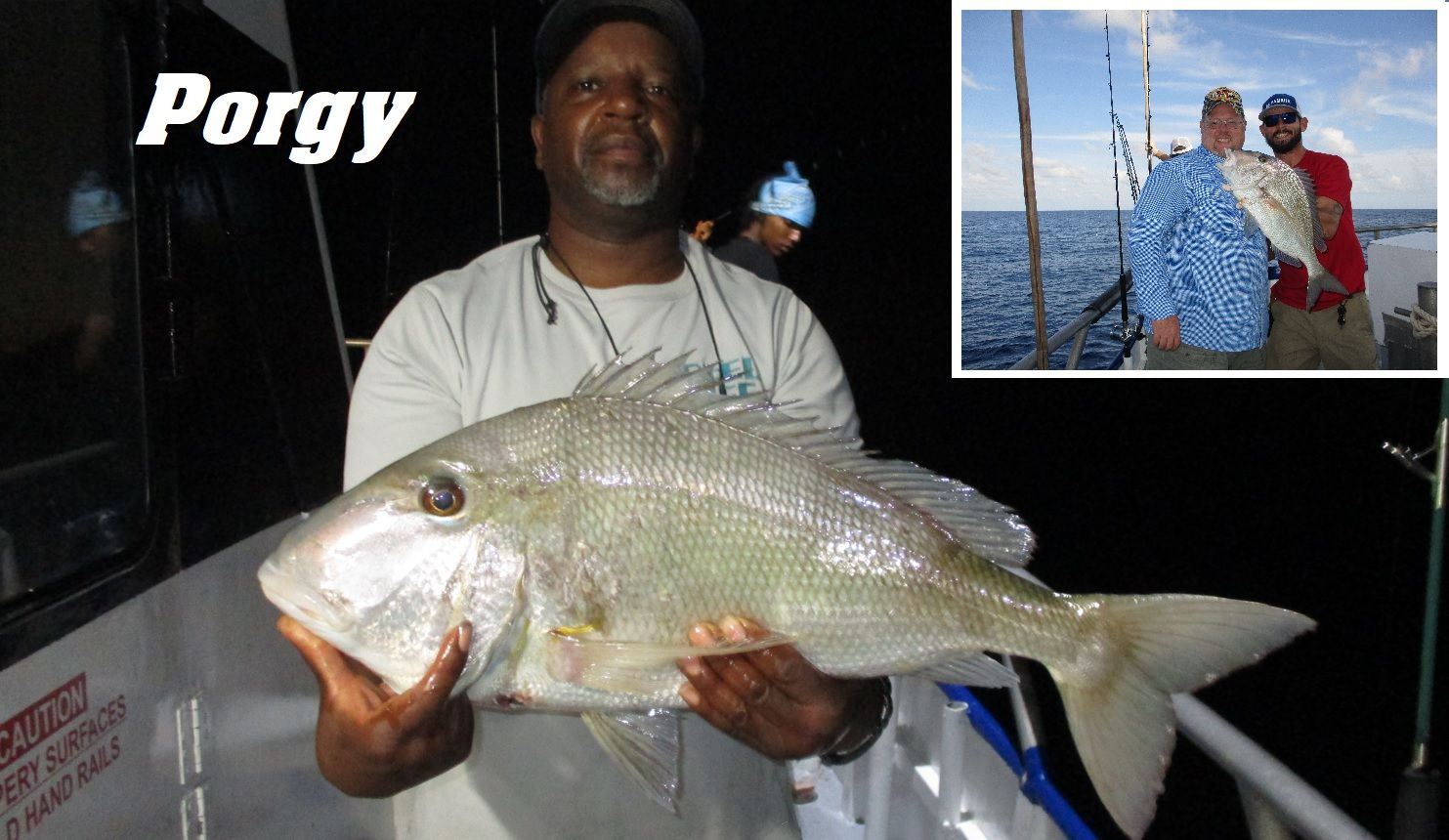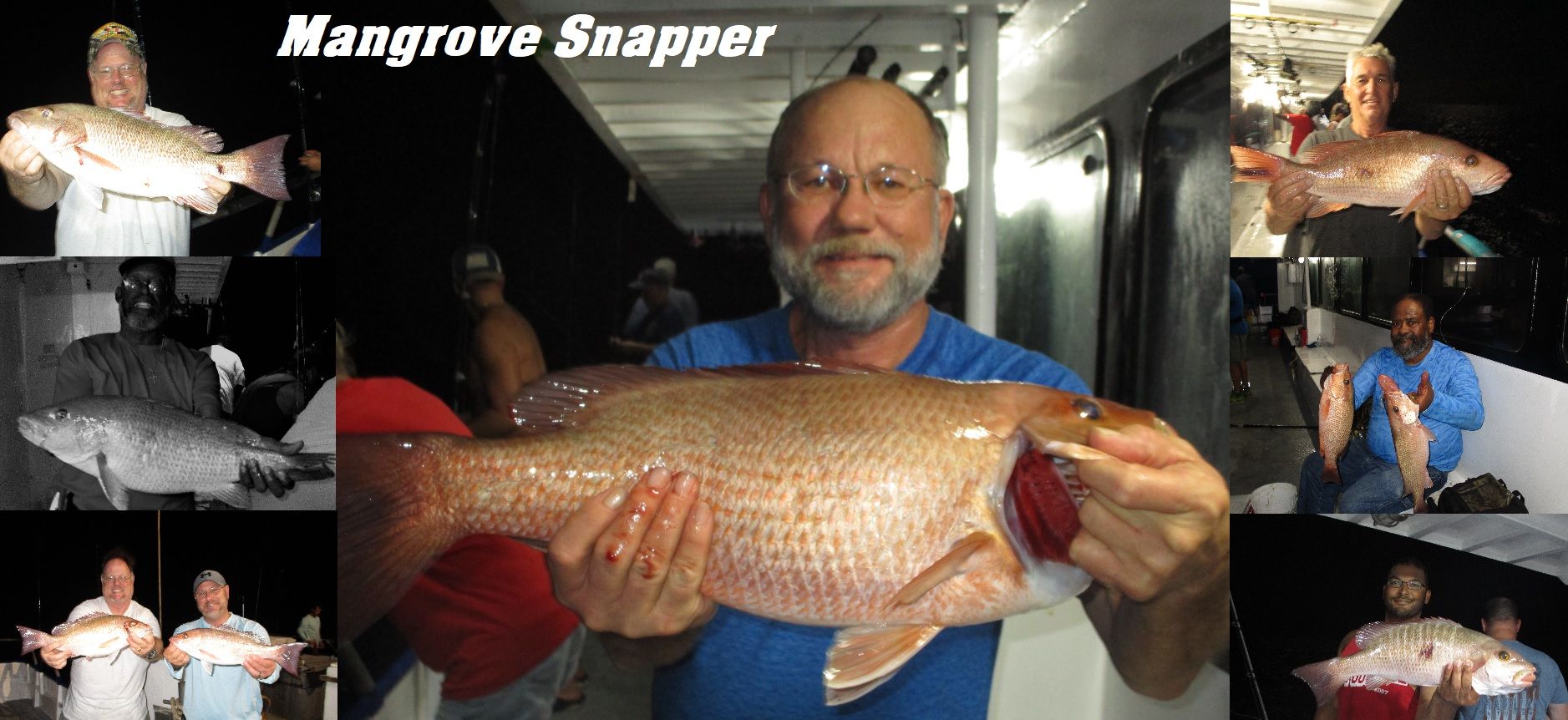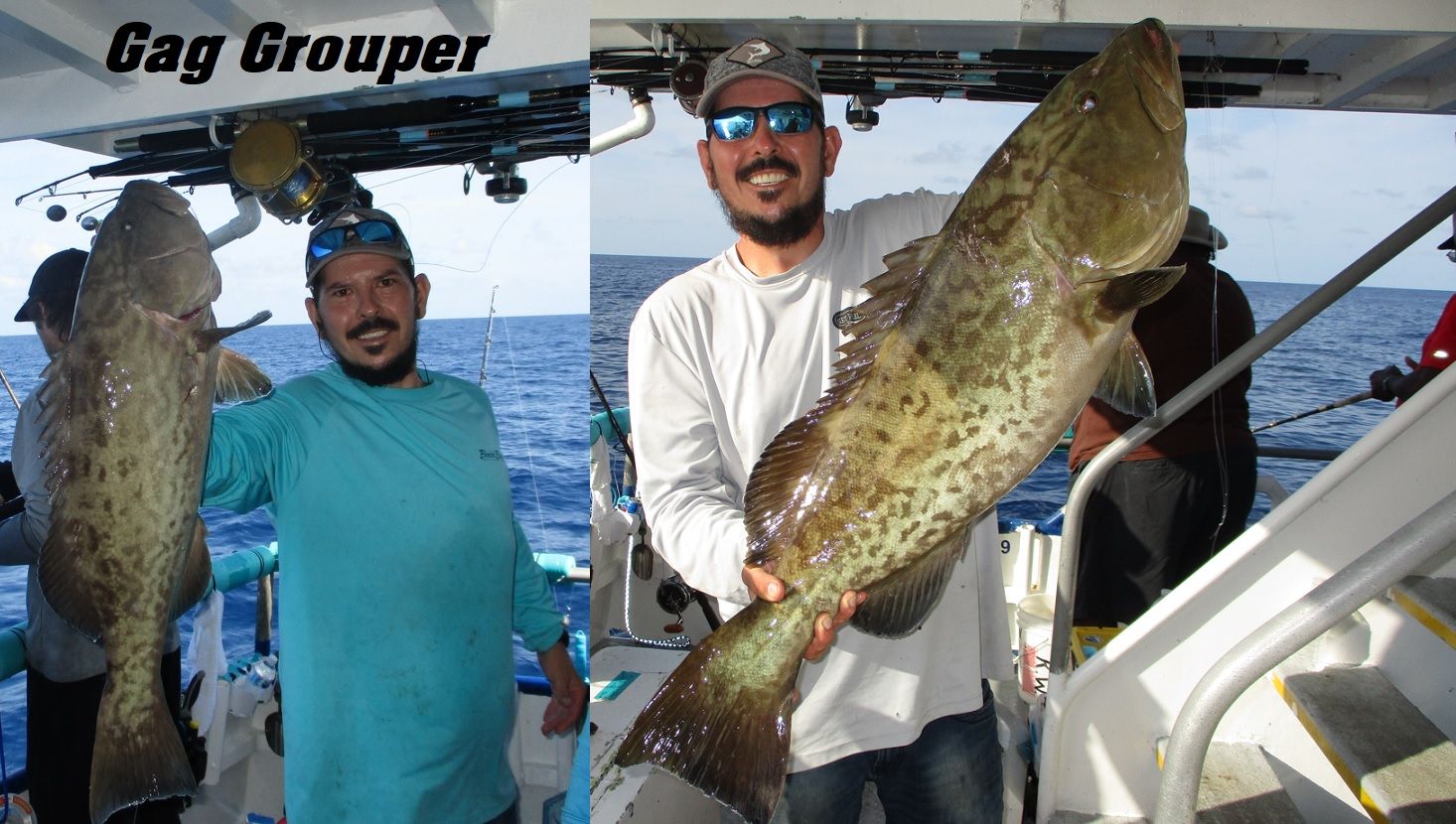 Trolling is very popular, and productive: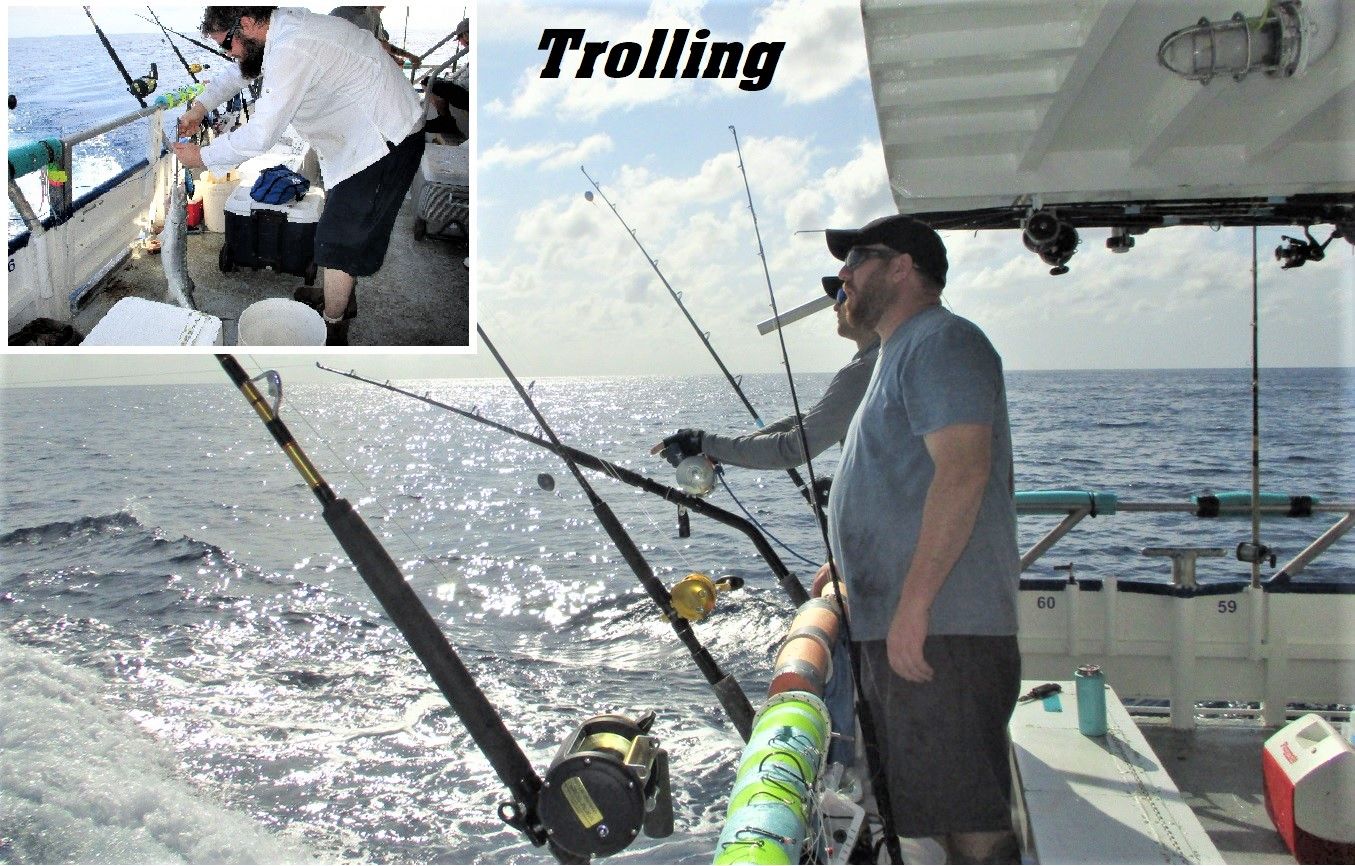 Time to get serious: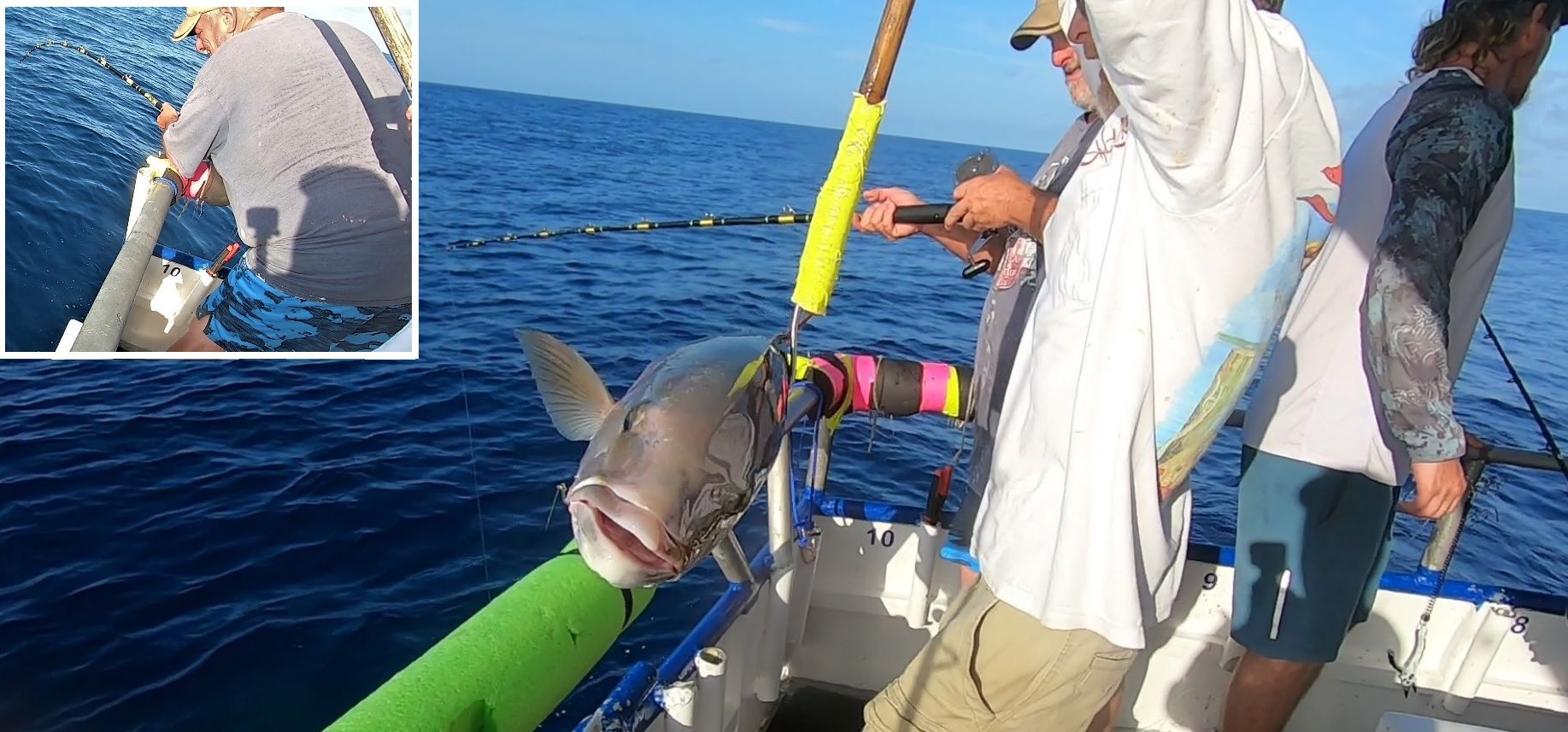 Even Tammy can't believe the size of John Martin's monster: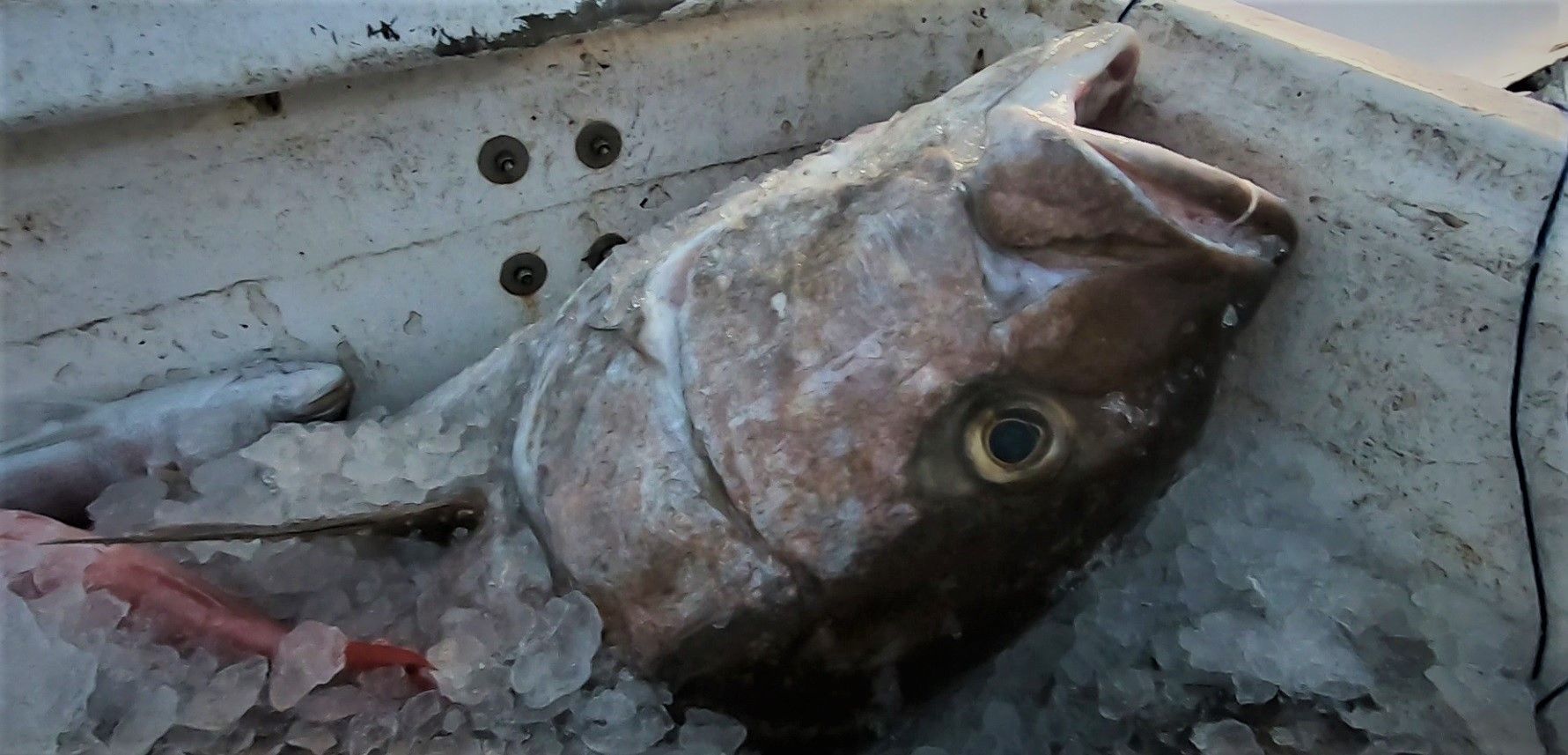 Remember when we said, 'home of the BIG Boys?'
Well!