Discussion Starter
·
#1
·
Hubbard's home grown Captains
For this Florida native fishing is more than a pass time; it's a way of life. I have been fishing the Florida Middle Grounds and beyond with Hubbard's Marina for over forty years. During that time I have fished with some of the best captains in the business. Today is no exception.
Let's take a look at four Home Grown Captain; yes, home grown. These captains all but grew-up with Hubbard's. They began their career as deck hands; they worked hard to be the best they could possibly be; to reach for their version of the American Dream. Their 'Dream' was to one day be captain of the boat they have for so long been working on.
First up the man himself, Captain Dylan Hubbard.
When I first met Dylan his enthusiasm for the sport was amazing.
Son of the owner, you have it easy. NO WAY! His Dad, Captain Mark Hubbard, demanded all that Dylan had to give. This young man gave even more: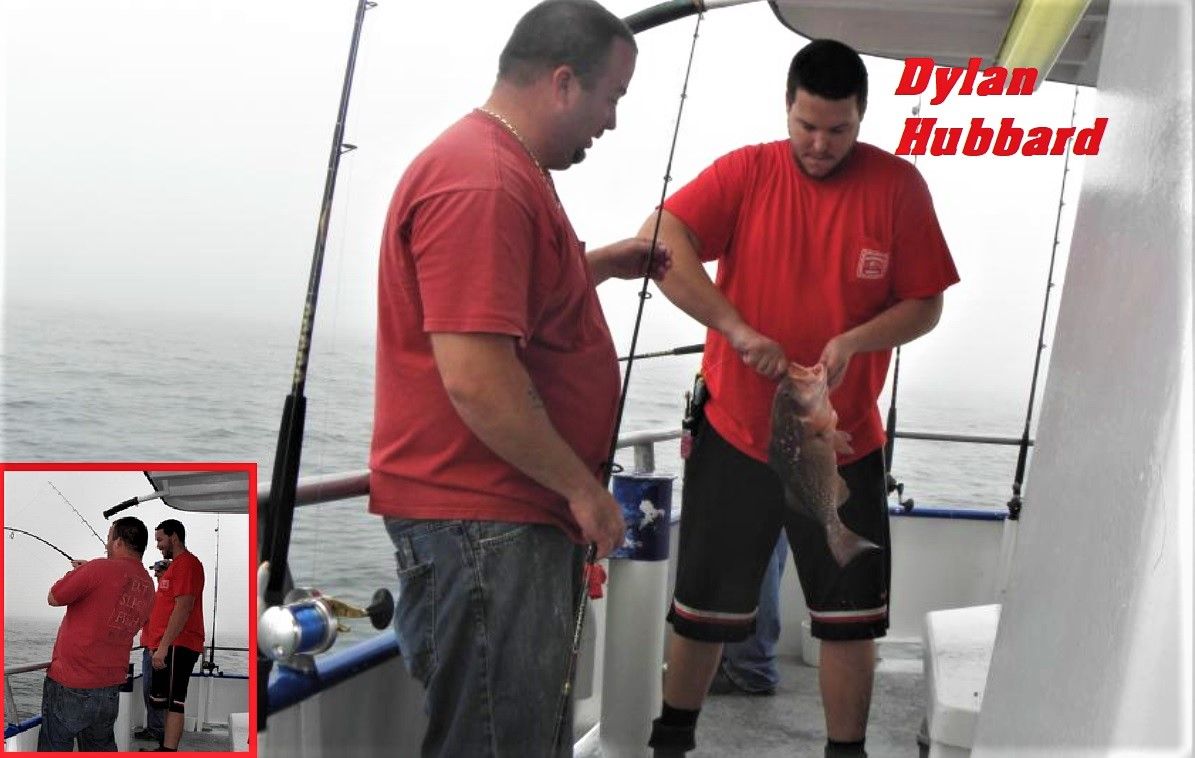 Work hard; fish even harder... That's Dylan Hubbard.
Today it's not deck hand Dylan Hubbard; it's Captain Dylan Hubbard. This fourth generation born and raised Florida native, a credit to our great sport, is now owner/operator of Hubbard's Marina. Captain Dylan is an avid fisherman, outdoor enthusiast and is active in preserving and sustaining our fishery.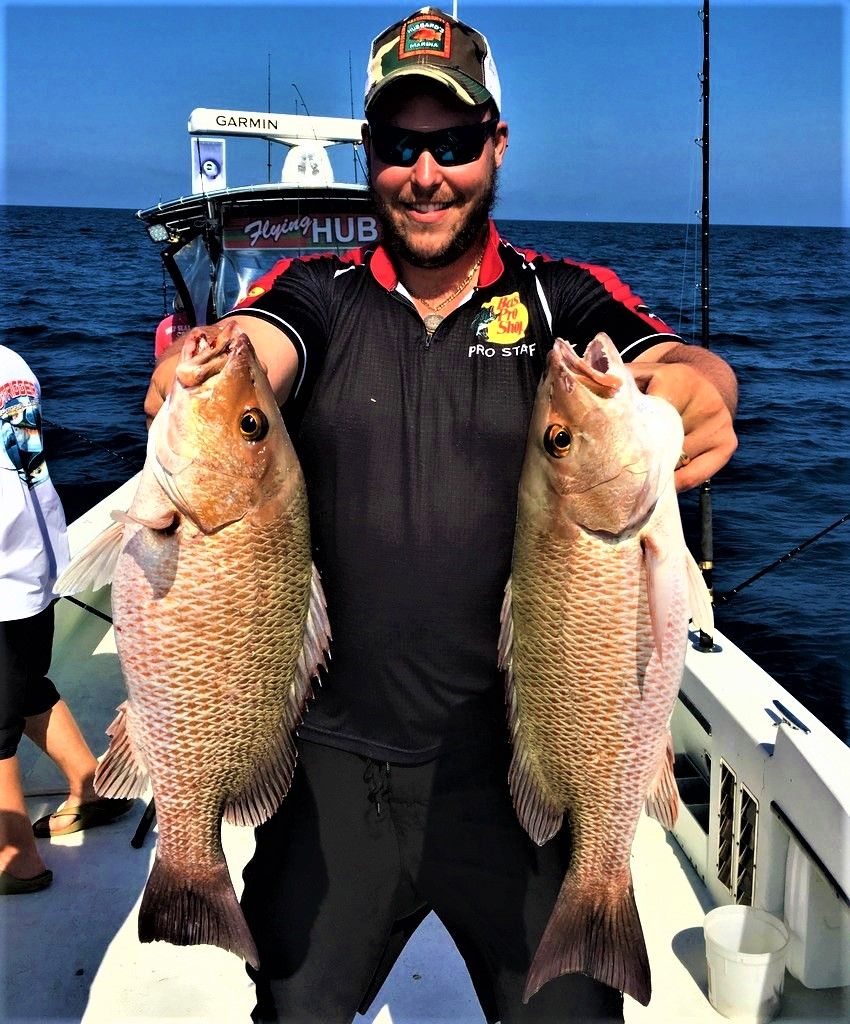 Seldom does Captain Dylan take a vacation. When he does guess what is on his mind? You guessed it: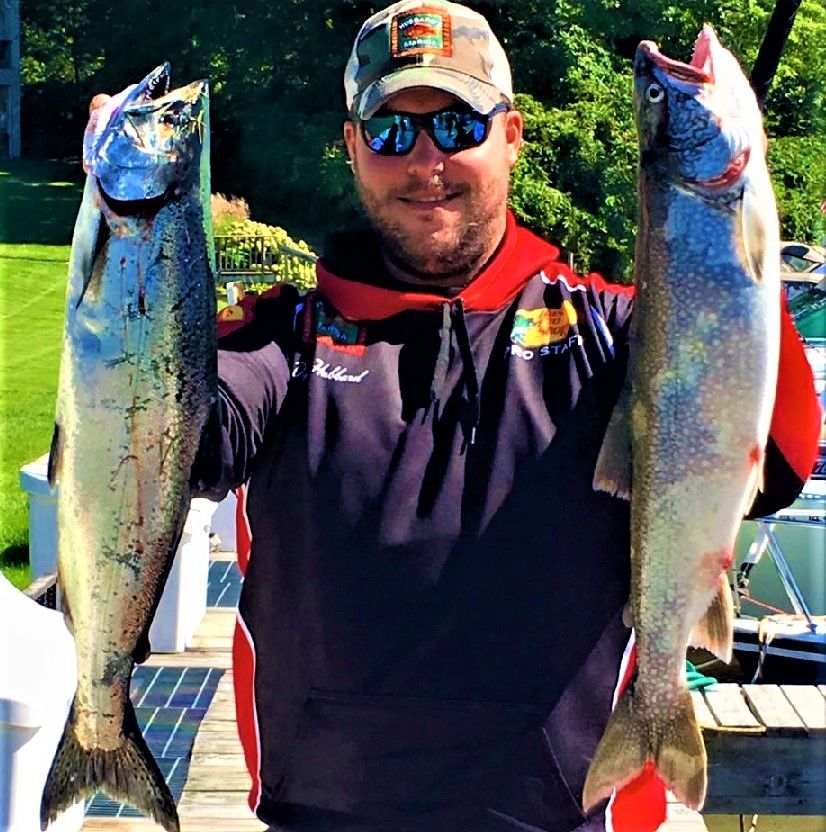 On August 25, 2019, Captain Dylan introduced generation number 5, his son, Master Jack Wilson Hubbard:
Next up Captain Frank. Like Captain Dylan Captain Frank also began his career at Hubbard's as a deck hand; now Captain:
Captain Frank is known for his ability to find the elusive
Hog Snapper. He is very good at it:
Captain Frank's daughter, Kyilee, is his pride and joy: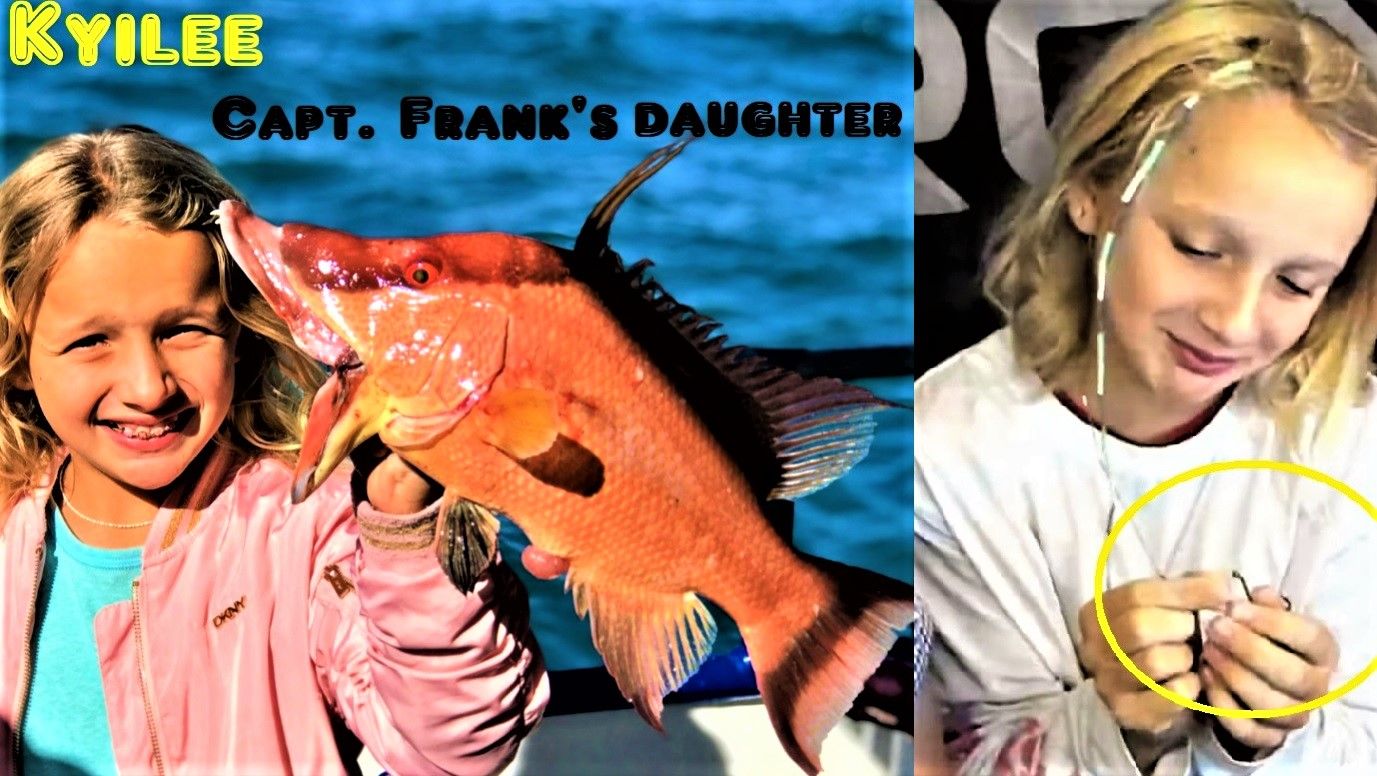 To talk about a nice young man is to talk about hard working Joey Drew. Joe puts his heart and soul into his work. 'One day it will be Captain Joey Drew!'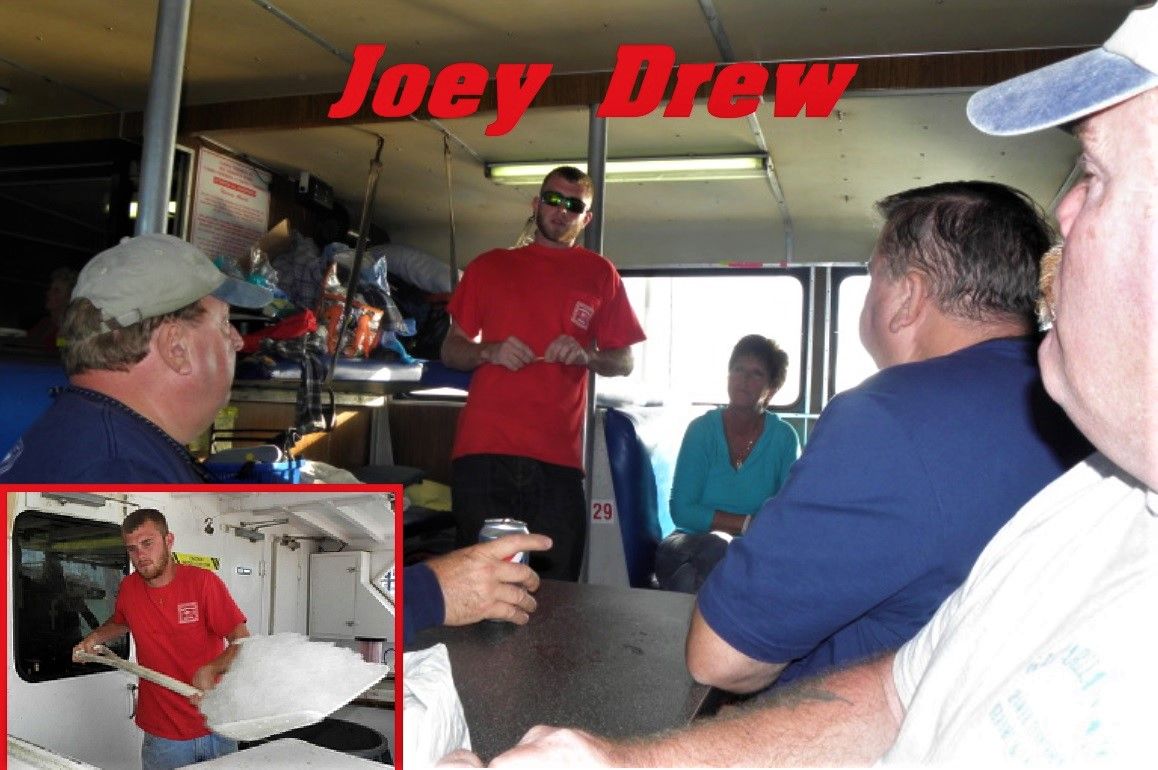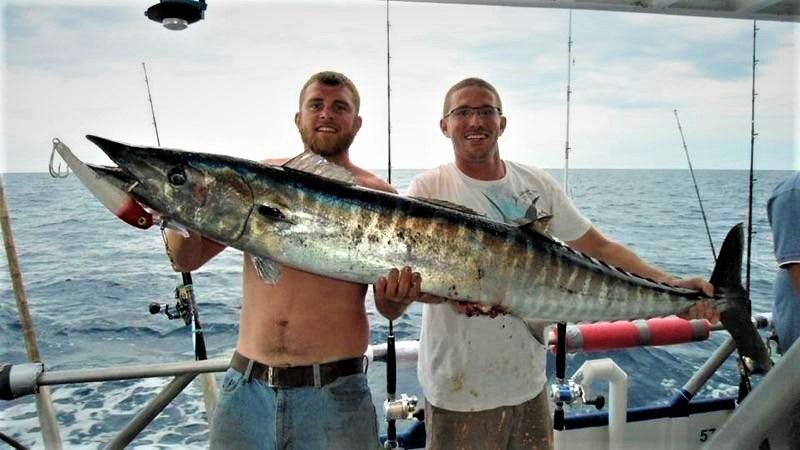 That 'One day' is now: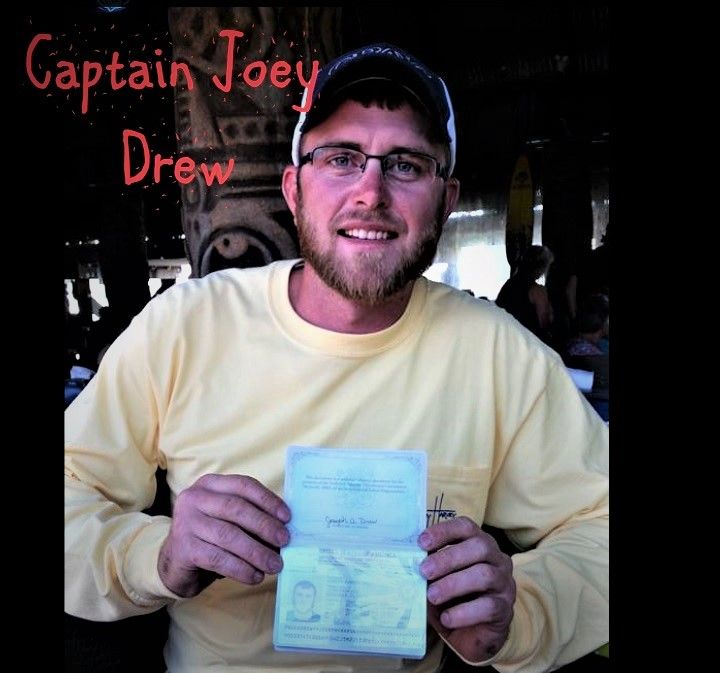 Today Home Grown Captain Joey Drew is one of Hubbard's best.