Discussion Starter
•
#1
•
Hubbard's 39 hour 1/4/19 trip
The new DAIWA SK SLOW PITCH JIG just hit the market and it's absolutely fantastic. Will, first mate on the Florida Fisherman ll for over a decade, is all excited, and for good reason. Will tells exactly how to use this new jig 12 seconds into the video at that end of this report.*
Captain Dylan Hubbard is always there to see us off: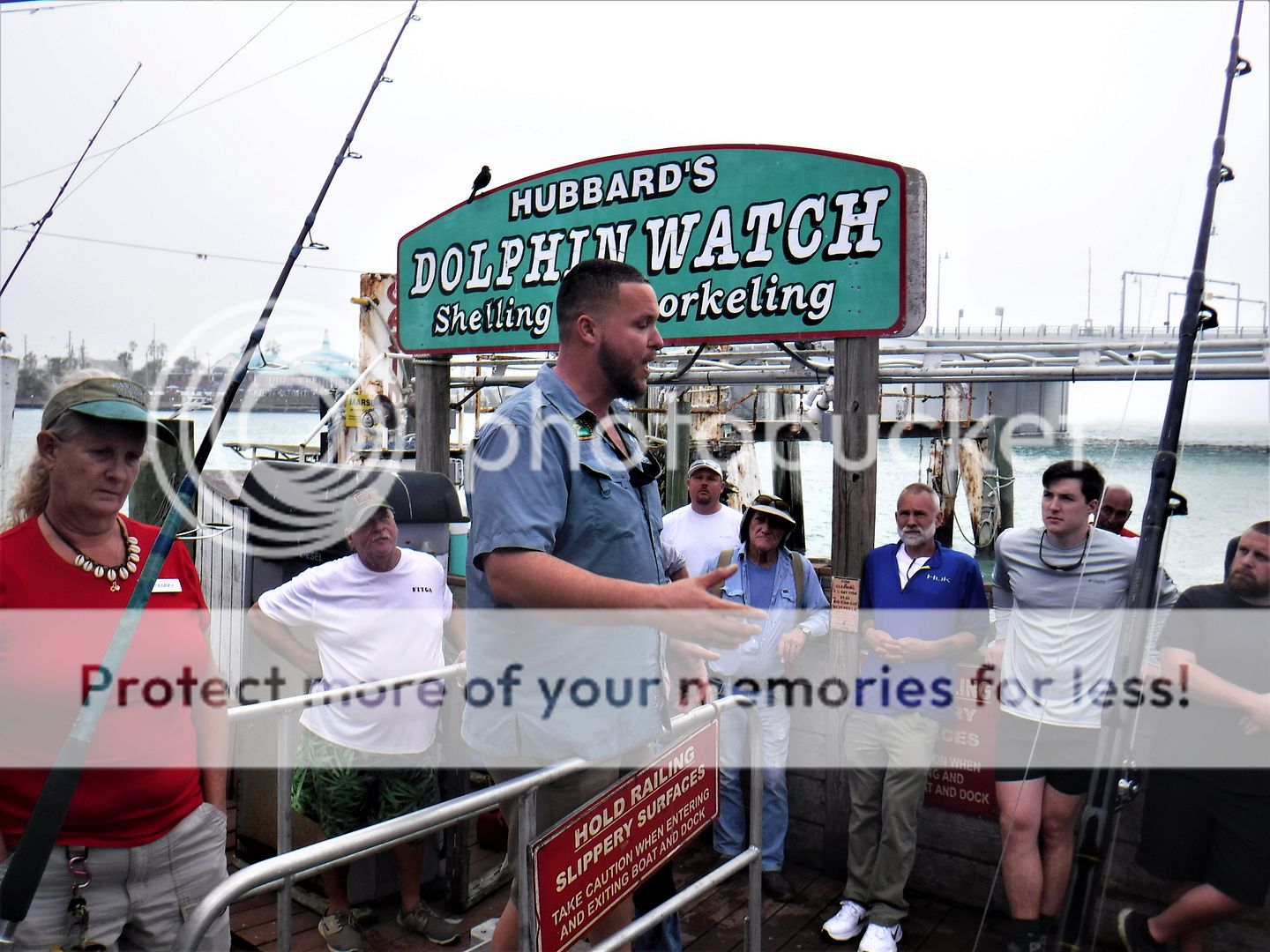 We know that January weather is going to be rough.
So what! Our huge catamaran can take it. Let's go catch some fish:
The Great Line Toss is PERFECT!
Can't help but love those BIG Mangrove Snapper:
Last year when had one of the best Gag Grouper seasons in many years. This year is looking even better. And remember, we have a seven month season on Gags.
Saturday:* No closed season on Mangrove Snapper, and we can keep 20:
If you like to eat you know why we appreciate Tammy so much:
To talk about great eating is to talk about Red Grouper:
True to form our fishing coach, Mr. John Martin, leads by example:
Justin is one of the best of the best. He is an expert with a jig. I once saw him catch fish on 28 consecutive casts.
The 'near-extinct' American Red Snapper are everywhere: