Discussion Starter
•
#1
•
Flounder fishing activity is what makes people thrilled and filled with excitement. Here's what you should never miss while flounder fishing. Try one or all to get your bucket filled with flounders that win hearts.
Supporting Tackles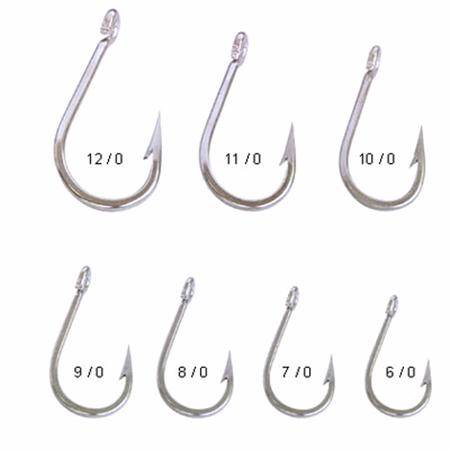 Does a simple tackle help you in tackling the colorful finny beauties? Yes, Indeed! Well, you should use a medium stiff, semi-fast taper that has 7 foot versatile casting rod with a small bait casting reel towards the end. Any suggestions on flounder rig's ideal length?
Standard Baits
This is something that sees variation with the fish category anglers target. You can go for finger mullet that stretches with a length of around 3-4 inches. Mullets that are smaller than this won't suit the hook, and ones that are larger could carve out ways for the flounder's escape into the sand. Small creeks and marshes also work wonders. Just keep it moving!
Fishing Lights



I prefer flounder fishing lights that possess bright light output along with luminosity that allows for a better light spread. Wide light spread area marks better area of illumination. The Flounder Gigging Light-Hand Held, LED is exceptionally good when it comes to light output with 12 volt/external battery unit. More so, the entire unit is specifically designed with waterproof material to avoid rusting due to salt water. The lighting section is simply flawless and stretches up to 56 inches. Its ultra-light weight enables me to hold the rod in one hand and the gig in another. If flounder fishing is what you love then fishing lights from
www.boatlightsus.com
is a must have.