·
Constitution Conservative
Discussion Starter
•
#1
•
Three fresh deer hearts.
One of the most often overlooked, and best, pieces of the deer.
The heart is a muscle, and properly cleaned/cooked it is absolutely delicious.
A shame that it is too often tossed with the gut pile.
I always save the heart and liver.
Carefully trim and clean the heart, remove the upper part consisting of blood vessels and atriums.
Then trim the tops/outsides of fats.
There are a lot of of tough/fiborous inter-connective tissues in the ventricles that need to be carefully trimmed out.
Then slice into portions for frying.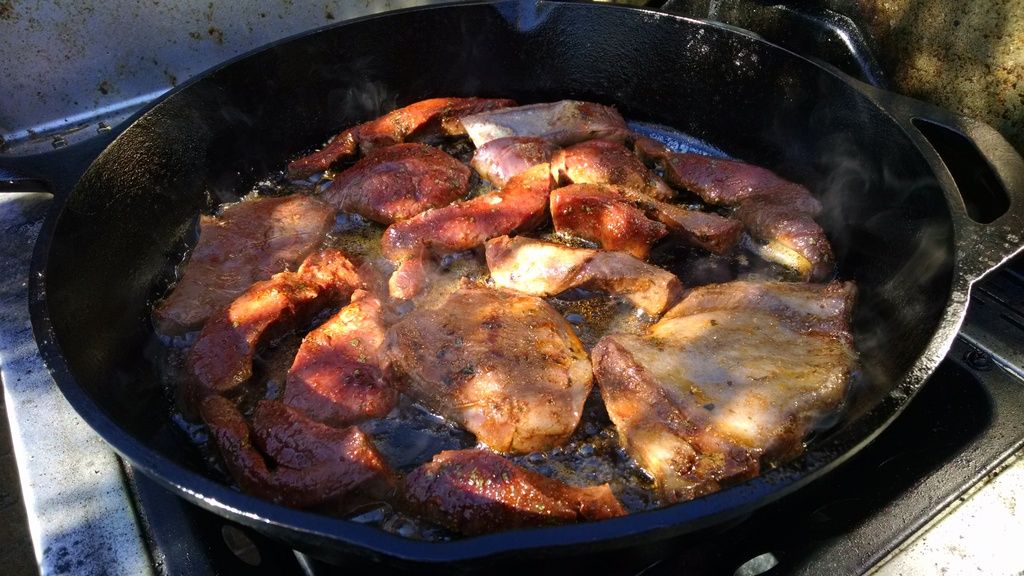 Money Shot