Discussion Starter
•
#1
•
Middle Grounds and Beyond Private Charter
For many of us fishing is a way of life. Never-the-less...
Family Comes First!
As the proud father of three daughters family is the most important thing in my life. Hubbard's dedication to family is simply outstanding. Fourth generation owner/operator, Captain Dylan Hubbard, is blessed to have a wondering, loving, wife, and a precious little boy: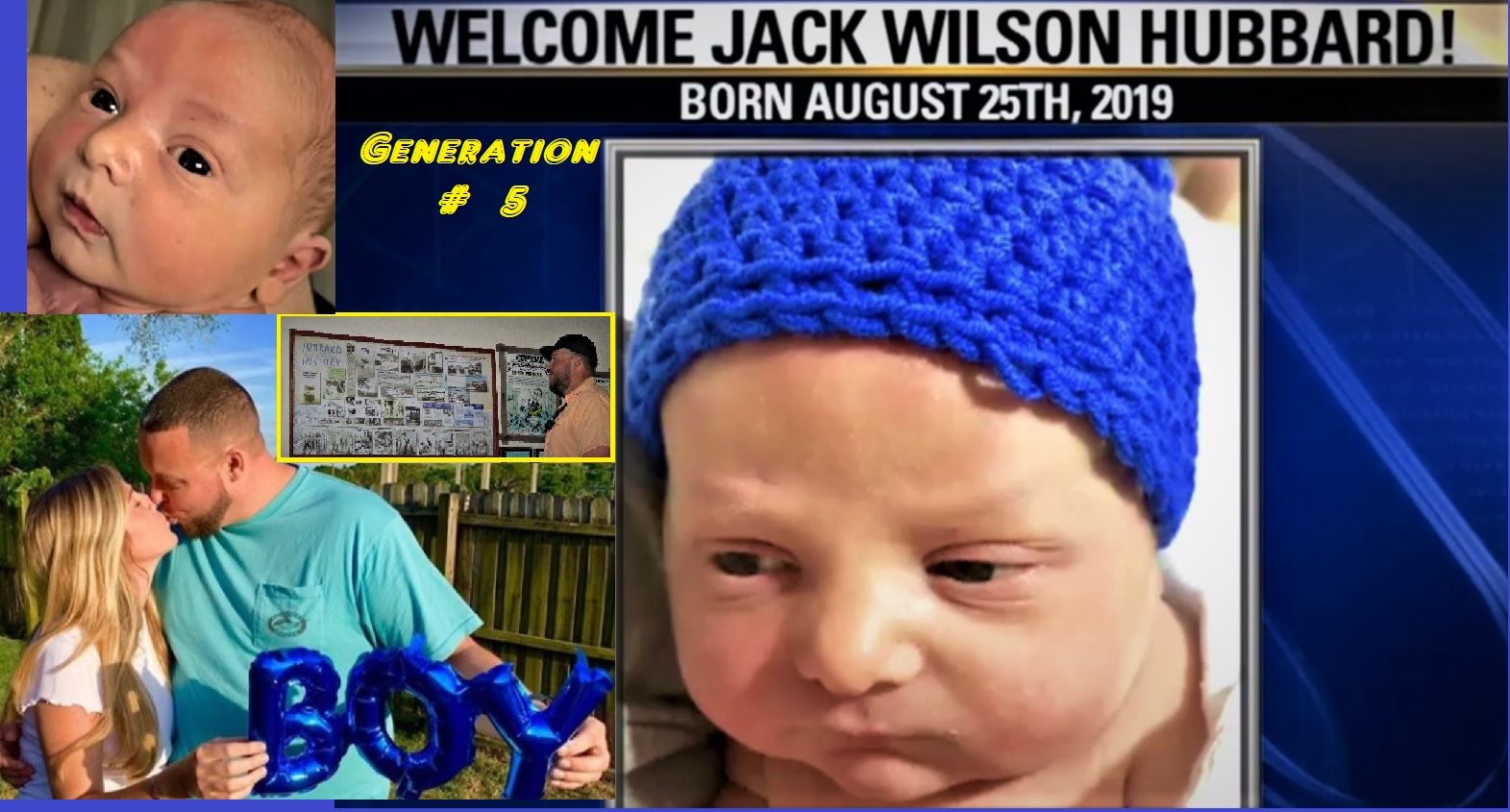 Our Captain for this very special private charter is not only one of the best Captains ever to set foot on a boat, but a dedicated family man.
Captain Garett Hubbard: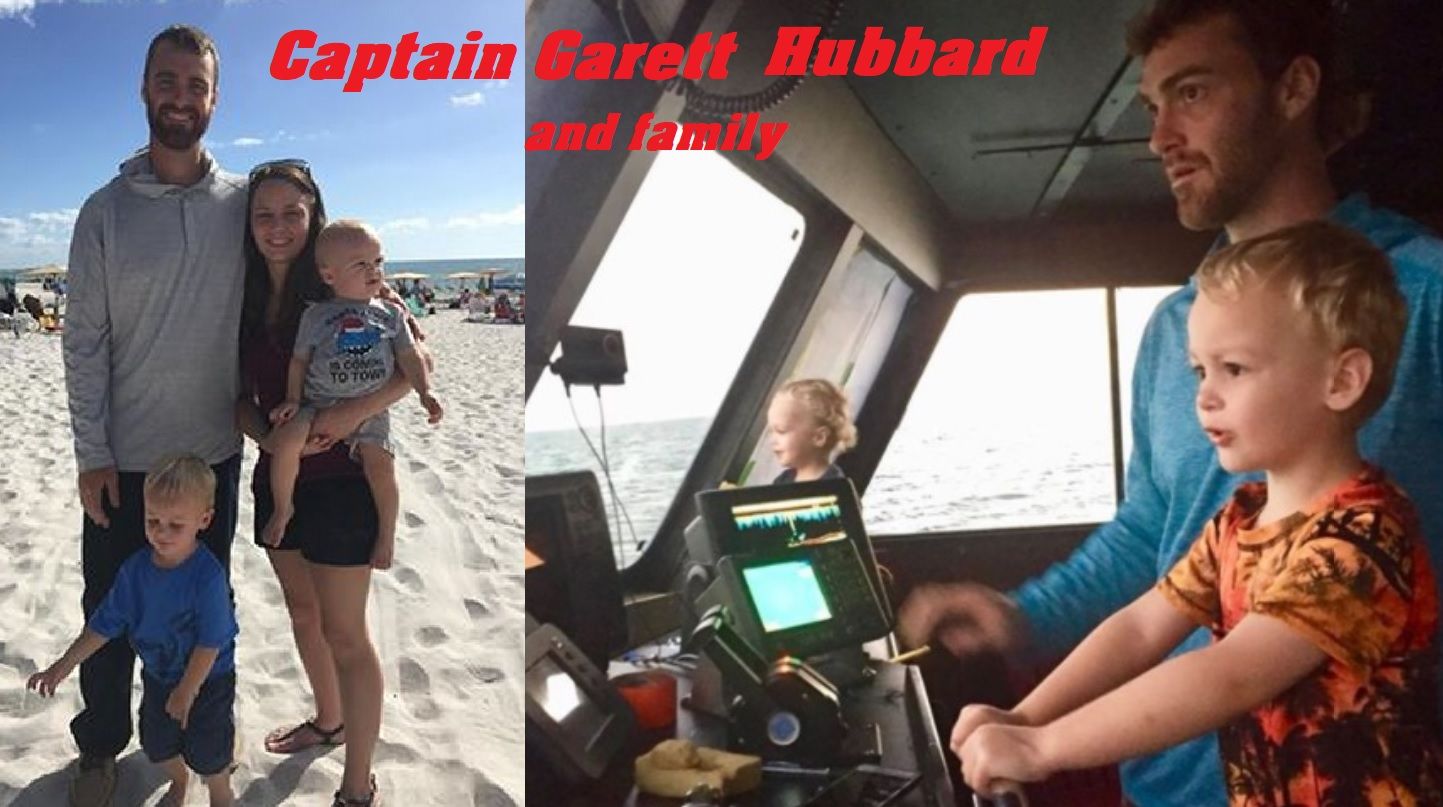 Will has been first mate on the Florida Fisherman ll for well over ten years. He, like Captain Garett, is as good as they come. Just mention daughter Madison's name and watch the stars light up in Will's eyes.
Every year during American Red Snapper season Captain Calvin and friends travel from Miami to charter the Florida Fisherman ll. Wonderful people!
Let's go put a real Southern' hurtin' on some American Reds.
On this trip we will be fishing the Florida Middle Grounds and beyond. The BIGGER American Reds and Gag Grouper have been really HOT in depths 200 feet and deeper; well within the range of the Florida on these 39 hour trips.
Behind the camera will be fellow Florida native Mr. John Martin: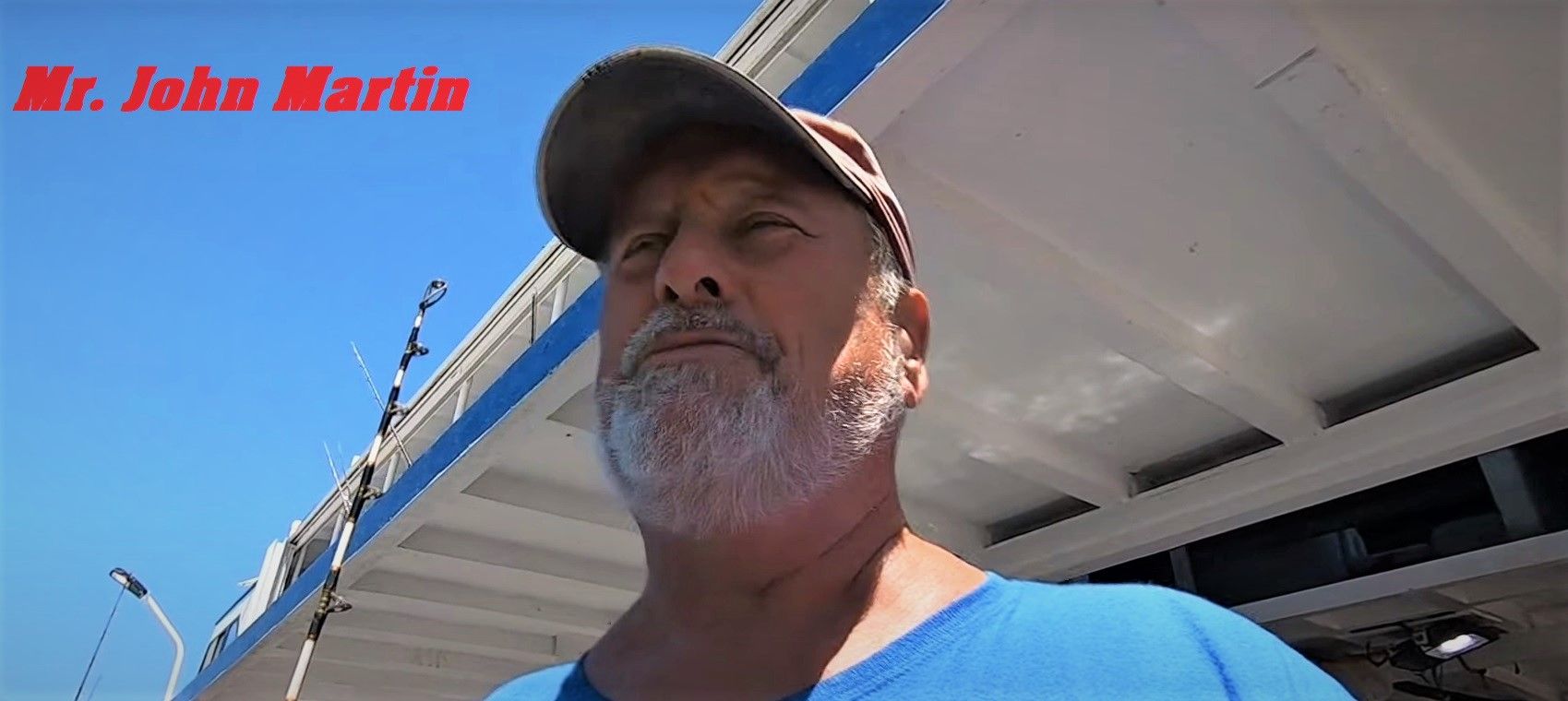 These dolphin watchers are in for a real treat. The playful dolphins love to put on a show for us: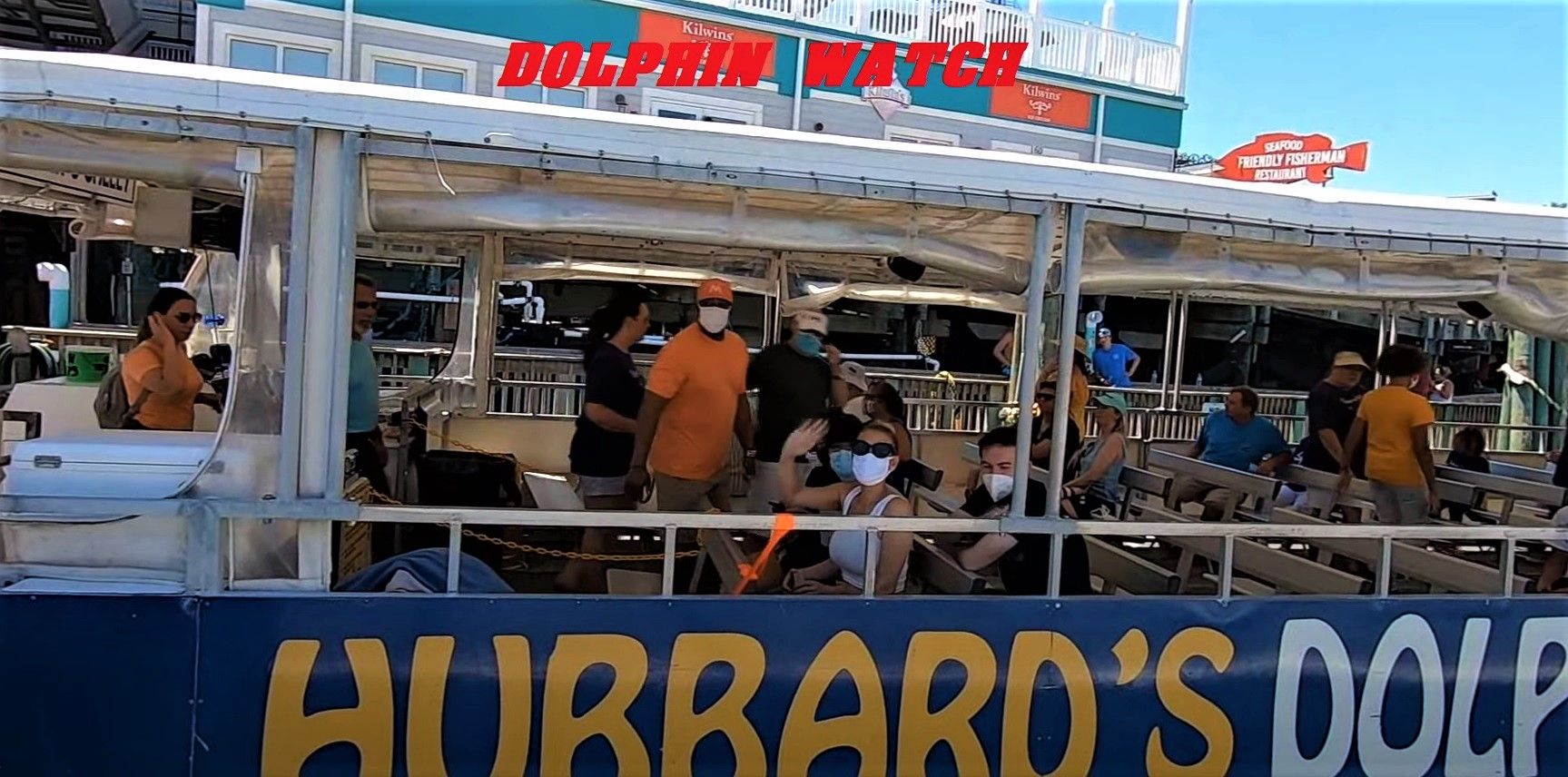 Close, but no gold: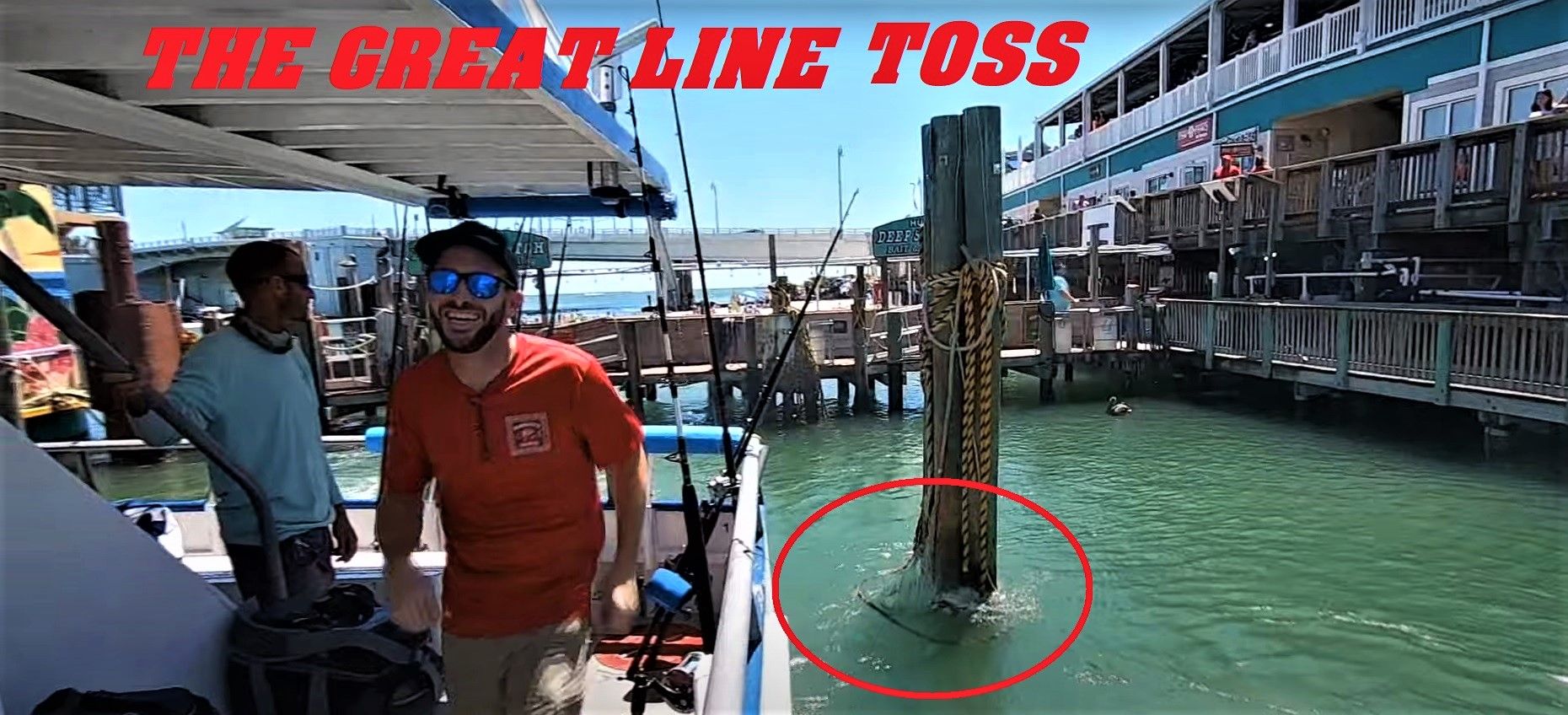 The weather is Picture Florida Perfect: