Discussion Starter
•
#1
•
:thumbup:
Deep Sea Florida Fishing
July forth is a very special all American Holiday. We celebrate the one thing that means more to us than life itself. Our...
Many of us celebrated on the waters of our great, FREE, country:
July fifth, 2019, Will the celebration continue?
Let's go see:
Late Friday night... Talk about nice Mangrove Snapper: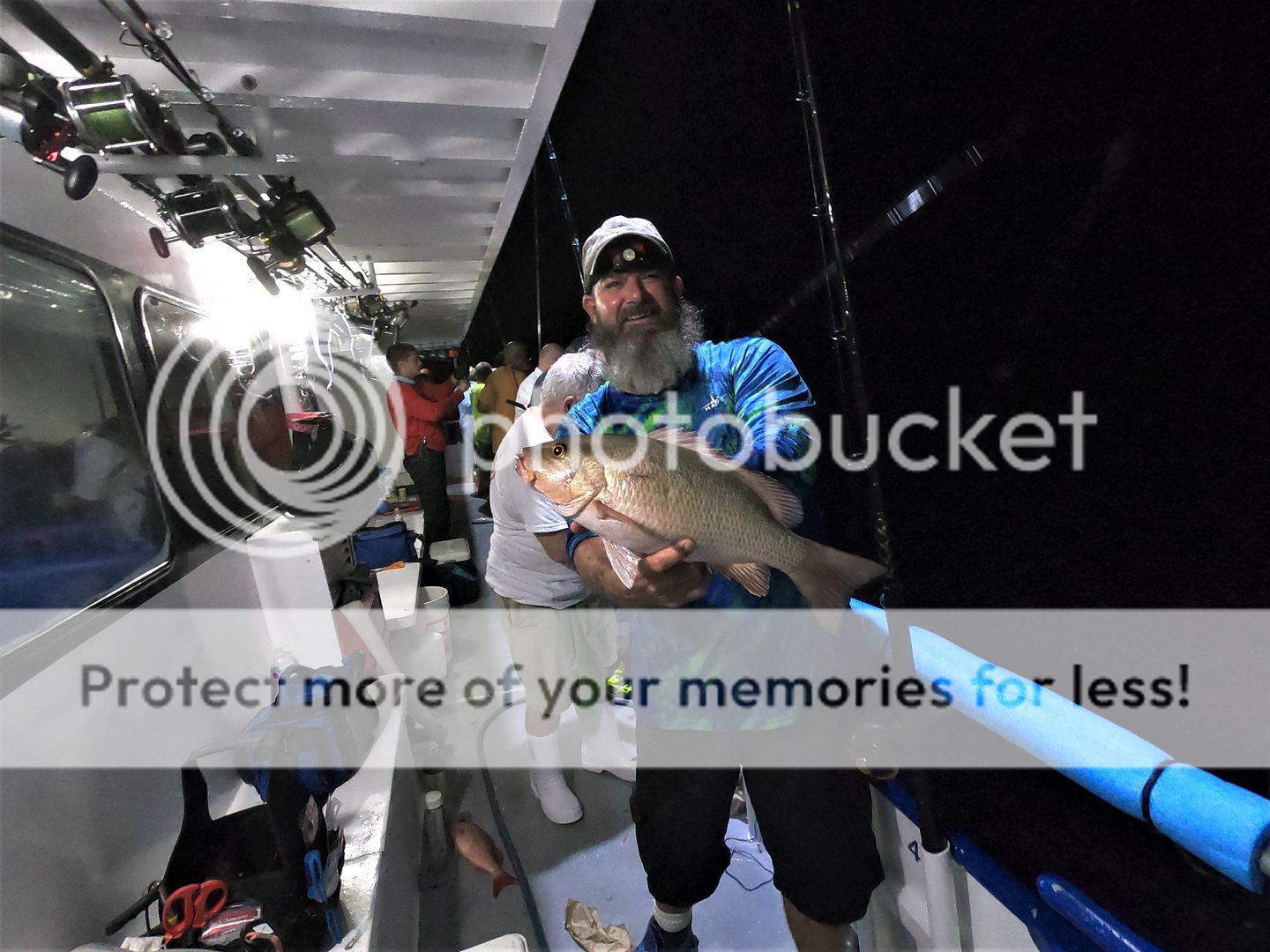 Saturday: One of the best eating fish that swims, the Scamp Grouper:
The Mangrove Snapper bite continues. Mangos, as they are called, are hard to fool. They like nothing better than to eat and run. And the best part... We can challenge the elusive Mangrove Snapper twelve months out of the year.
Even if we catch nothing else, our two day possession limit of 20 Mangos is a very good catch:
American Red Snapper
A few months ago Red Snapper were easy to find. Now they are much harder in waters under 180.'
This is common... "I just spent about $300 to get just 1 Saturday in my own boat."
In addition, the weather can really be a problem:
Some are even reporting problems with:
Unfortunately most cannot safely travel 75+ miles off shore.
For many head/charter boats are the answer. Can't afford a private charter boat? May want to consider a head boat. These large vessels, even in bad weather, are extremely safe and the tremendous cost is shared among many.
And the best part... On federally permitted head boats that fish for over 24 hours, every angler can legally keep a two day possession limit of 4 American Reds. In addition, the season last until August 2.
Like to challenge Gag Grouper? Deep-water Gags tend to run a 'little' large: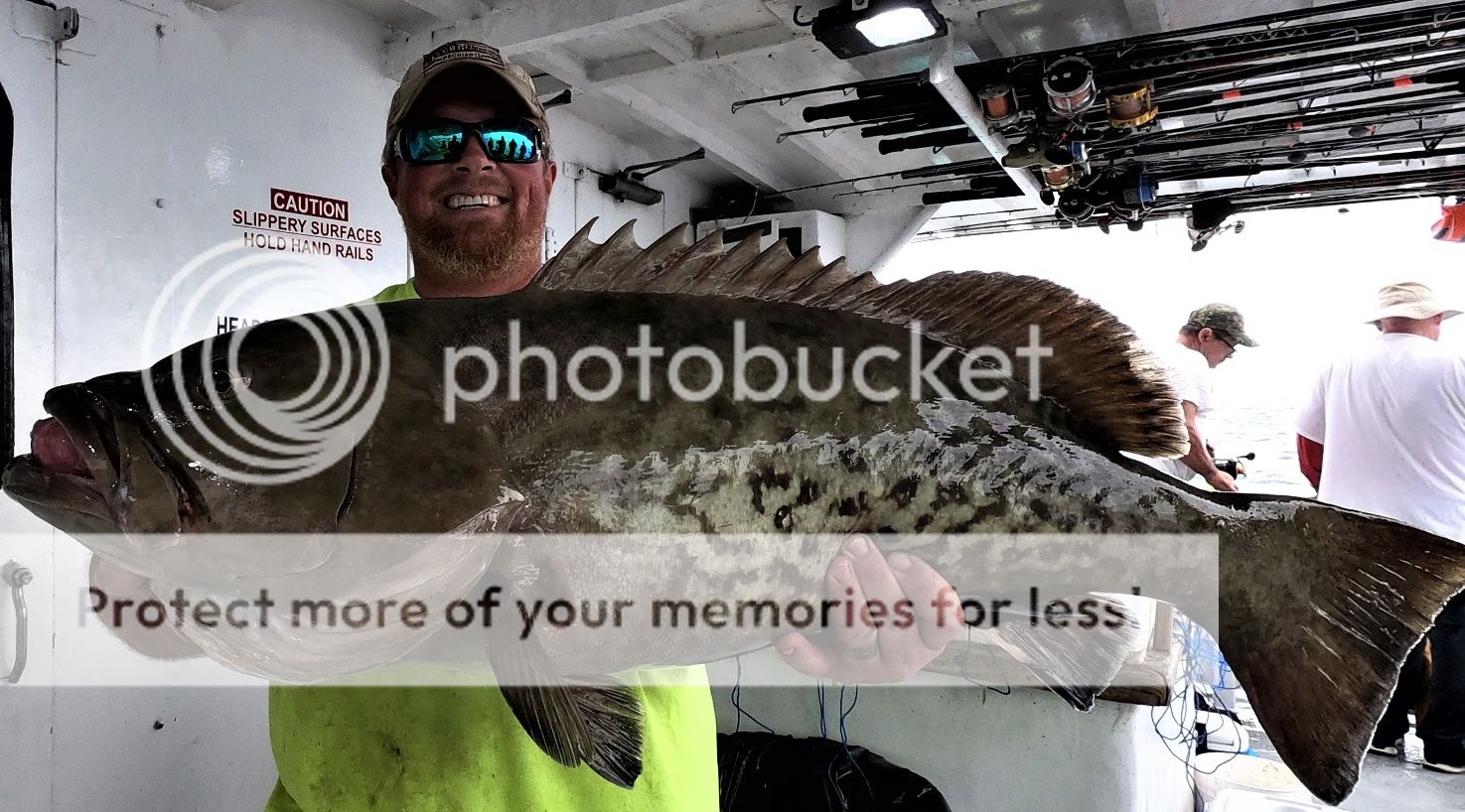 The Gag season last until December 31. As cooler weather approaches, the Gag fishing will get even better.
Great fishing and the best of friends:
It just does not get any better than that:
Sundown, time to go home:
But first:
Back at the dock:
July fifth, 2019, Will the celebration continue?
What do you think?
'Catch the action in this on the water video by Mr. John Martin:
Photos by:
And a very special thanks to Captain Dylan Hubbard and Captain Sig:
On a very solemn note... Just off John's Pass Friday: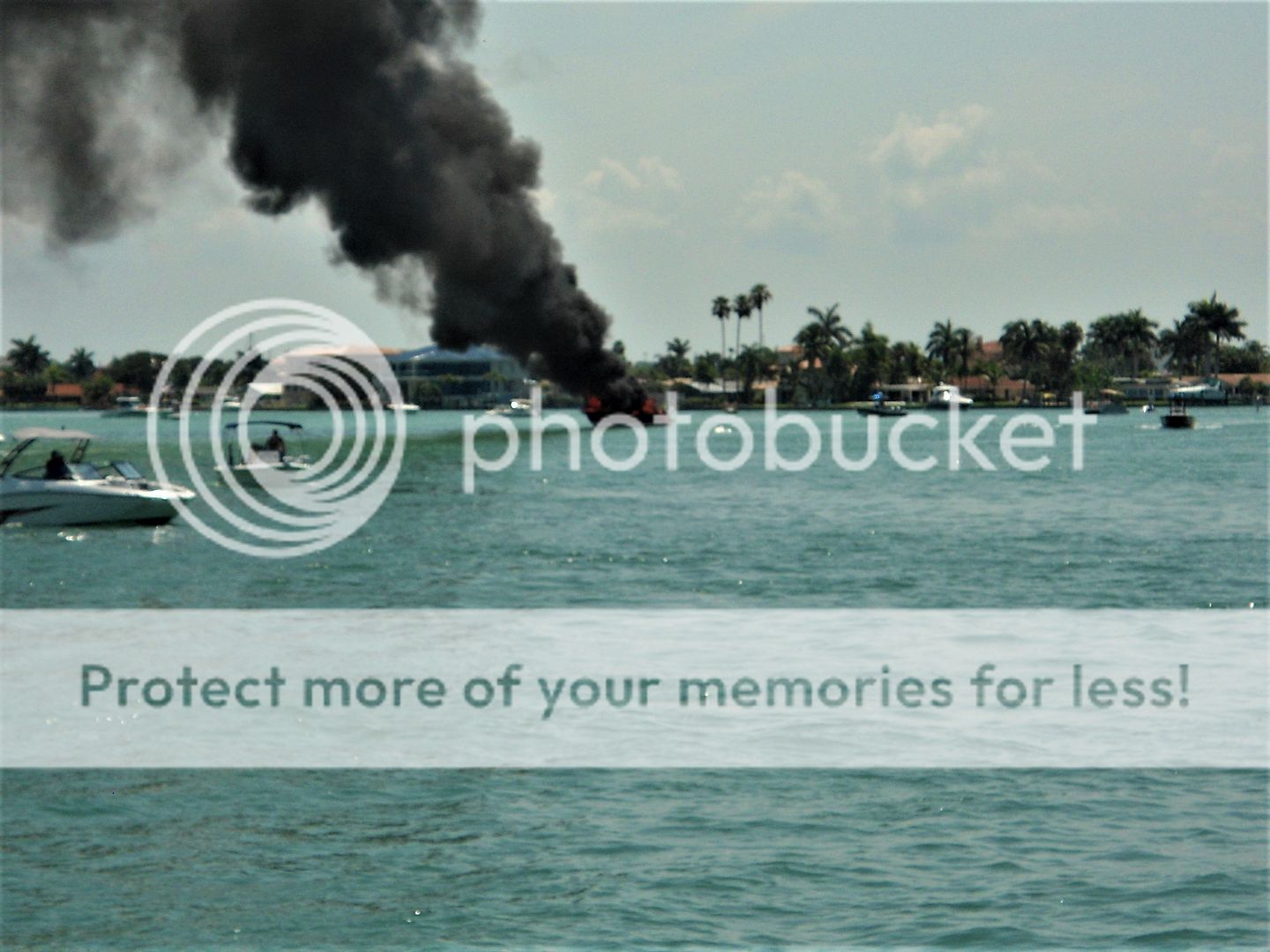 We can only hope and pray that no one was injured.
If anyone has any additional information, please share.