Discussion Starter
·
#1
·
It was a beautiful dayon the GOM. We met Gene of team recess at orange beach with hopes he could teach a group of rag tag fisherman the basics in deep dropping. We left the dock at 700 and headed off shore with high hopes. We jigged up a couple of aj's and decided it was time to try our hand at deep dropping. Hooks baited, and weights in the water the reels were sent down to ~650ft for the first drop. Itr didn't take long and we had our first snowy hit the deck.
Not too much laterJoe hooked into a trophy yellowedge.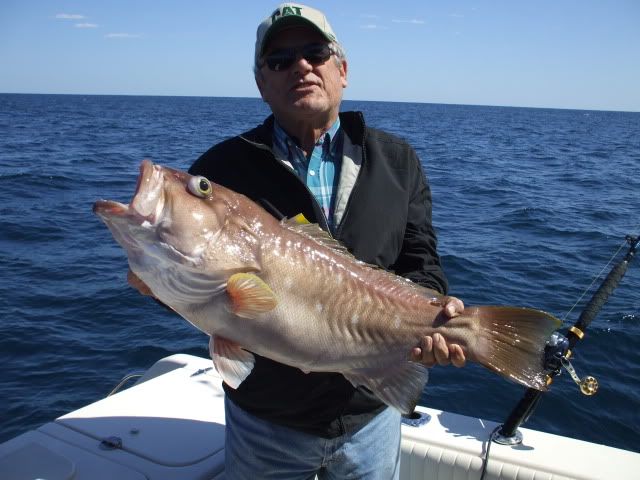 They bite was slow but steady and we managed to get a couple of longtail sea bass for the box.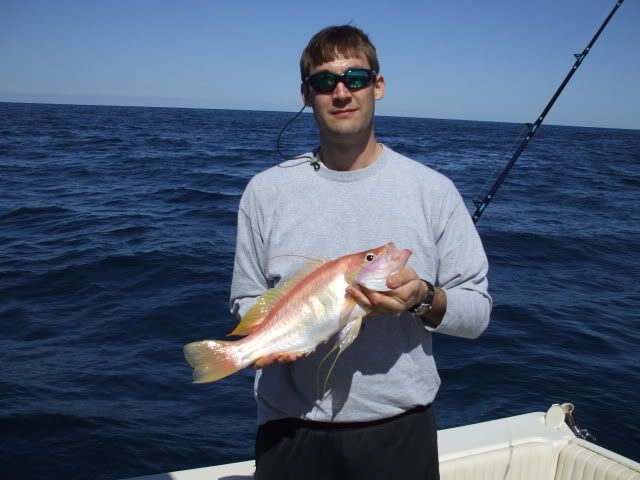 We stayed at it and caught some blue line tiles, and one barrel fish I muscled up from 775ft on conventional tackle and a jig.
Here are a couple of the better fish of the day and a parting shot of the fishbox.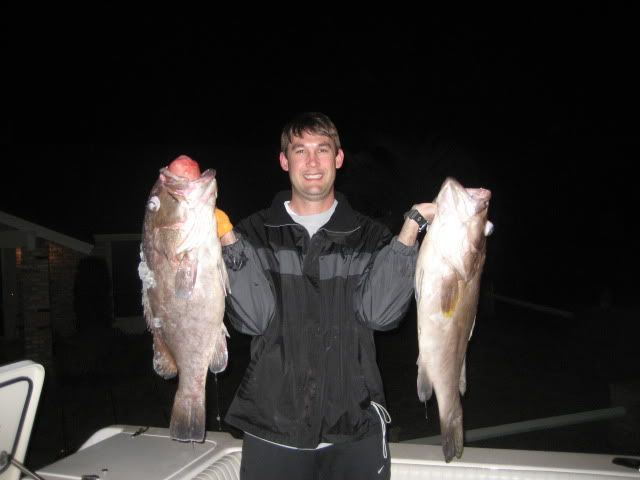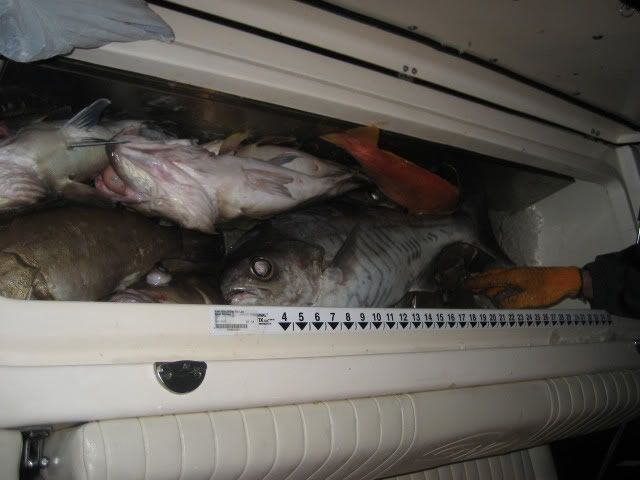 We couldn't of done it without genes knowlege, patience and willingness to share to our group. we truely appreciated all you did for us gene. Final tally was 14 grouper to 22 lbs, 7 tiles, 3 longtails, and a barrell fish. Cant wait to go again soon!!!!