Discussion Starter
•
#1
•
:thumbup:
Personal:I have been sailing on the Florida Fisherman l, and now ll, for over 40 years. I have been fishing and hunting ever since the late forties. Finally, at 78, balancing on boats and charging through swamps for decades has taken it's toll. I no longer feel safe sailing on boats. I still hunt, but on a very limited basis.*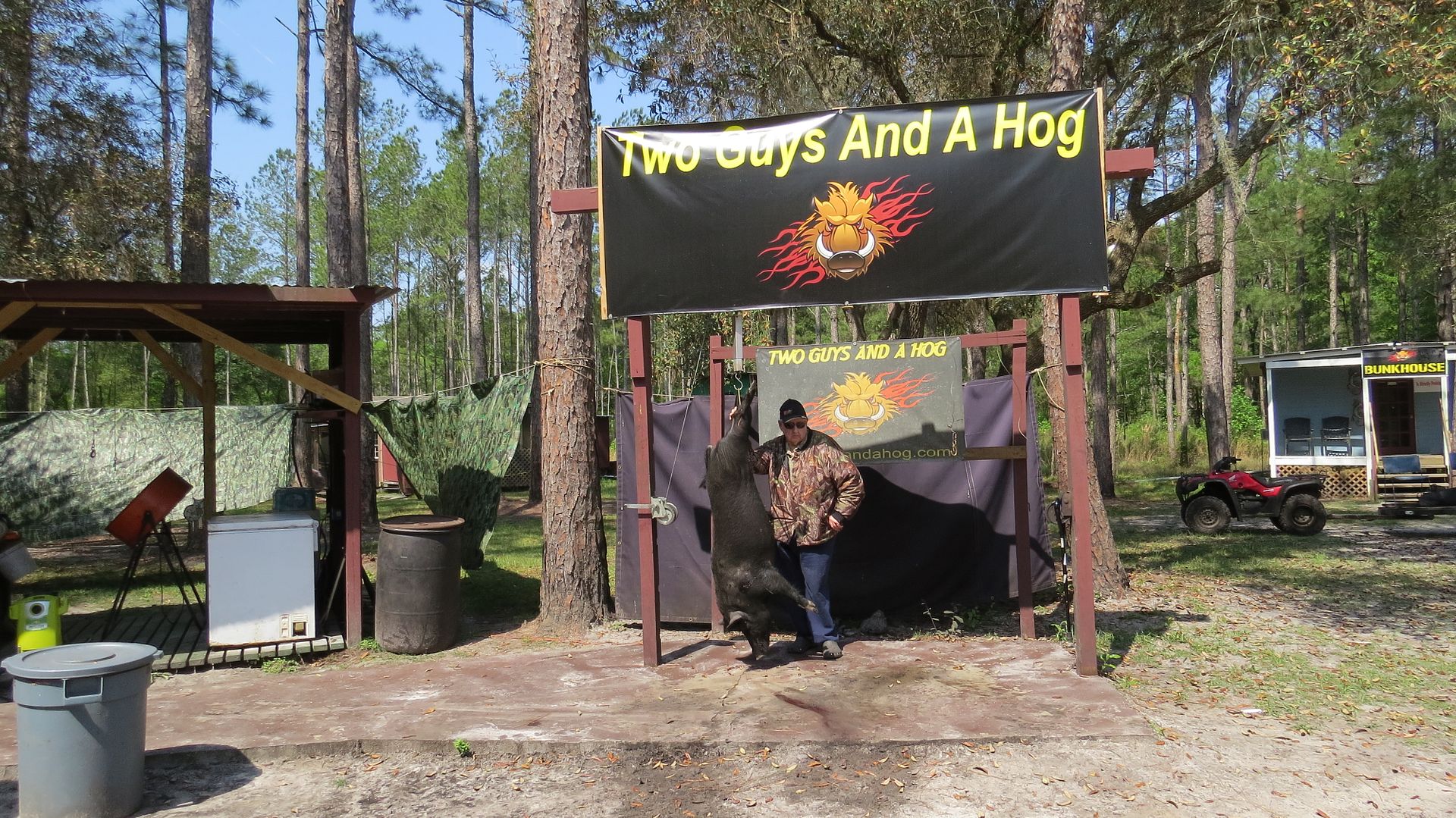 Tammy informs me that many of my long time friends on the Florida Fisherman are concerned about be.*Thank you so much for your concern; greatly appreciated.I am doing fine!Don't really like this getting old stuff. After all, I have never been 78 before.March Madness 2020 Our Florida is a twelve month fisherman's* paradise on earth. March is no exception. However, as the season begins to change the weather often tends to be a 'little' on the nasty side:
2020 has been no exception; the weather has been terrible. Fishing has been extremely limited.*Weather permitting let's take a look back at what March can be like.March, 2014...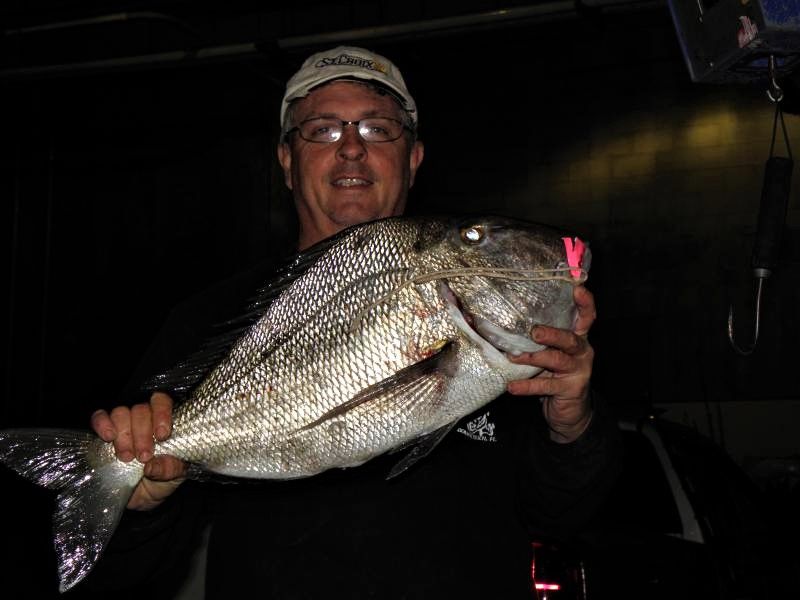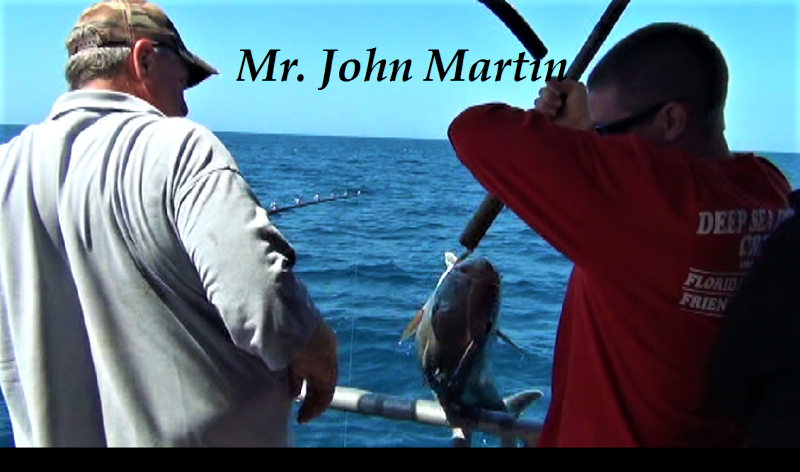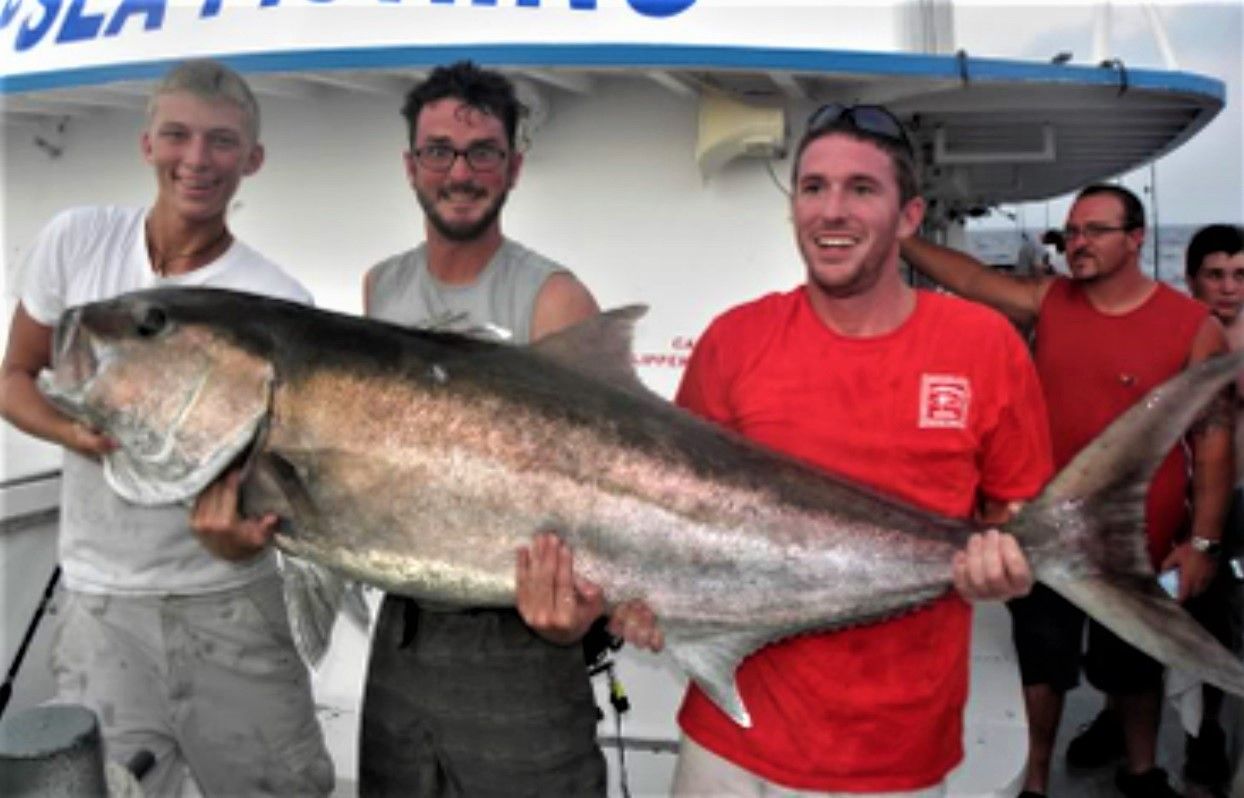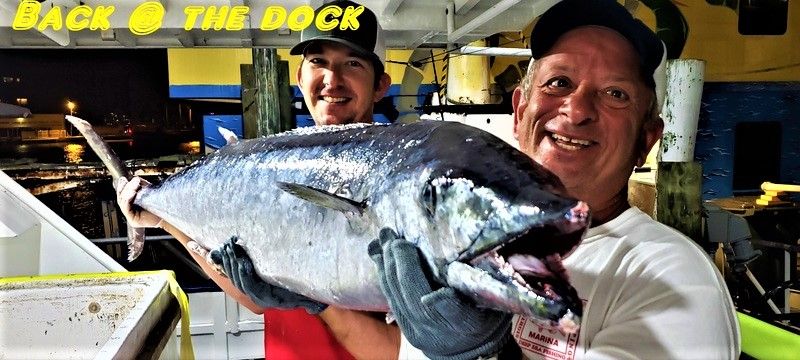 March 2016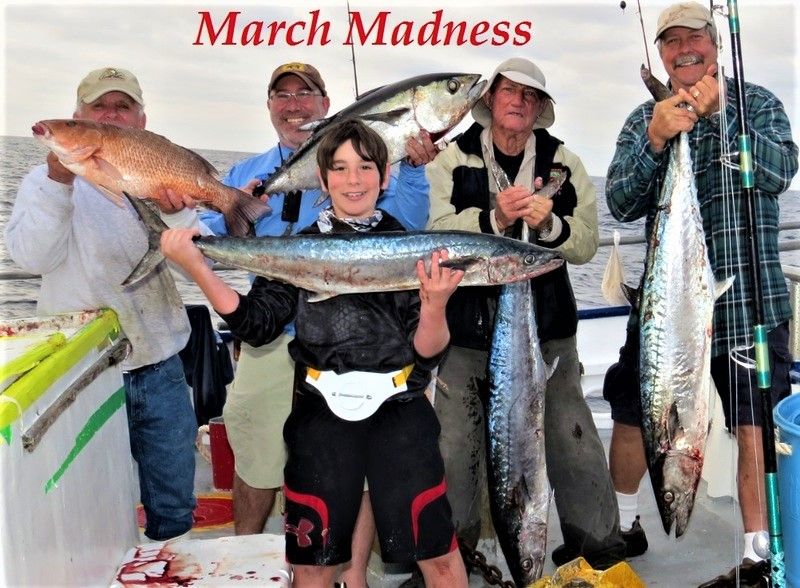 March 2017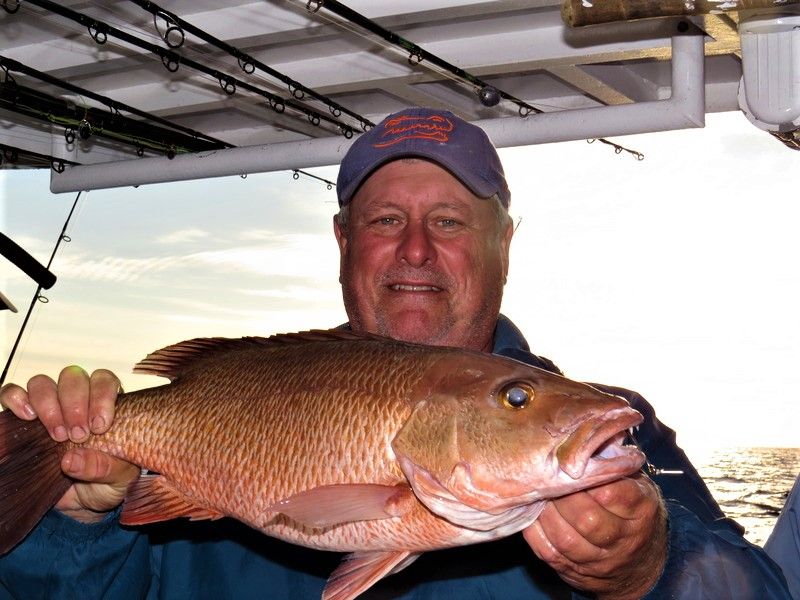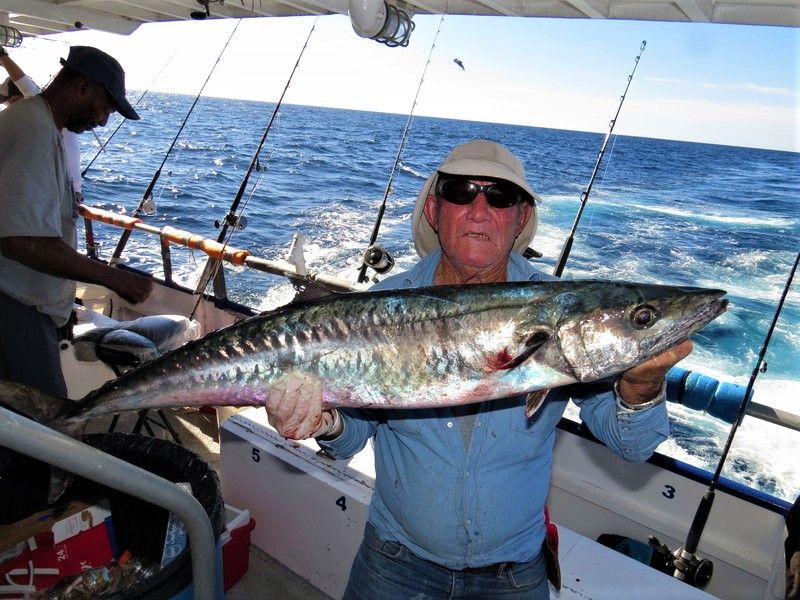 March 2019* (note the circled food)
Did somebody say food?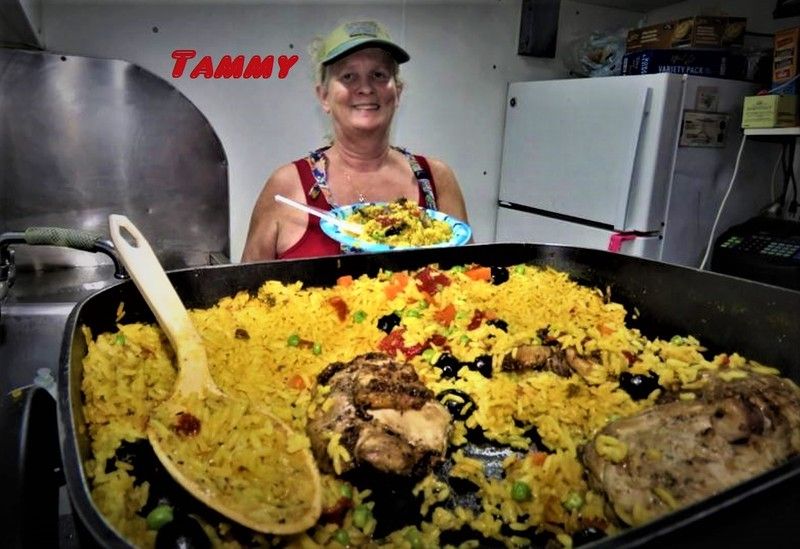 Finally... The weather is improving. Let's go catch some fish.The 5 and 10 hour trips do not produce the huge catches as enjoyed on virtually every extended long range trip.But that does not stop the fun.Let's go fishing!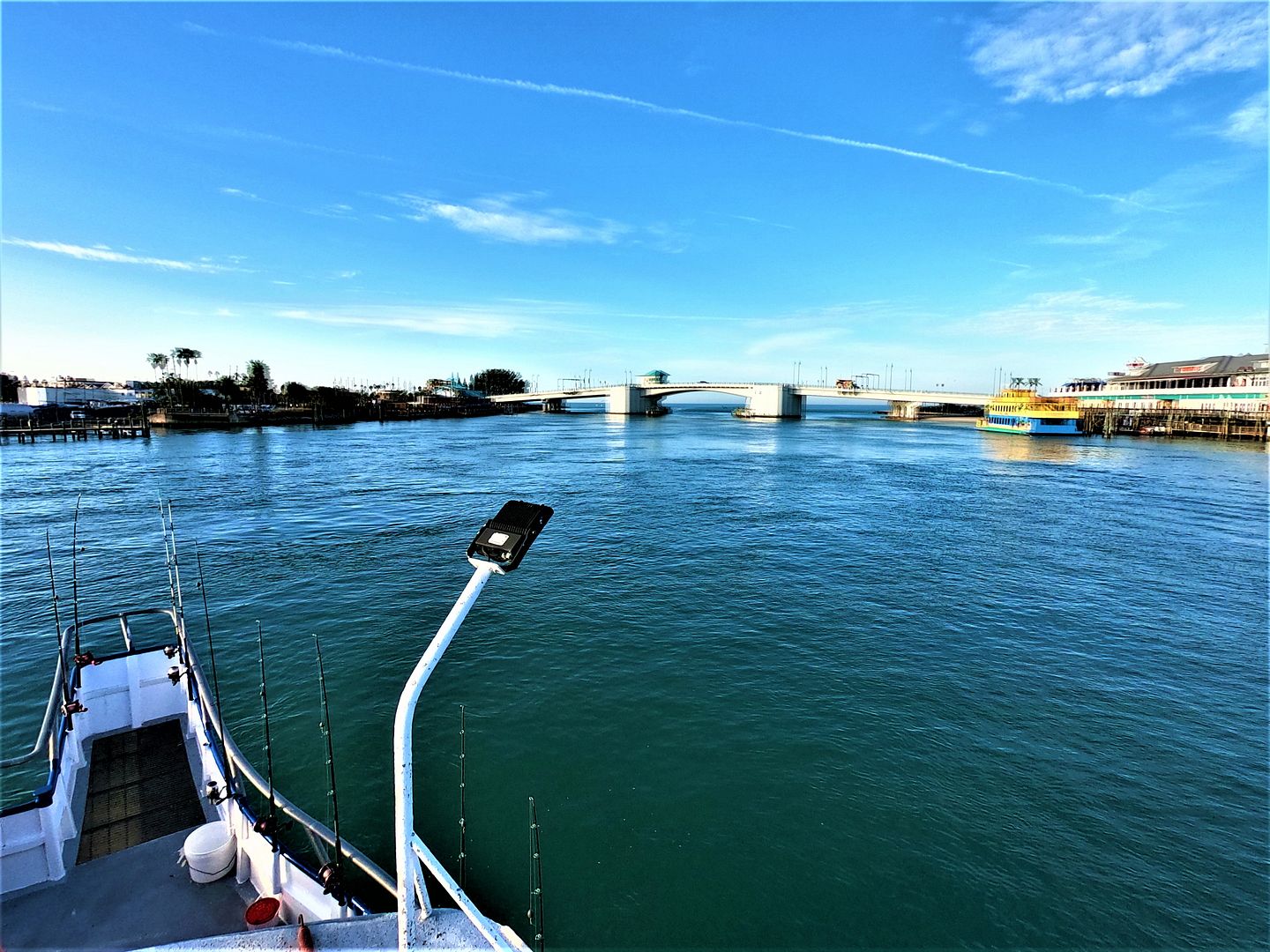 These fish, these smiles, are for real: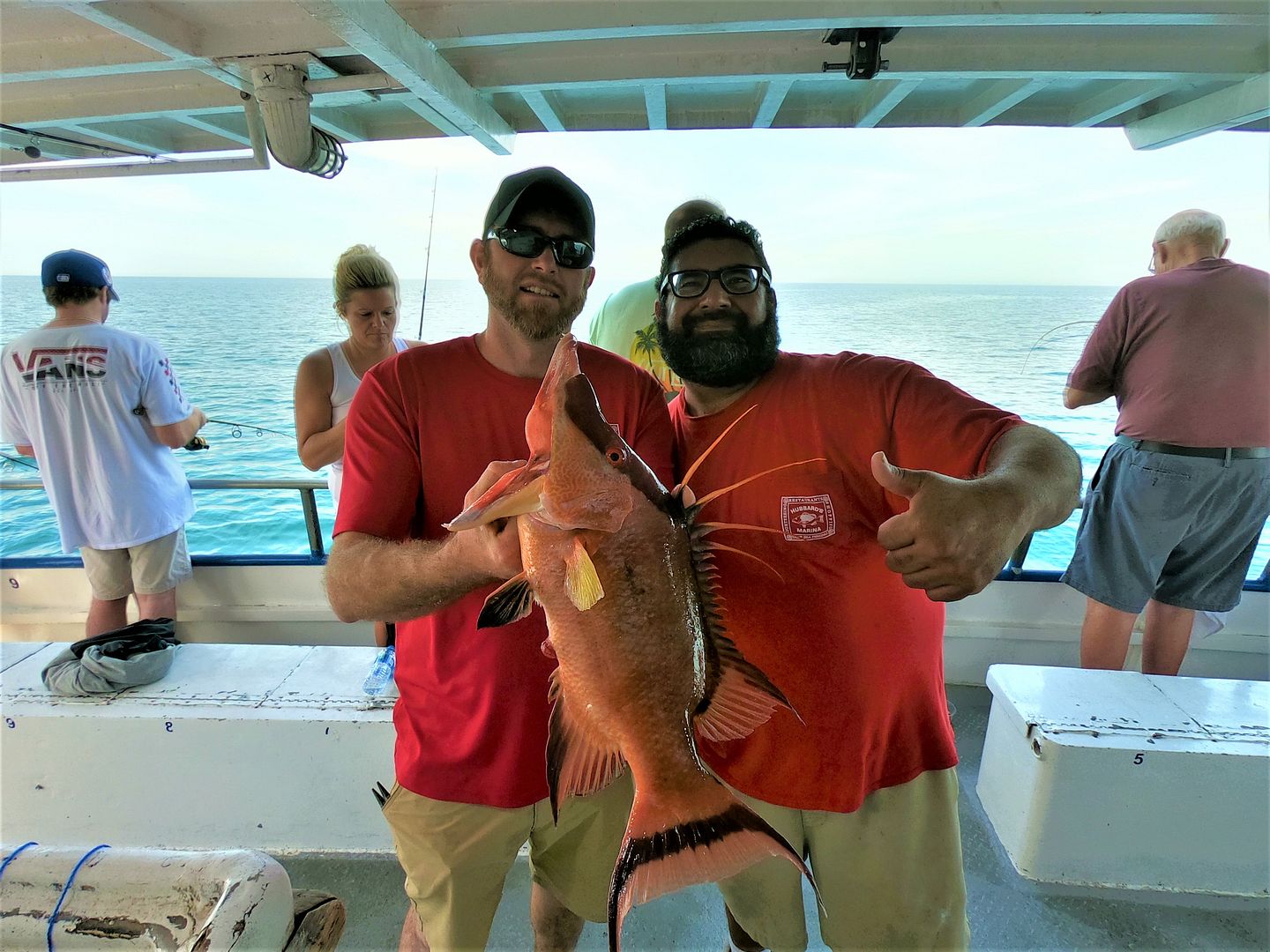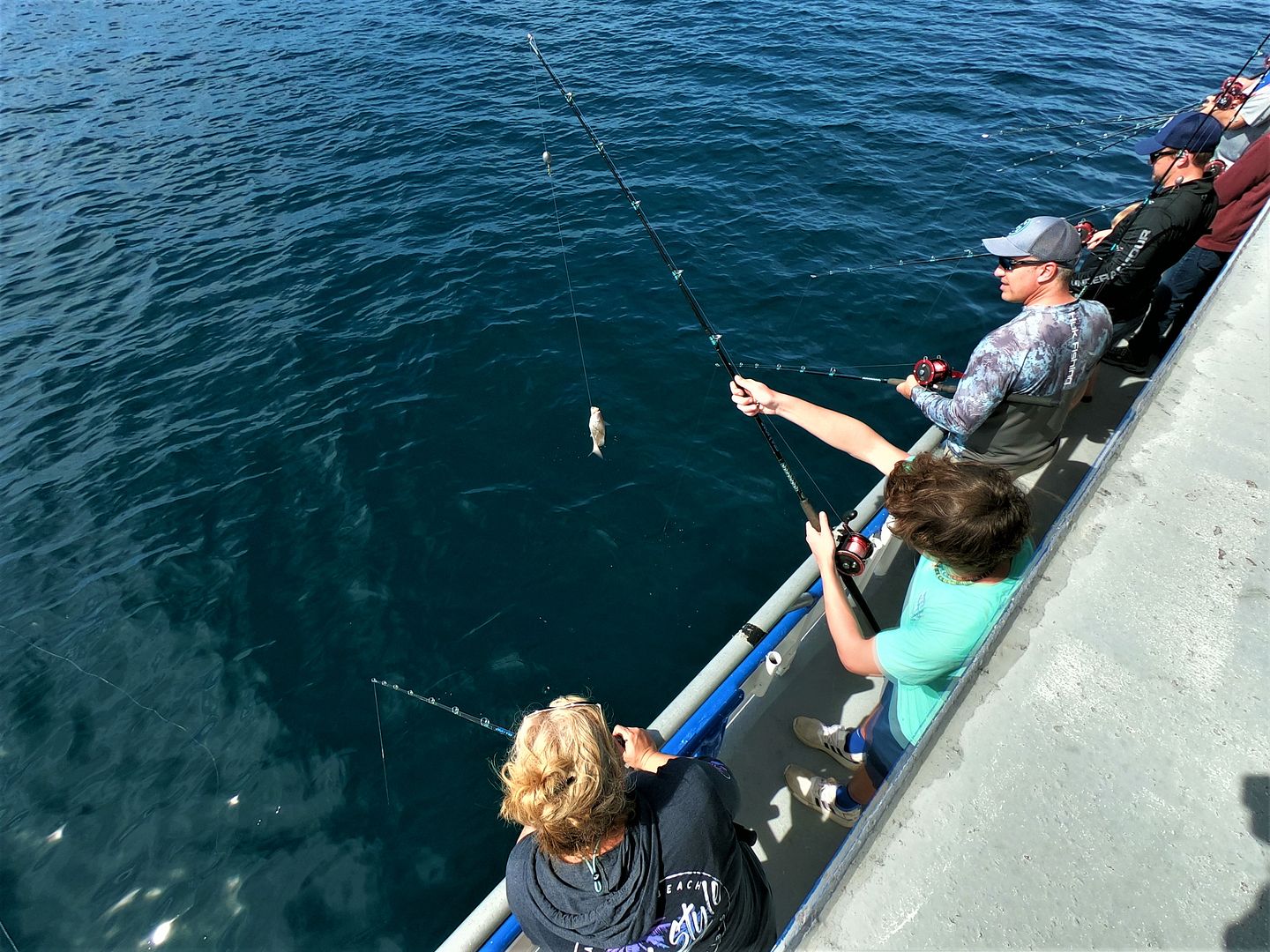 Now let's take a look at Tuesday's 03/10/20 extended 39 hour Middle Grounds & vicinity trip. Thanks to 'Jersey Girl' Tammy for stepping away from the grill long enough to prove that she is, in addition to being a master chef, a very good photographer.* On a personal note... Tammy's youngest brother has cancer. She has just returned from New Jersey where she has been by her brother's side. Please remember them in your prayers. Tammy's trusted companion, Dingo, is keeping a close eye on both Tim & Tammy.* Mr.Tim Fischer travels regularly from Indian, over 1,000 miles, to fish on the Florida Fisherman ll.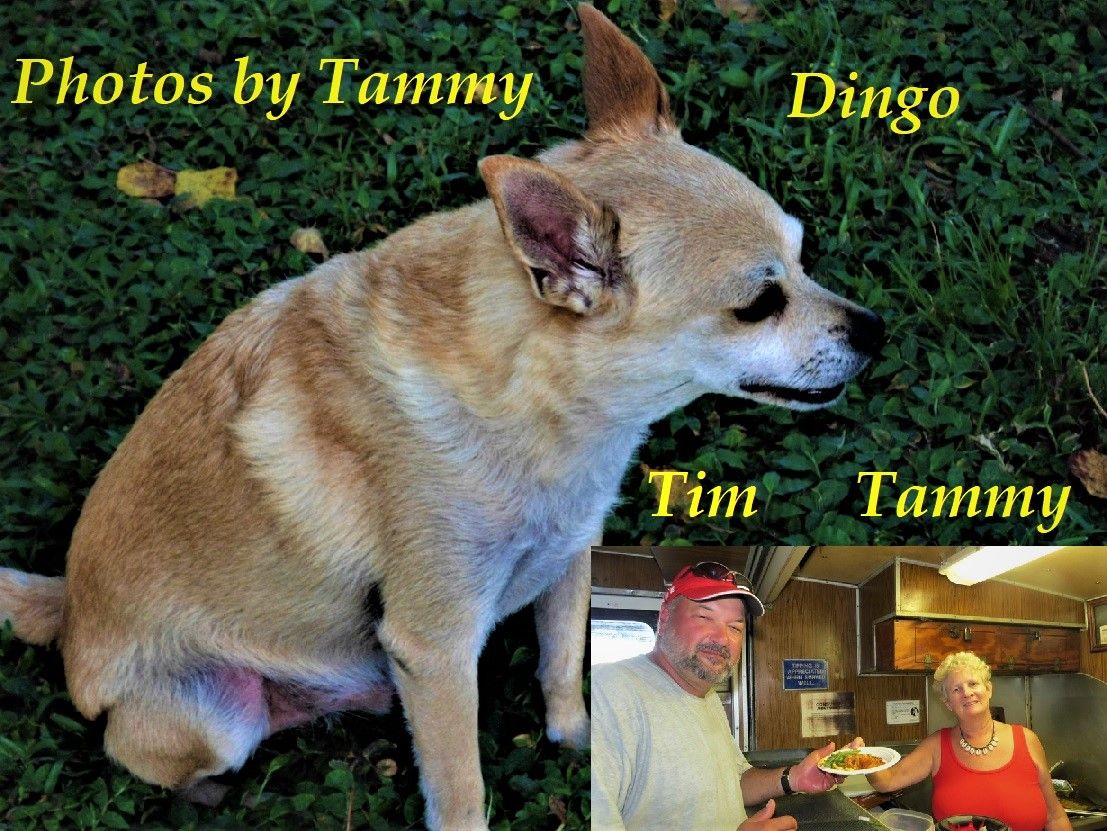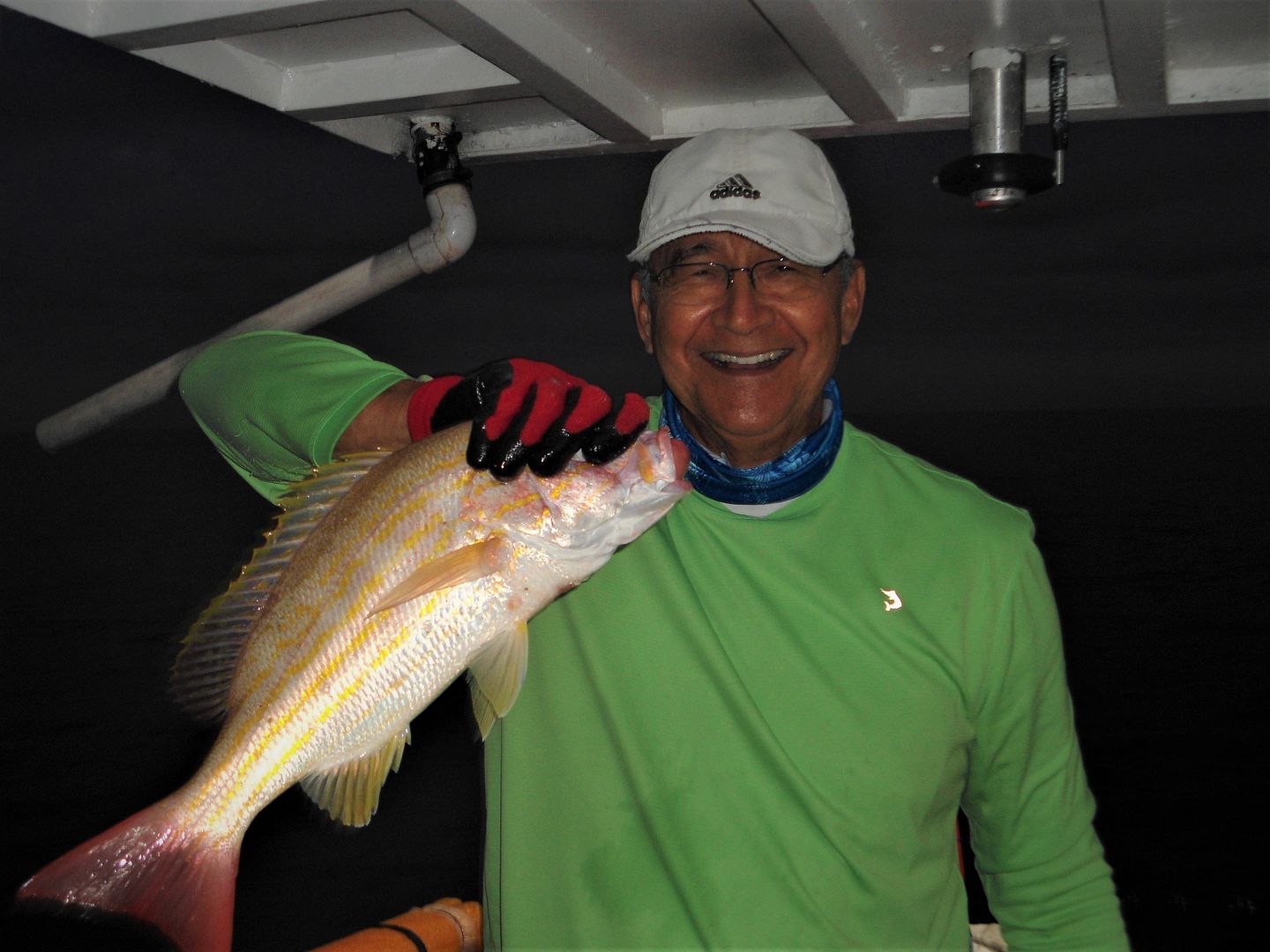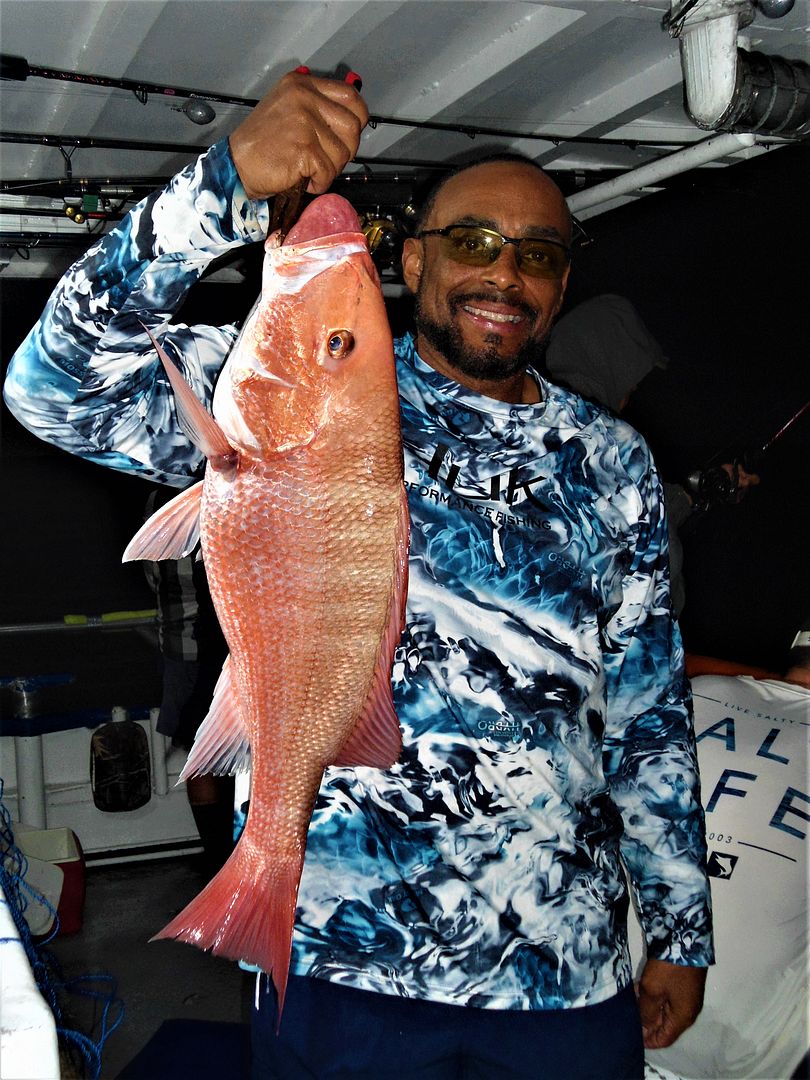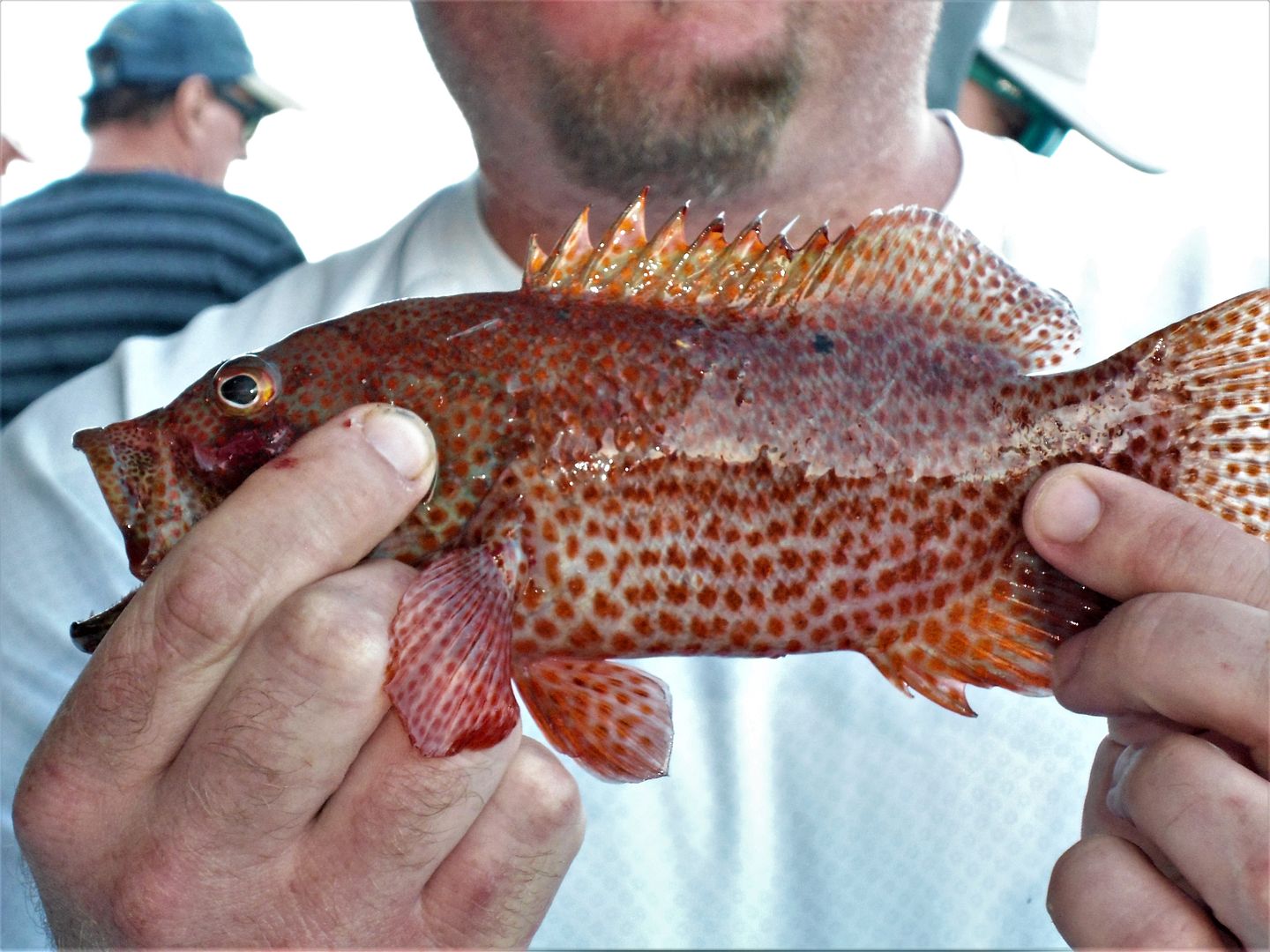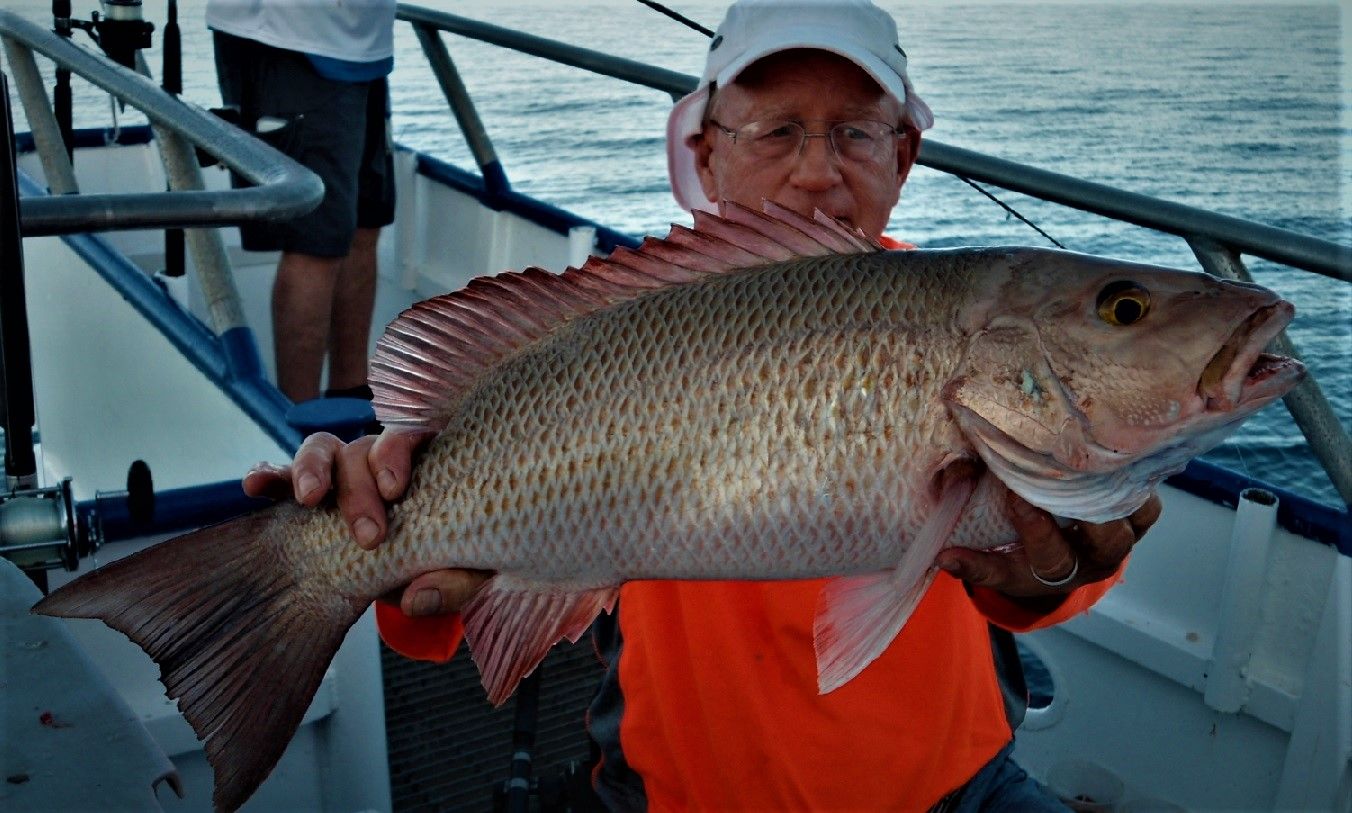 Tuesday's 39 hour trip:
This weekend's weather is looking Picture Florida Perfect. Mr. John Martin will be on the Florida taking both stills & video. Hope to have an action packed video to share. Jump on board; John would love to video you with your huge catch.*Our Florida is a twelve month fisherman's* paradise on earth. March is no exception.