Discussion Starter
•
#1
•
Celebrating the birth of our nation with a trophy hog
In the beginning the peoples who called America home were slaves of Great Britain. The English men came here for business., however, after a short time they started to govern and take complete control. NO WAY! The people of America began to fight for their liberty. After a long revolution the thirteen colonies of America declared independence from Great Britain.
On July 4, 1776 the Second Continental Congress adopted the Declaration of Independence. The Declaration proclaimed that the thirteen colonies then at war with Great Britain were now a sovereign, independent nation.
The United States of America was born. We are a proud nation, a free nation. On July 4 of every year we give thanks for our freedom; thanks to our forefather who were more than willing to give everything they had to give in the name of freedom.
We are FREE to give thanks in our own way. Traditionally many celebrate by watching fireworks displays, and family bar-b-que in the back yard.
My back yard was, is, my home-away-from home; my hunting camp:

Talk about a way to celebrate the birth of a nation: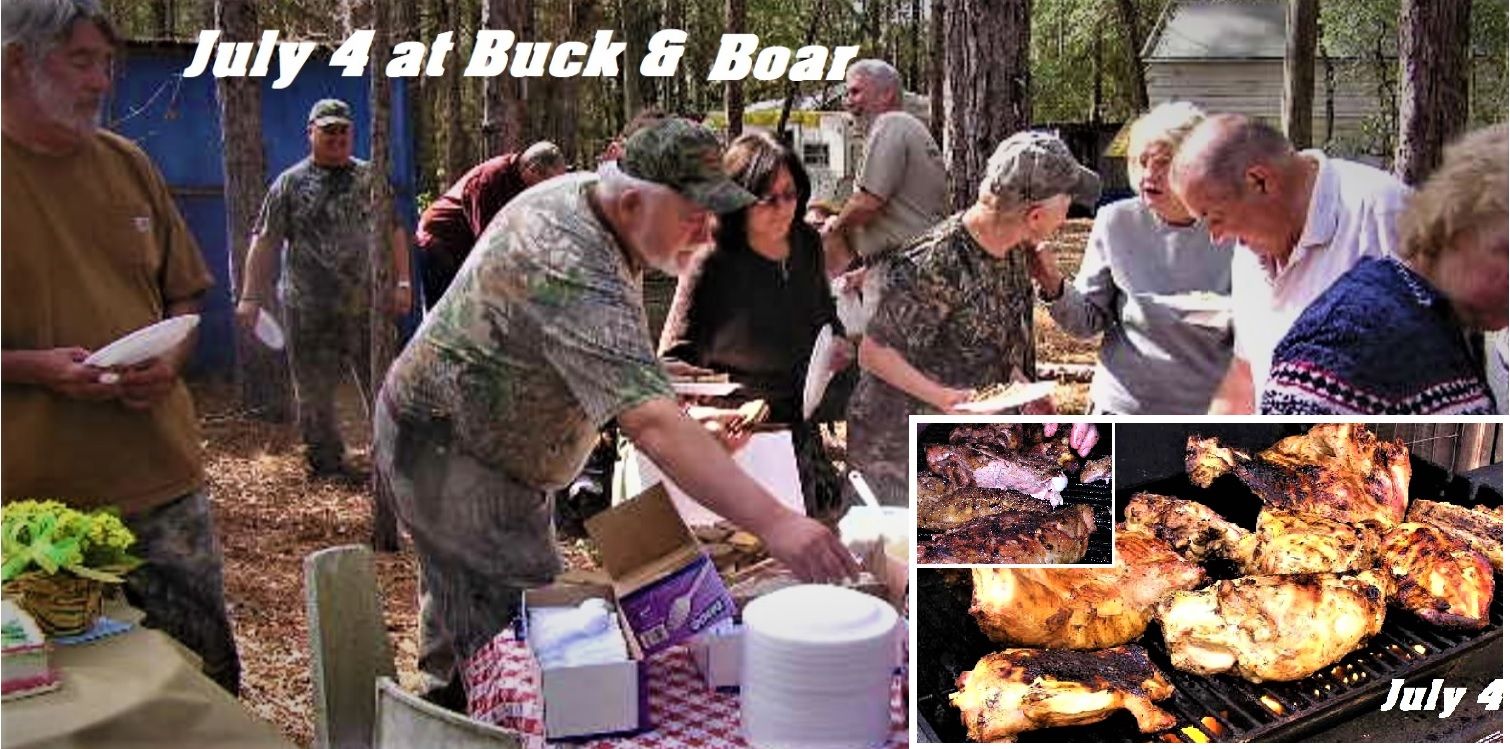 And what a home it was. The hunting and camp life was absolutely outstanding. My wife & I hunted Buck & Boar for twenty years. Our camp had everything... An Airstream trailer, huge cook shed, running water, a very nice bath house, as well as a walk-in cooler. During our last five years of married life we were both retired. We would spend the entire hunting season at camp. The hog hunting was so good we would often fill the cooler ourselves. Shortly after our last hunt cancer took my loving wife of 39 years; the mother of our three daughters. A lot of me went with her. Forget hunting; I did not even care much about living, but life goes on. Today our camp is still at Buck & Boar. To go back alone would be more than I could take.
I have always been very patriotic. I believe in our great Country. In...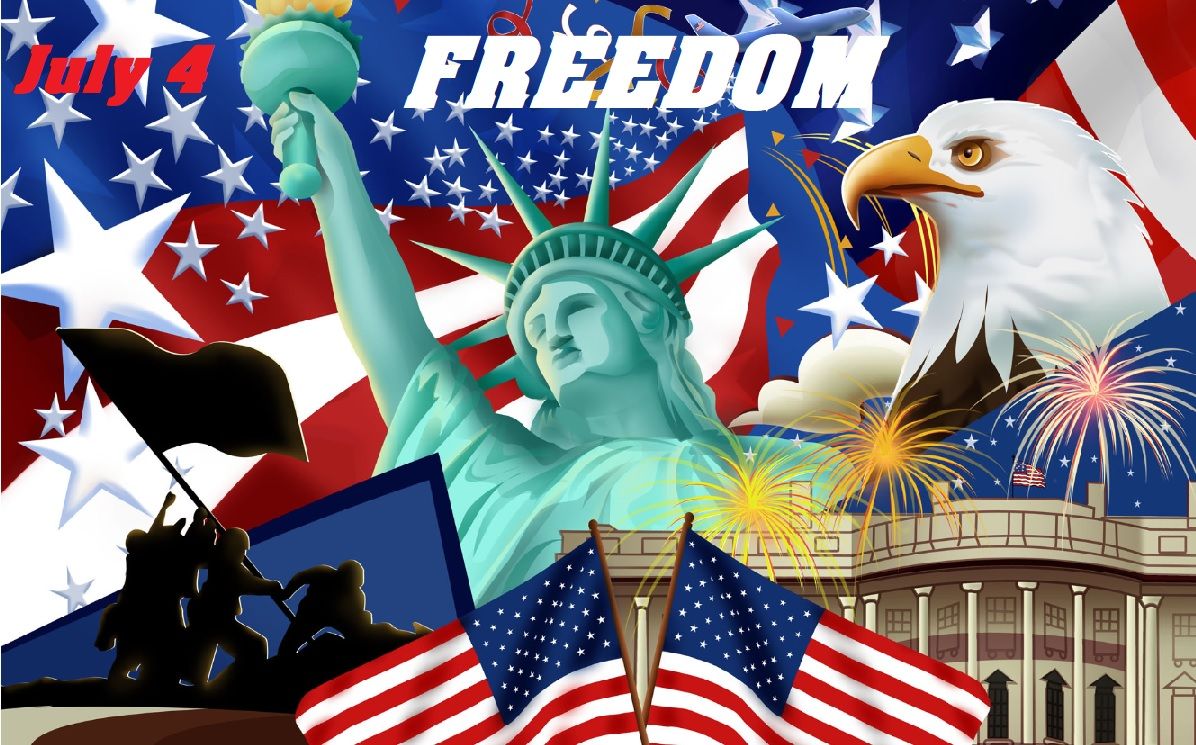 I believe in hunting and fishing. The Governor of Florida, Governor DeSantis' has made it very clear that...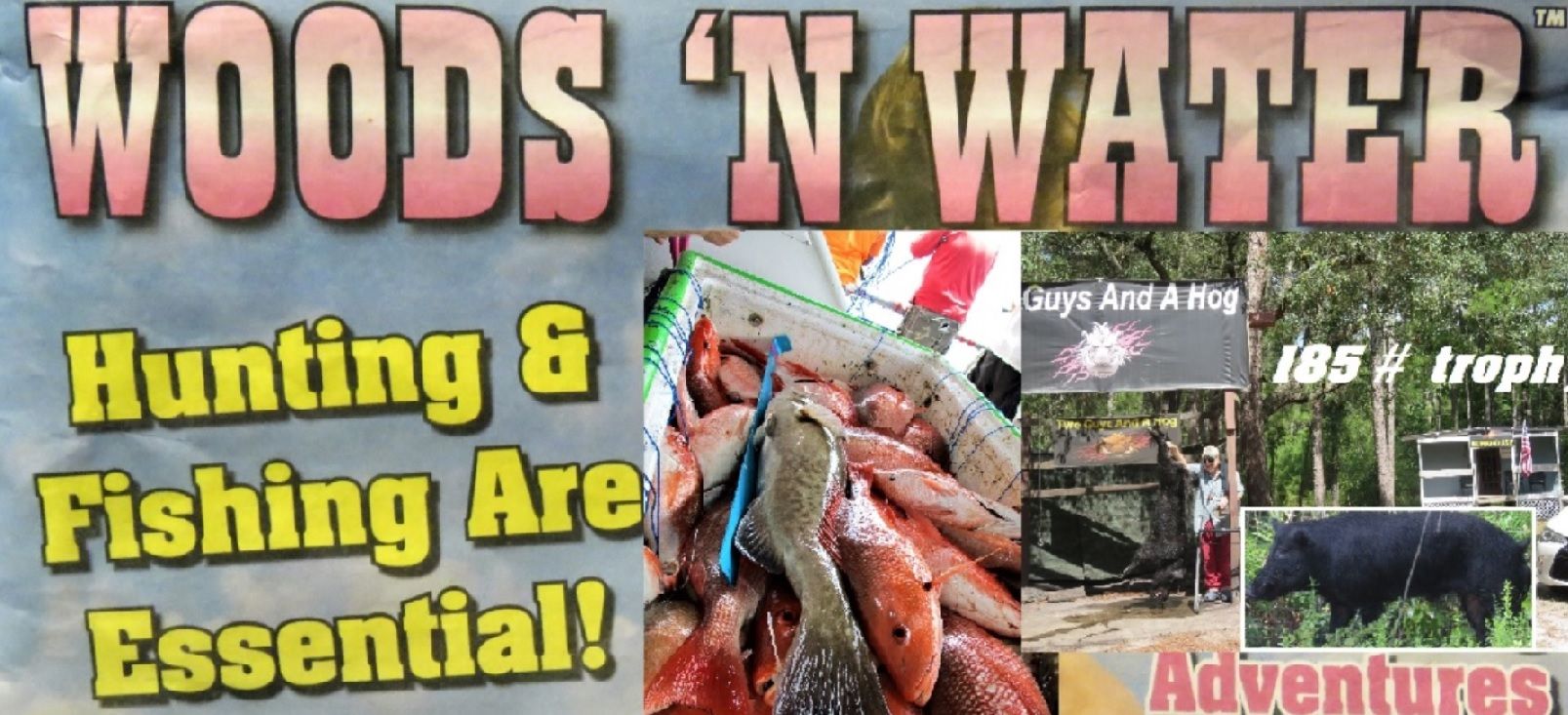 After balancing on boat decks, and charging through swamps, for well over sixty years I find that I can no longer do what I once did.
My fishing is done through the eyes of my good friends John & Tammy. What what about hunting?
Several years ago I found another home-away-from home. Enter Perry Florida's Two Guys & A Hog.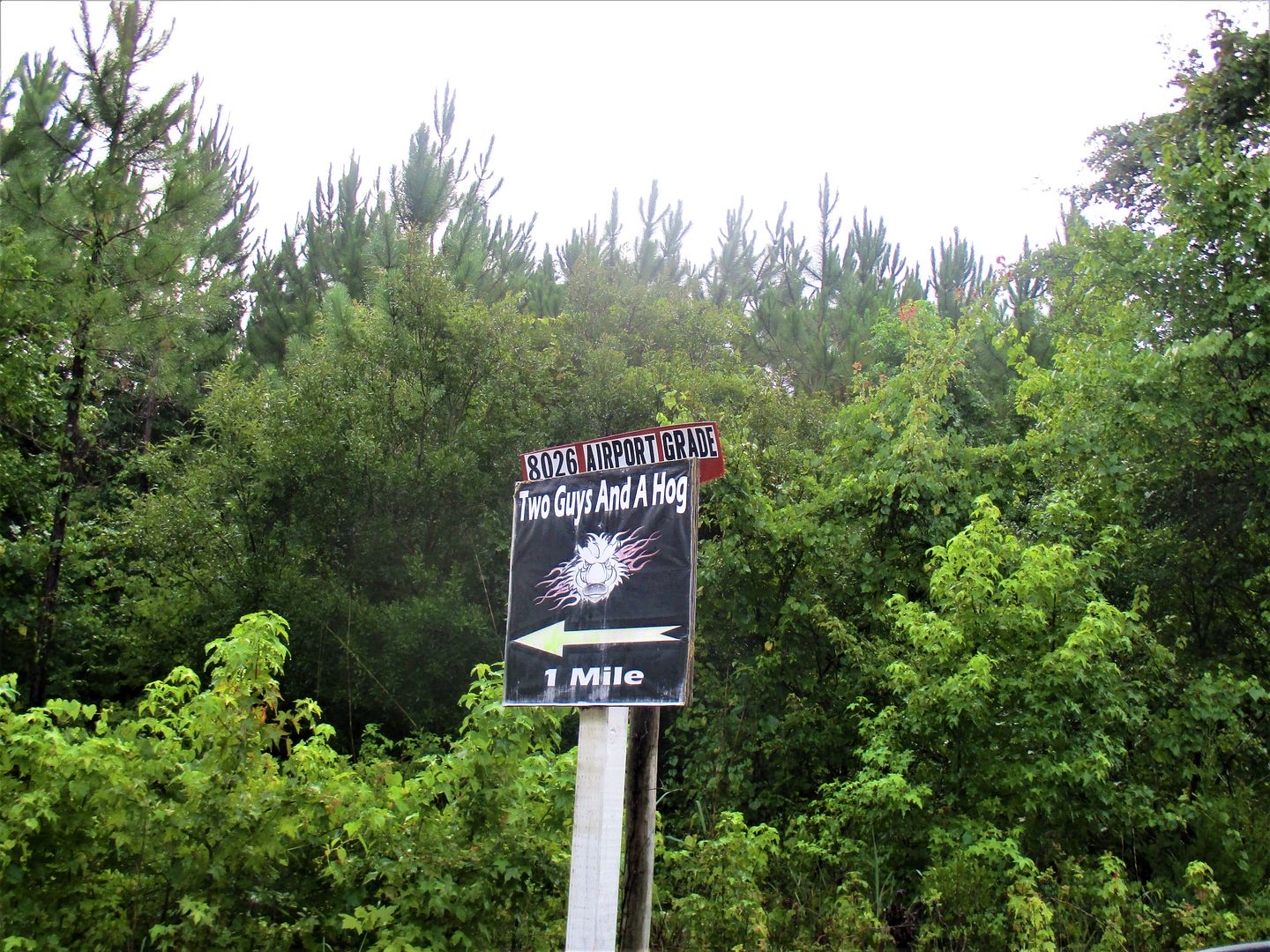 I have been a regular ever since.
My guide, Francisco, is the best guide I have ever worked with.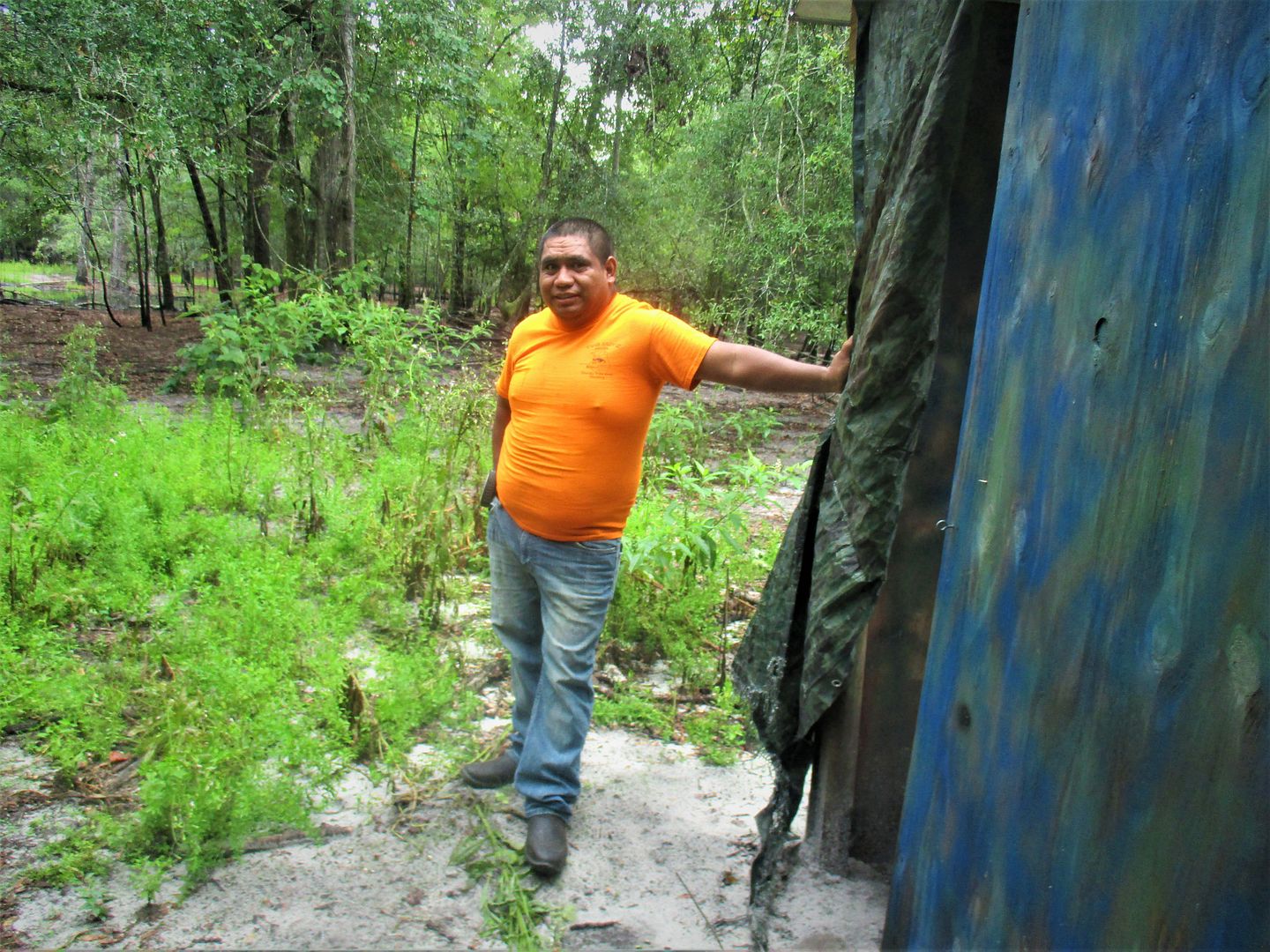 He is more that willing to go that extra mile to make sure this old man has the best hunt he can possibly have.
July 4, 2020, excitement is building:
Francisco is ready to take me to my hunting blind.