Discussion Starter
·
#1
·
I keep getting a lot of emails from some of y'all asking how to make a Golden Tilefish rig or Grouper rig. So to save duplication, here's a pictorial how-to. This rig works for both Grouper and Golden Tile. The only difference is for Grouper add a 40-60 lb breakaway line to the weight. The only difference for Golden Tile is add a smaller top weight to the snap swivel so the rig lays down. SHARPEN THE HOOKS TIL THEY'LL SCRATCH YOUR THUMBNAIL!
I've run dozens of seminars back when I usedto write fishing articles and after that when we had east coast Florida membership meetings of the 100 Fathom Fishing Club. How-To talks are sorta like show & tells but with beer & wings included.
Here's all the fixins you need: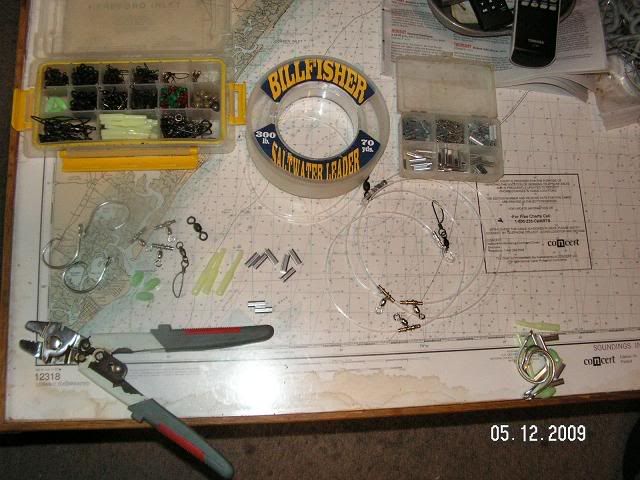 Closeup of the fixins, complete with labels: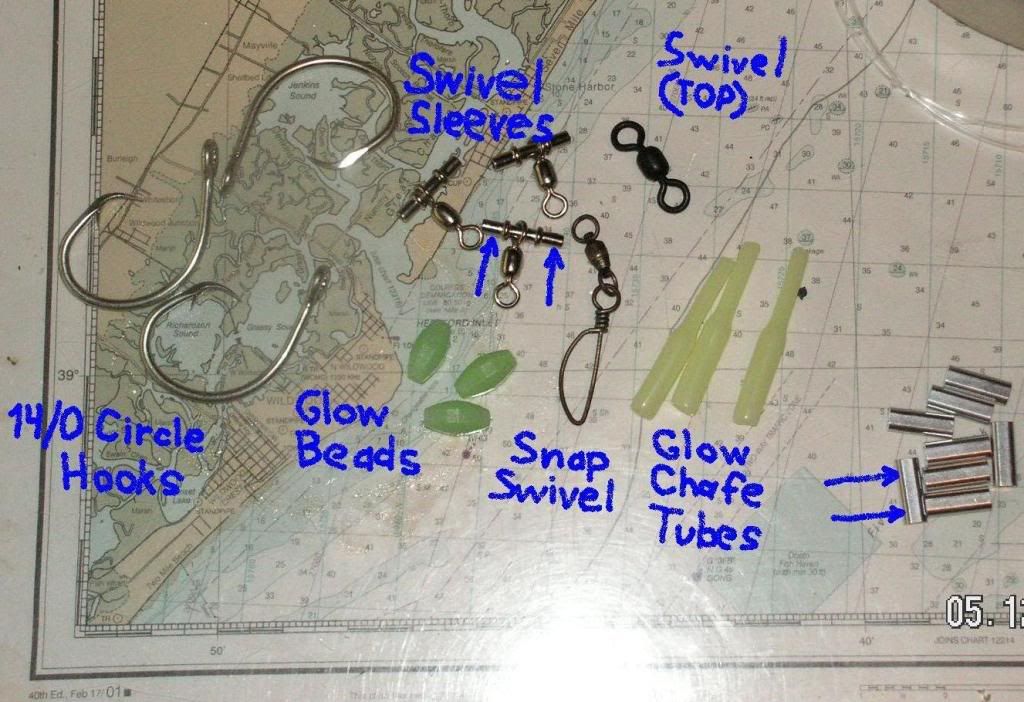 Step 1 - Making the Main Leg:
Step 2 - Making the Dropper Legs: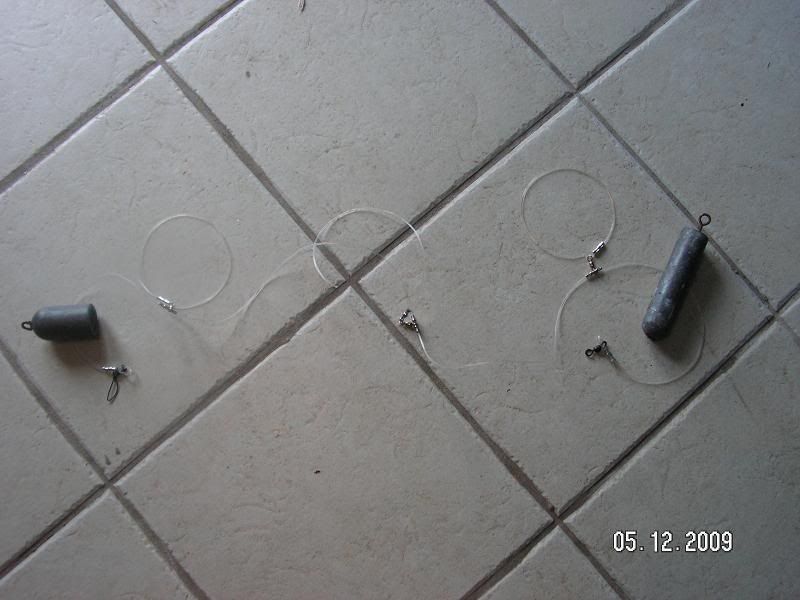 Step3 - Adding the Bead, Chafe Tube, Crimp & Hook: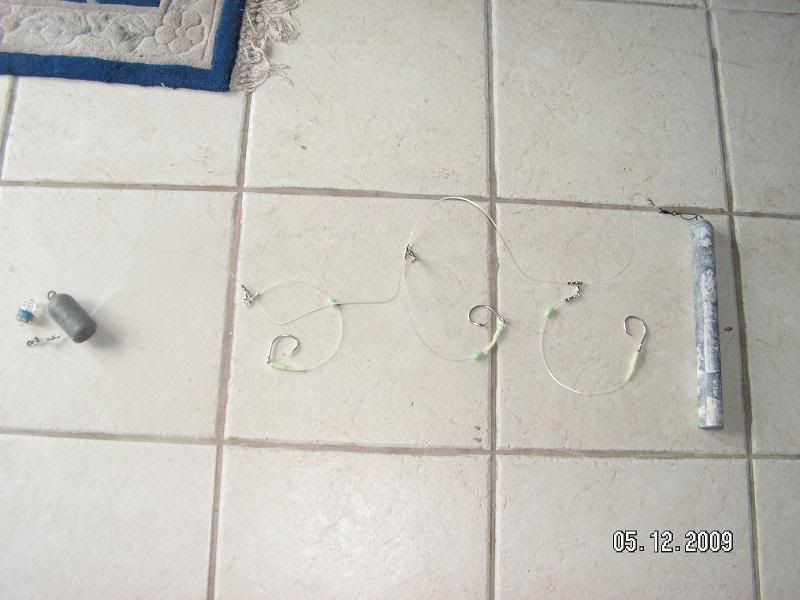 Step 3 - Closeup: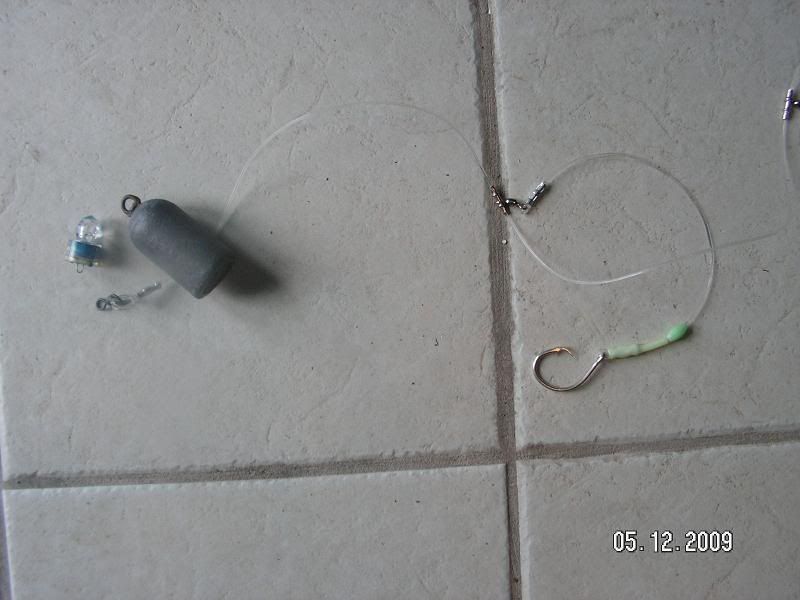 Voila! Just like a Ron Popeil infomercial, "It's just that easy!"
Catch