Discussion Starter
·
#1
·
2021 ARS season in review
For those of us who were born to fish no season is more highly anticipated than American Red Snapper Season.
All five Gulf of Mexico States are fortunate to be able to offer outstanding Red Snapper fishing.
Florida is no exception.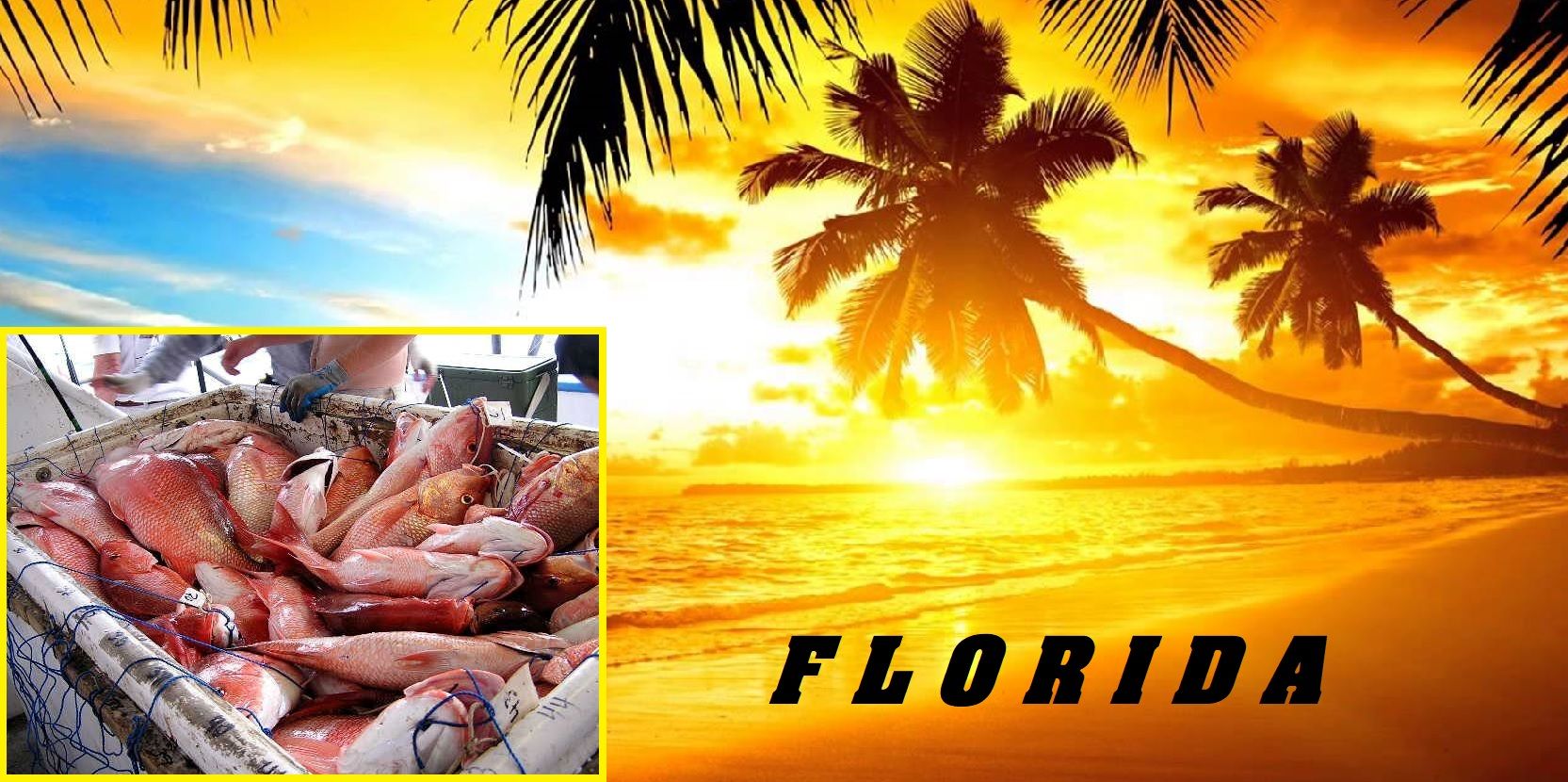 From Key West: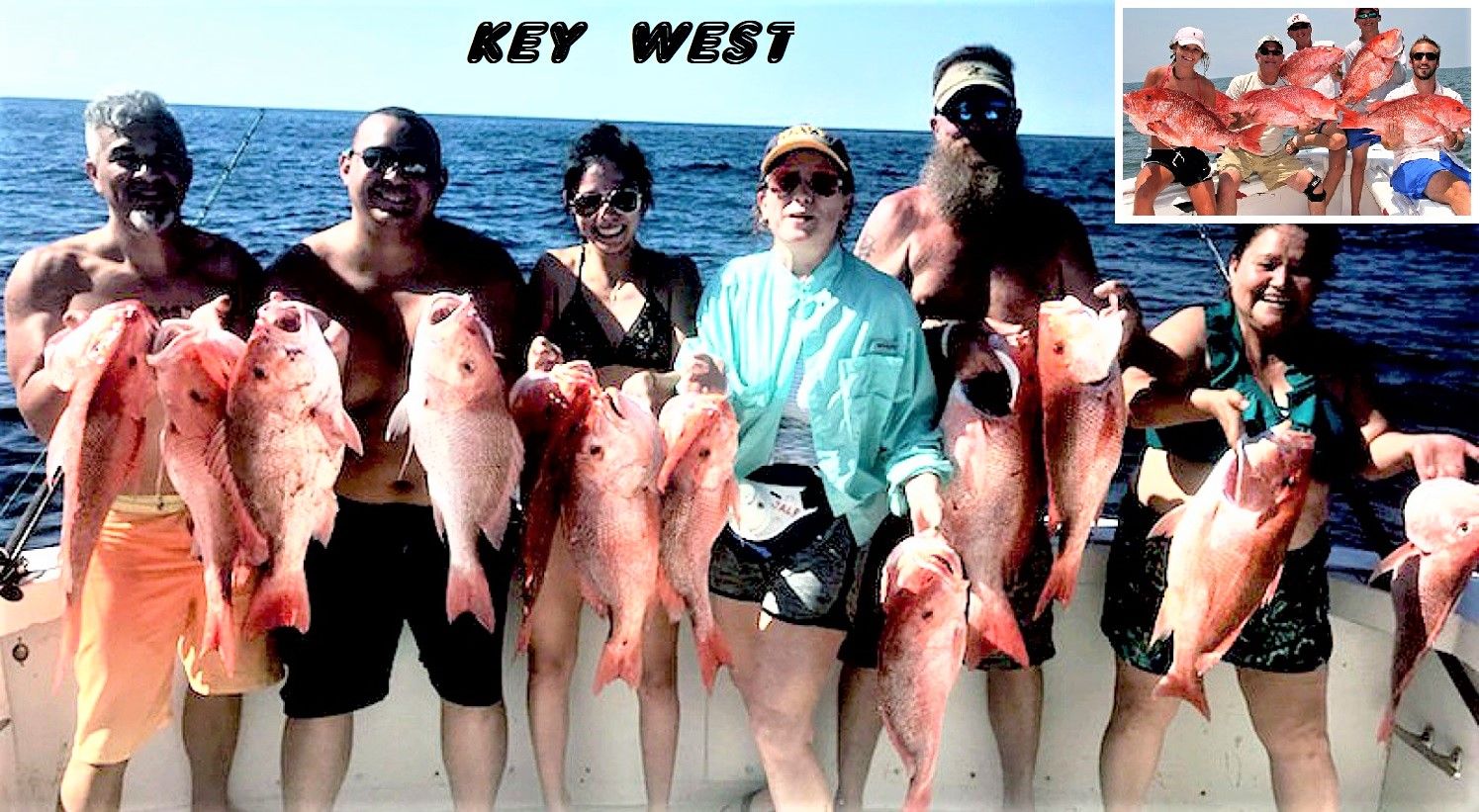 To Pensacola...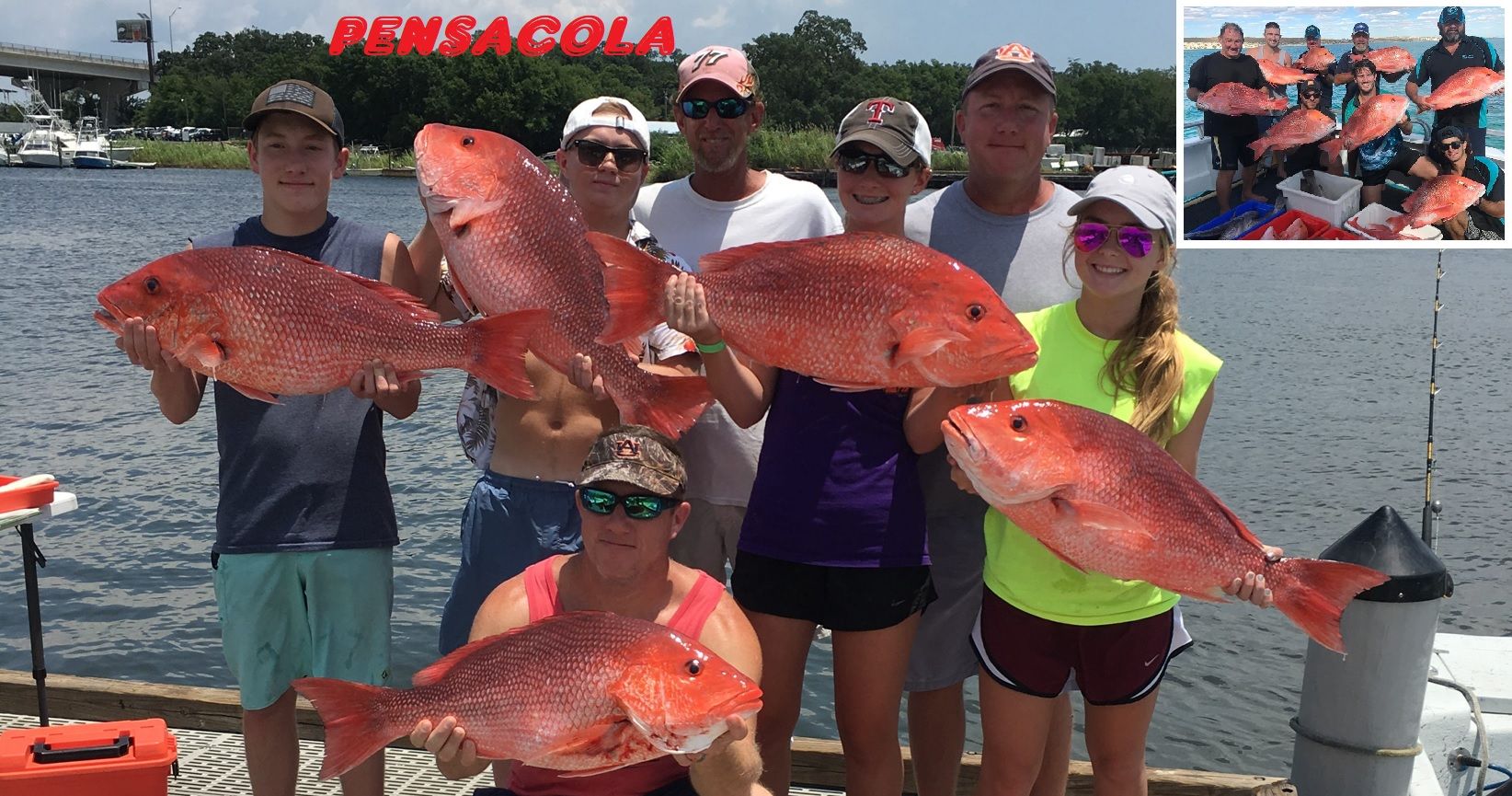 The Red Snapper fishing often fills the boxes with this American beauty.
The Central Florida area offers...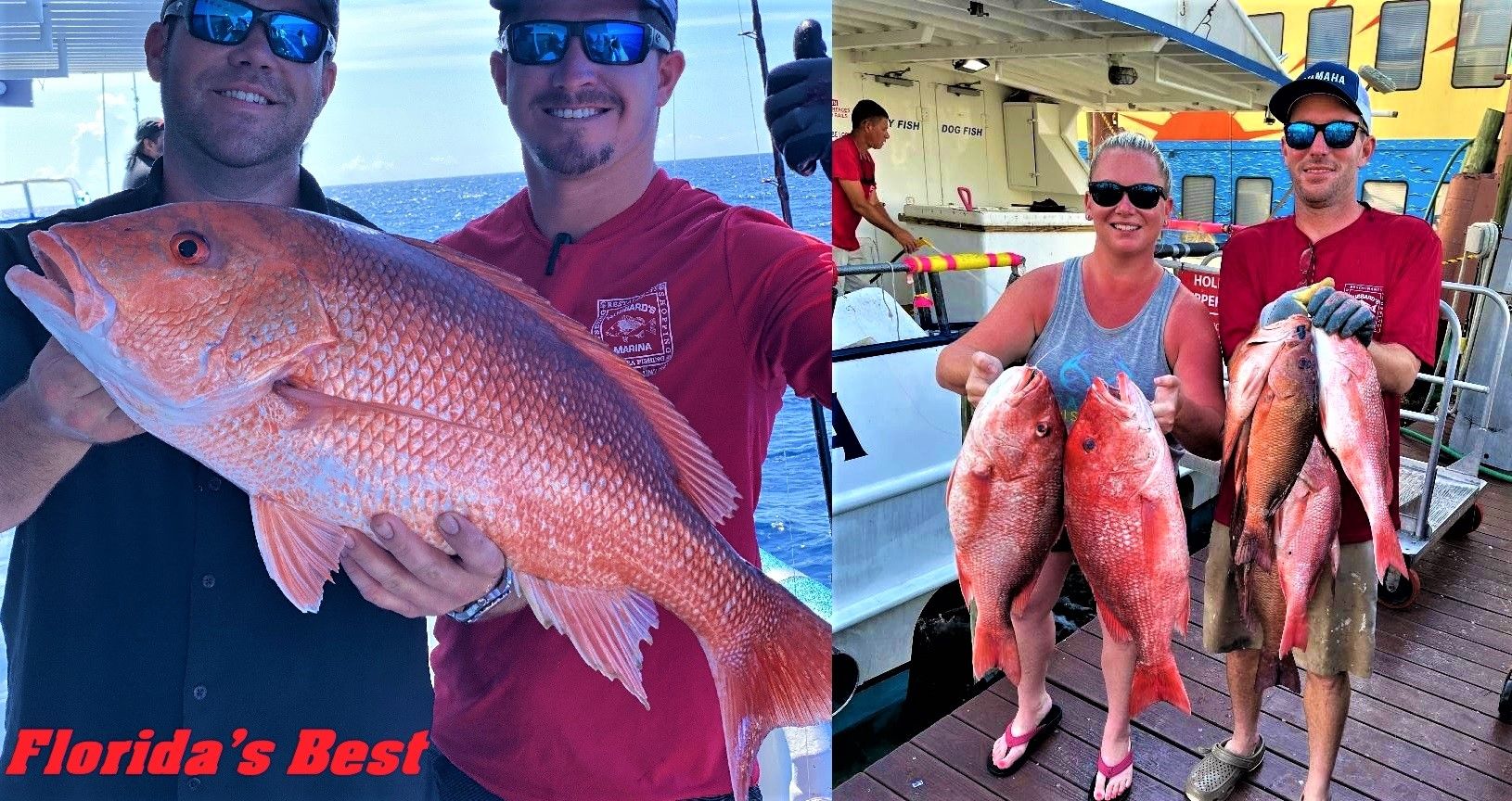 More often than not the Florida Fisherman ll's three huge fish boxes are, 'stuffed!'
This is our Florida!
Unfortunately, in Central Florida, to constantly 'stuff' the boxes requires a great deal of travel. Most can't reach the 200+ foot mark required.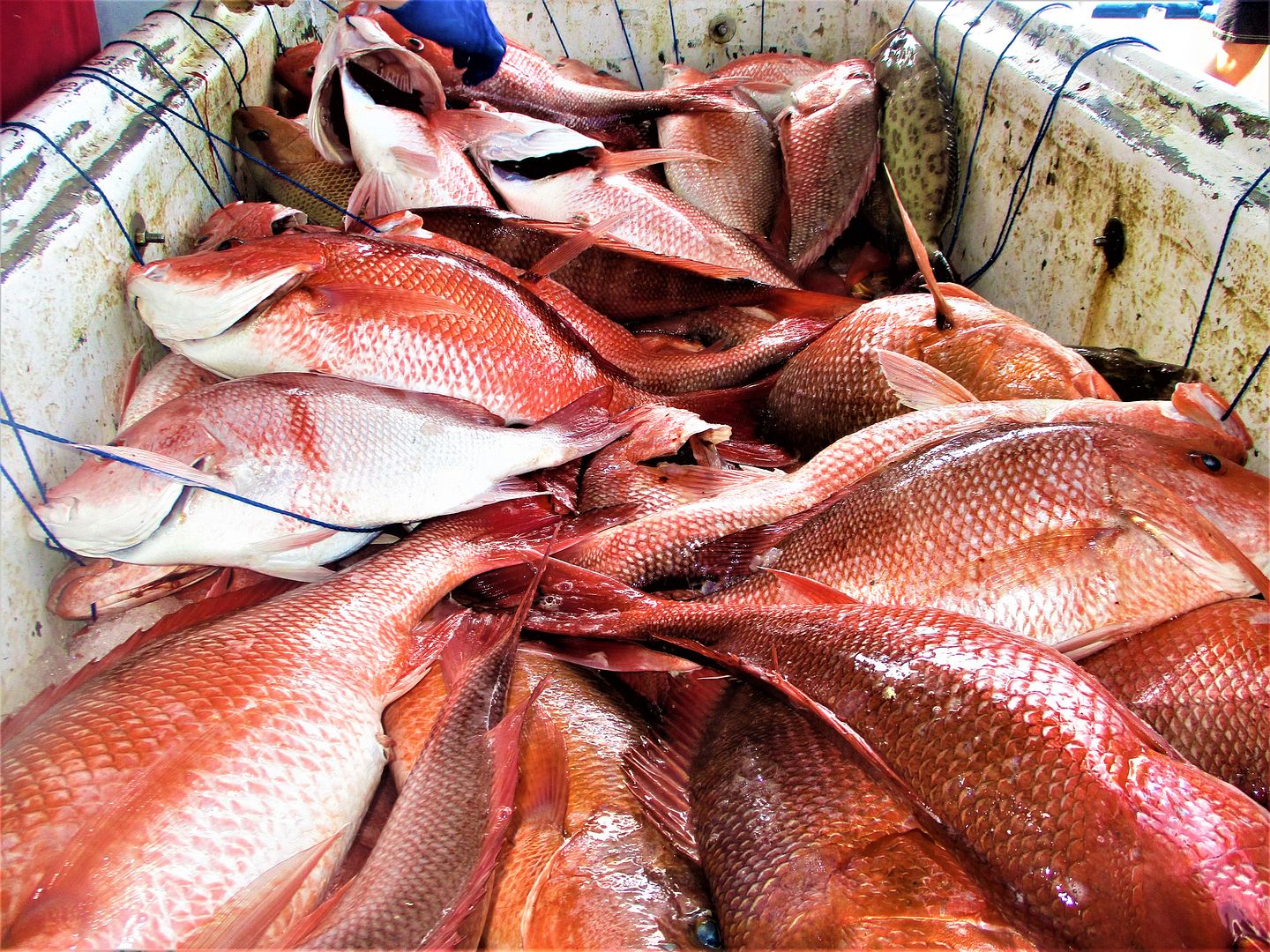 Back at the dock the 'show' is often amazing: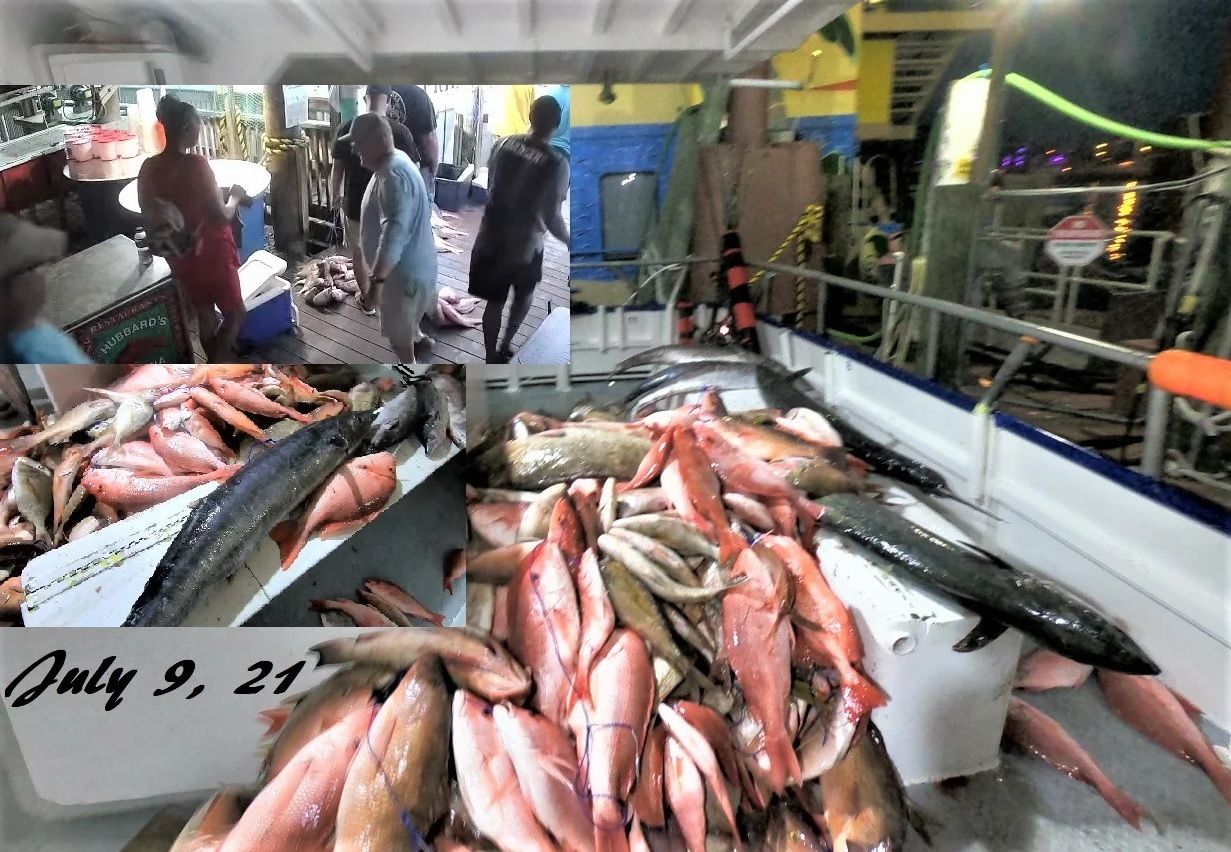 The last Friday overnight ARS trip of the season:
Sunday, August 1, 2021, the Florida leaves on an abbreviated overnight trip. The 2021 Federally Permitted head/charter boat ARS season ends at midnight Monday. The Florida must be back at the dock by midnight.
We are ready.
Will goes for the gold with the traditional 'Great line Toss.'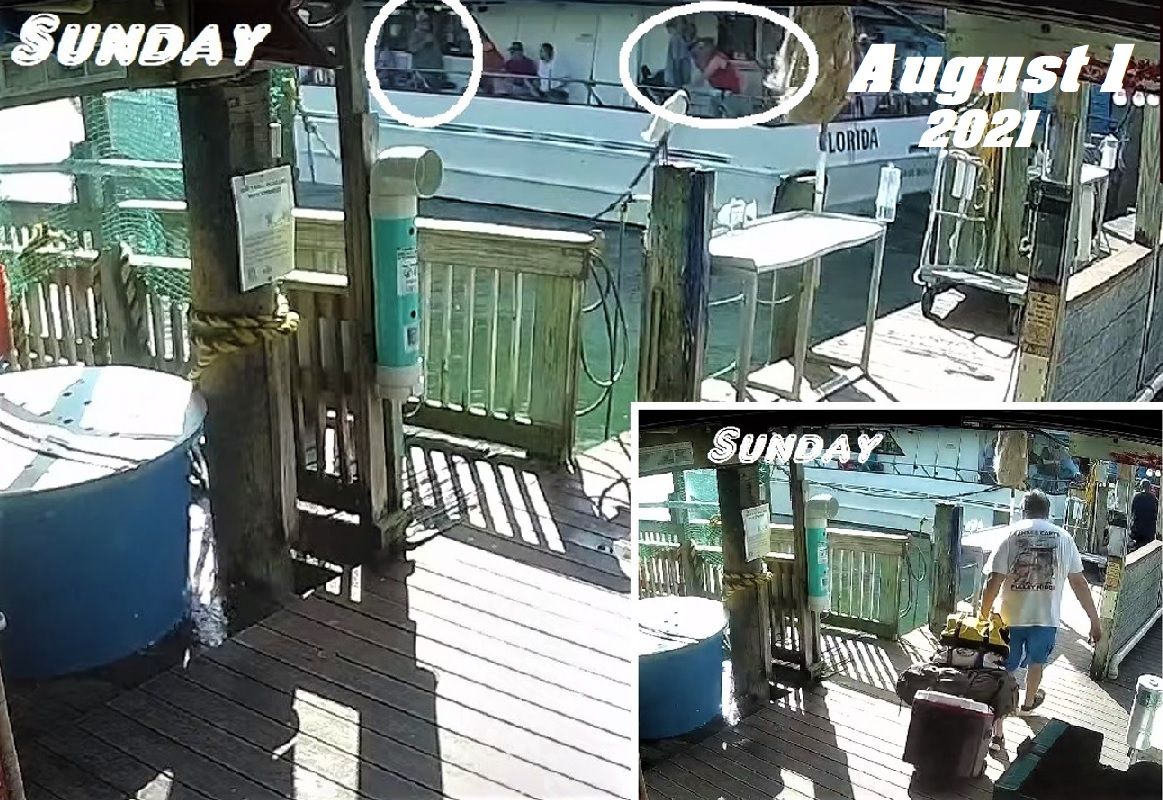 OH NO! A miss!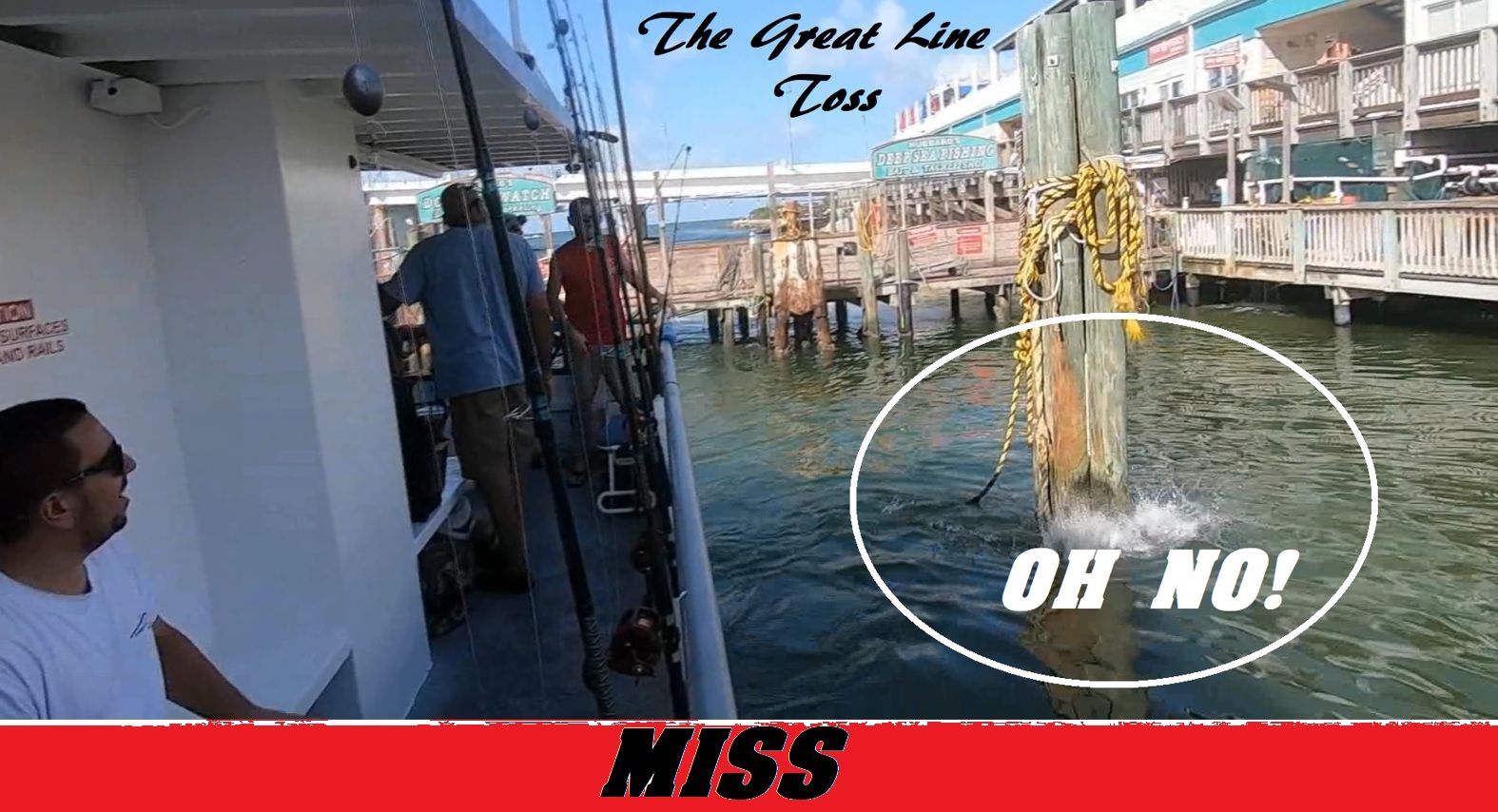 We are hungry. Sunday dinner is no miss:
Talk about hungry: